Sparks Celebrates Hispanic Heritage Month
National Hispanic Heritage Month (Sept. 15 - Oct. 15) recognizes the achievements and contributions of Hispanic Americans whose ancestors were from Spain, Mexico, the Caribbean and Central and South America. Sparks offices celebrated in a variety of ways:
New York
Sparkies in the Big Apple learned to shimmy like Shakira during a group salsa dance lesson at Dance Loft NYC on September 22nd. The event was organized by Isabelle Lantigua of our Be YOU committee.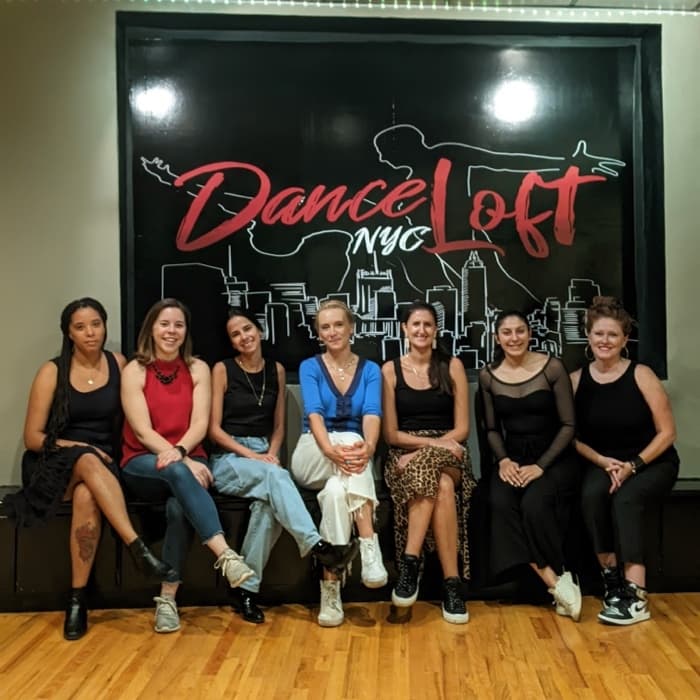 Atlanta
Chicago
Team members in Atlanta will be receiving an informational email about local Hispanic businesses that the office can support.
Chicago
The Chicago office is planning an IRL and virtual Spanish Bingo "La Loteria" event and will offer gift prizes to the top three winners!
Detroit
Philadelphia
Sparkies in the Detroit area will be receiving an infographic about National Hispanic Heritage month, including information about local, Hispanic-owned restaurants and the history of Mexicantown—a neighborhood in Detroit. The team is planning a get-together to support one of these restaurants.
Philadelphia
The Philadelphia office enjoyed lunch from a local Mexican restaurant and received authentic drink recipes and interesting facts about a variety of Hispanic cultures. They also curated a playlist of hits from employees' favorite Hispanic artists.
Ridgefield
Team Ridgefield patronized a local Spanish restaurant that features an authentic tapas menu. During lunch, they played La Loteria, a Spanish version of Bingo, and learned many Spanish words in the process.