Sparks Wins at Experience Design & Technology Awards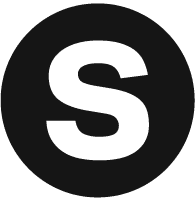 Sparks Marketing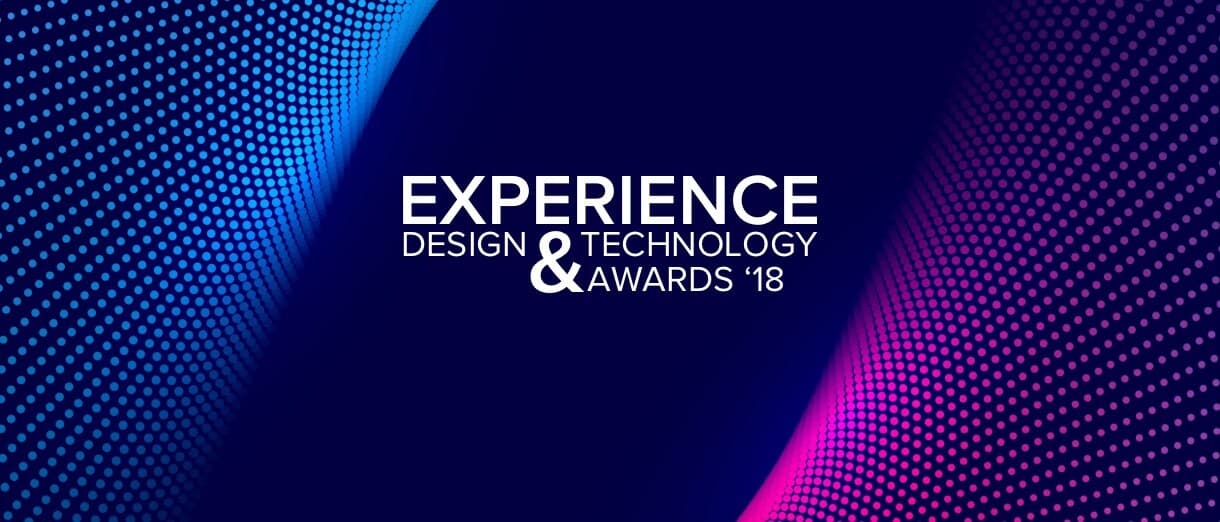 The editors of Event Marketer announce the winners of the 2018 Experience Design & Technology Awards, the world's largest—and only—recognition program celebrating the best use of design, social media and event technology to enhance live experiences. This year's "best and brightest" are recognized at an awards luncheon at EventTech in Las Vegas. Sparks takes Gold in the Best Overall B-To-B Environment category.
"Experiential Marketing has become a playground and a proving ground for some of the world's most cutting-edge technologies," says Event Marketer Content Director Jessica Heasley. "This year's winning campaigns show what's possible when innovative technology is used strategically to engage audiences in new and compelling ways."
Best Overall B2B Experience
Gold Winner
Campaign: Google Cloud Next
Client: Google
Google Cloud Next is Google's conference for G Suite and Google Cloud Platform customers and partners, particularly enterprise customers. Next is the destination for Google Cloud developers, partners, customers and IT professionals to learn, be inspired and experience first-hand the tools, technologies and services that Google Cloud is building for the next-generation enterprise, including all of the products across Google Cloud Platform, G Suite, Maps, Devices, and Education.
Attendees unlock new opportunities for business, share ideas and solve problems with other IT professionals, developers, engineers, entrepreneurs, executives, students, and Google experts. There are hundreds of breakout sessions to dive deep into everything from accessible machine learning to advancements in security.
David Lentz, Co-Chief Creative Officer of Sparks, reflects on winning gold at the 2018 Experience Design & Technology Awards. "The creative spirit of Google Cloud Next 2018 is derived from tenants of the World's Fair. The goal isn't to appropriate, but to celebrate key ingredients that are pertinent to the message, goals and brand of Google Cloud that ultimately foster a connected Cloud community. Global, innovative, inclusive, inspired, energetic, and eclectic are just a few words that inform the direction and collaboration with Google Cloud's creative guru, Philip McDougall, and, Google E&E's, Autumn Oser.
Creating and producing the vision for both architecture and digital interactives is an opportunity of a lifetime for the team. Driven by Google E&E's mantra of "never settle," collectively we strive to reimagine and reinvent what an Enterprise conference can be. It's always a privilege to be entrusted with Google projects as the potential to be award-winning is ever present. We are thrilled to have delivered on Google Cloud Next!"
Congratulations to all 2018 Experience Design & Technology Awards winners! See the complete list here.