LIFE SCIENCES & HEALTHCARE
Proof points
Experience matters when navigating the challenges of this highly-regulated industry.
Biotech, diagnostics, medical device, med-tech, pharma and more–healthcare brands trust us with their global trade show, congress and convention needs.
life is all about connections
We connect medical and life sciences brands to their HCPs and audiences across the entire product lifecycle.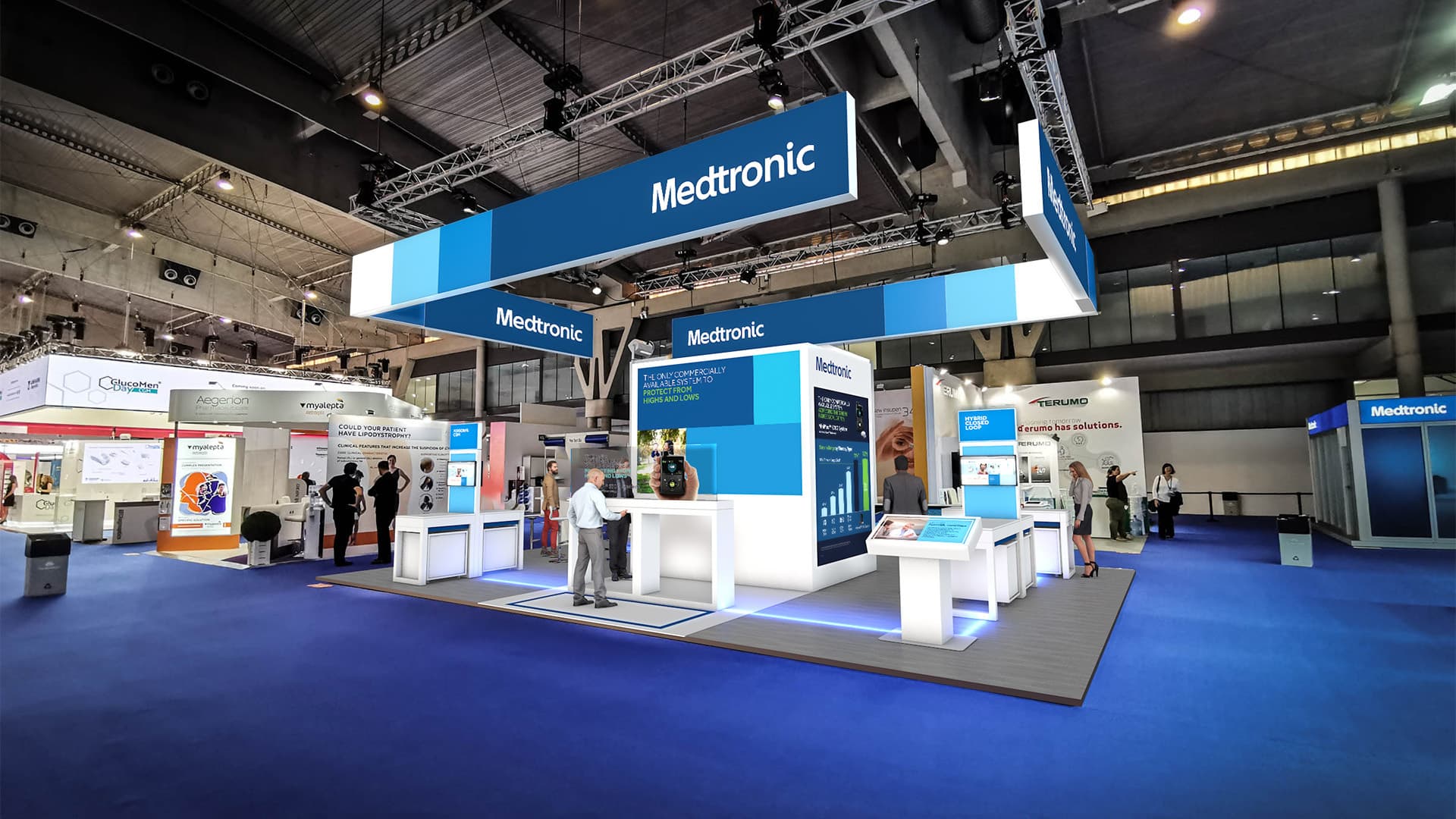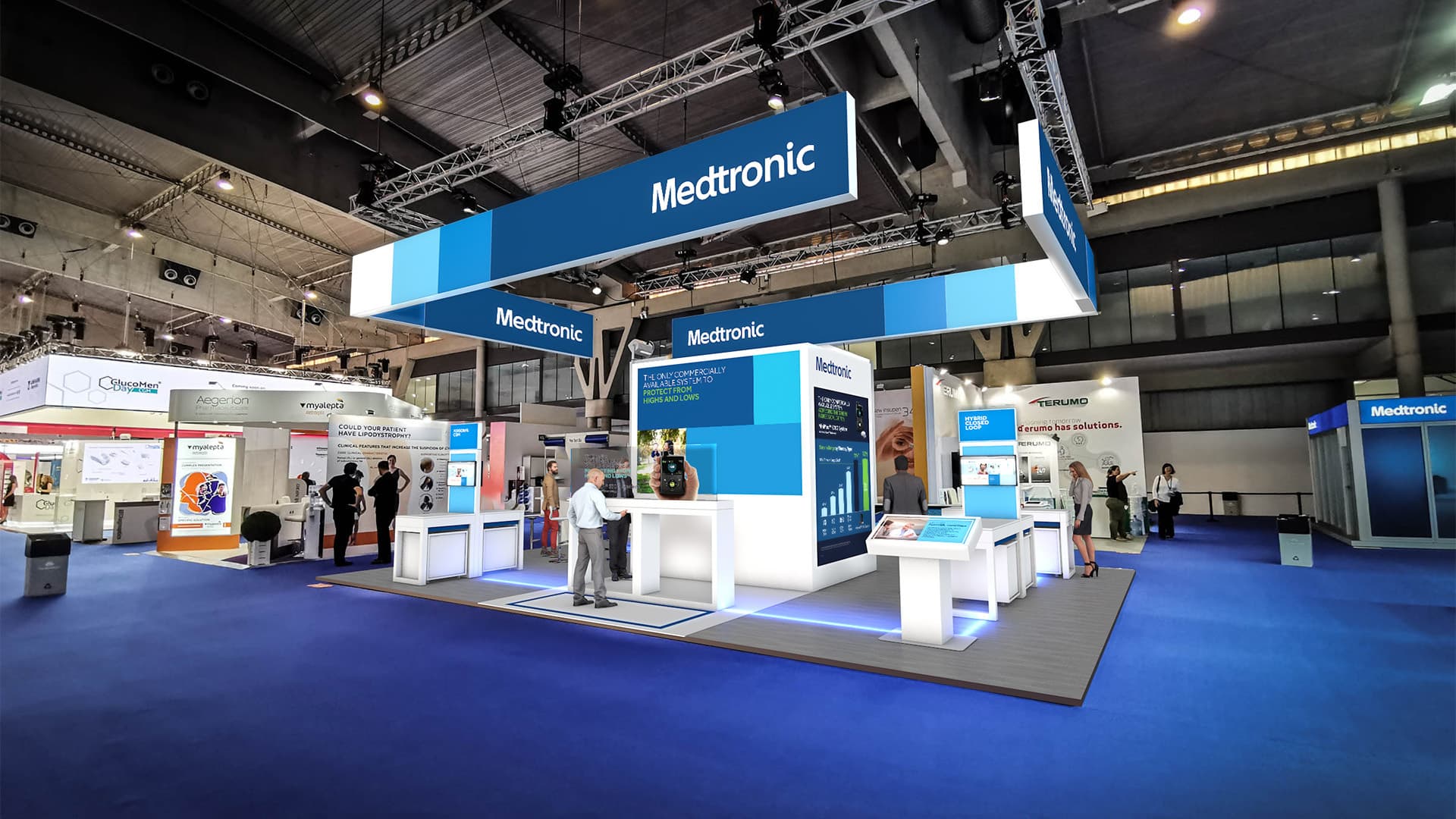 What We Do
Our full-service offering puts your audience at the center and aligns every touchpoint to their unique wants and needs.
Featured work
The expertise life science brands demand with the creativity and intelligence that is Sparks.