Sparks and Google Assistant Playground Take the Ex Award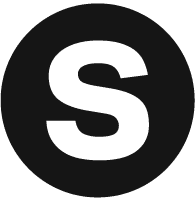 Sparks Marketing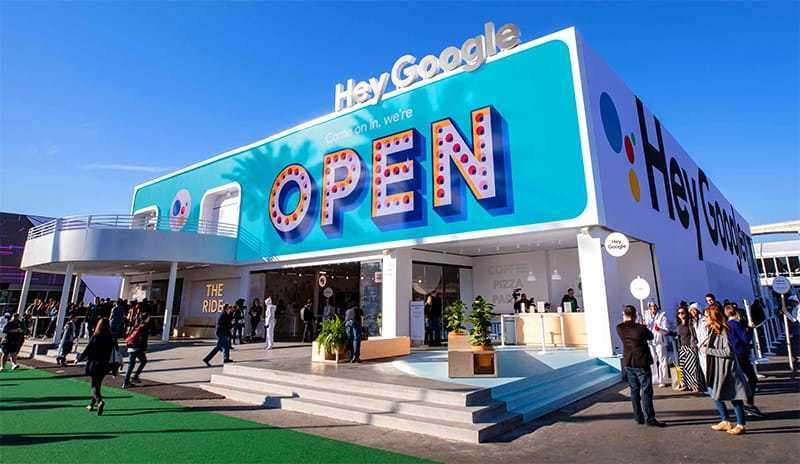 Sparks takes home top honors at the 2019 Ex Awards at the Experiential Marketing Summit. The CES 2019 Google Assistant Playground, a groundbreaking two-story installation, wins in two categories. The design features a striking LED façade, vast plaza and a closed-off upper level that houses the talk of the show—The Ride.

Ex Winner
Client: Google
Campaign: The Google Assistant Playground
Category: Best B-to-B Environment

Gold Winner
Client: Google
Campaign: The Google Assistant Playground
Category: Best Trade Show Experience

Taking CES 2019 attendees on an unforgettable journey, The Ride serves as the most exhilarating feature of the 18,000 square foot Google Playground. Showcasing all of the ways to use the Google Assistant, it also tells a heartwarming story featuring 3D characters.

Reminiscent of Disney's "It's a Small World," The Ride takes participants on a journey into the world of a parent juggling errands with the kids on a busy day while also planning for grandma's 90th birthday—all the while showcasing how Google Assistant provides help throughout.

Ahead of the 2019 Ex Awards, Marcelo Alba, creative strategist-experiences and events, Google, tells Event Marketer: "We designed the Google Assistant to be helpful. To bring together the best of Google and its partners to help you at home, in the car, or on the go, so you can focus on the things that matter most." She goes on to add, "When thinking about how to create an immersive and fun experience for attendees at CES, what better way to demonstrate the helpfulness of the Google Assistant than to take visitors on an actual ride that shows them the many ways the Google Assistant helps them through their ride of life?"


---

The Ex Awards continue to be the only marketing recognition program in the world with judging done entirely by client-side judges. It recognizes the best experiential marketing campaigns of the year produced by the most innovative brands and agencies. This year's entries surpass all previous records—with over 1,000!

The 2019 Ex Awards take place during the Ex Awards gala at the Experiential Marketing Summit in Las Vegas. View all of the winners here.

Event Marketer Magazine is the world's most respected provider of content for the event and trade show industry. It serves the information needs of strategic brand-side event marketers and agency executives across the spectrum of face-to-face marketing–including mobile marketing, mall marketing, street events, trade shows, corporate events, proprietary events, virtual events, buzz marketing, p.r. campaigns, sponsorships, business-to-business events and press events.


---

2018

Ex Award Winner
Client: Google
Campaign: Hey Google @ CES
Category: Best Trade Show Experience


---

2017

Ex Award Winner
Client: Google
Campaign: Google I/O
Category: Best B2B Environment

Silver Winner
Client: Google
Campaign: Google I/O
Category: The Leap of Faith Award


---

2016

Ex Award Winner
Client: Hewlett Packard Enterprise
Campaign: Discover London 2015
Category: Best Single Marketing B2B Event


---

2015


EX Award Winner
Client: Google
Campaign: Google I/O Developers Conference
Category: Best B2B Event
---

2014


EX Award Winner
Client: SAP
Campaign: SAP SAPPHIRE NOW
Category: Best Single Marketing B2B Event


---