Sparks Makes the 2019 Event Marketer Fab 50 List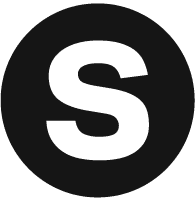 Sparks Marketing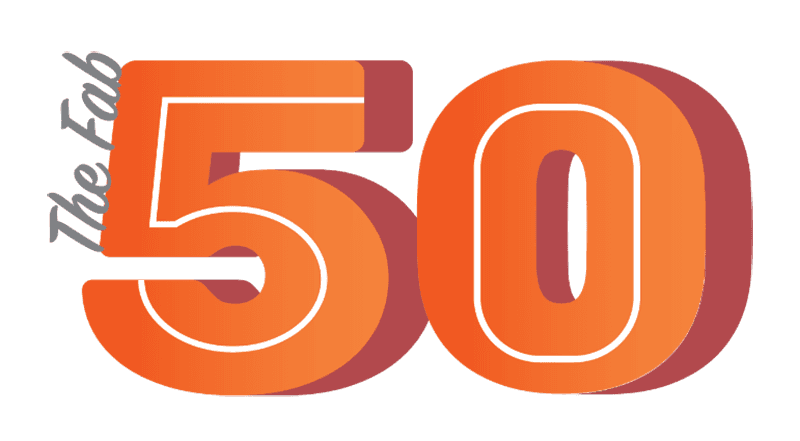 Event Marketer unveils its much anticipated 2019 Fab 50 List, celebrating the top fabricators in the events and trade show industry, with Sparks taking a spot. What makes this annual list so meaningful is that it's the only editorial compilation of North America's top fabrication partners serving the exhibits/events industry.

"We call them fabricators, but really, they're chief structural problem solvers," says Event Marketer of the fabricators on the list. "They're masters at pushing the envelope, but they each offer their own unique cultures, specialties and service offerings."

The 2019 Fab 50 List provides a valuable way for industry executives and procurement teams to learn about each fabricator's culture, work, and way of thinking, as well as each company's client roster. It's also a great source for checking out each fabricator's specialties, their storage and fabrication capabilities, and for locating RFP contacts at each Fab 50 company. Basically, it's your one-stop shop to learn about the who's who, what's what, and who does what!

"We could write a book about the Ex Award-winning Google Assistant Playground at CES, a two-story mega-booth filled with demos, a pop-up café and a theme-park style ride through animatronic vignettes," notes Event Marketer in its write-up on Sparks. "But that was the tip of the iceberg this year."
Check out the full 2019 Fab 50 List Sparks write-up here.


---

Sparks has made the Event Marketer Fab 50 list in 2015, 2016, 2017, and 2018.


---

We bring the creative to life

With over 650,000 sq. ft. of shop and warehouse space across three strategically located, full-service fabrication facilities, we are the industry's most comprehensive builder. With some of the largest and most award-winning design, project management and production departments, no other experiential fabrication partner has the infrastructure, experience, and people in place to support your experiential program like we do. From smaller trade show programs to extra large global event initiatives, our team… is your team.