eBay Open 2018 Takes Home the Hidden Gems Award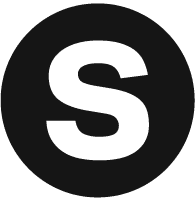 Sparks Marketing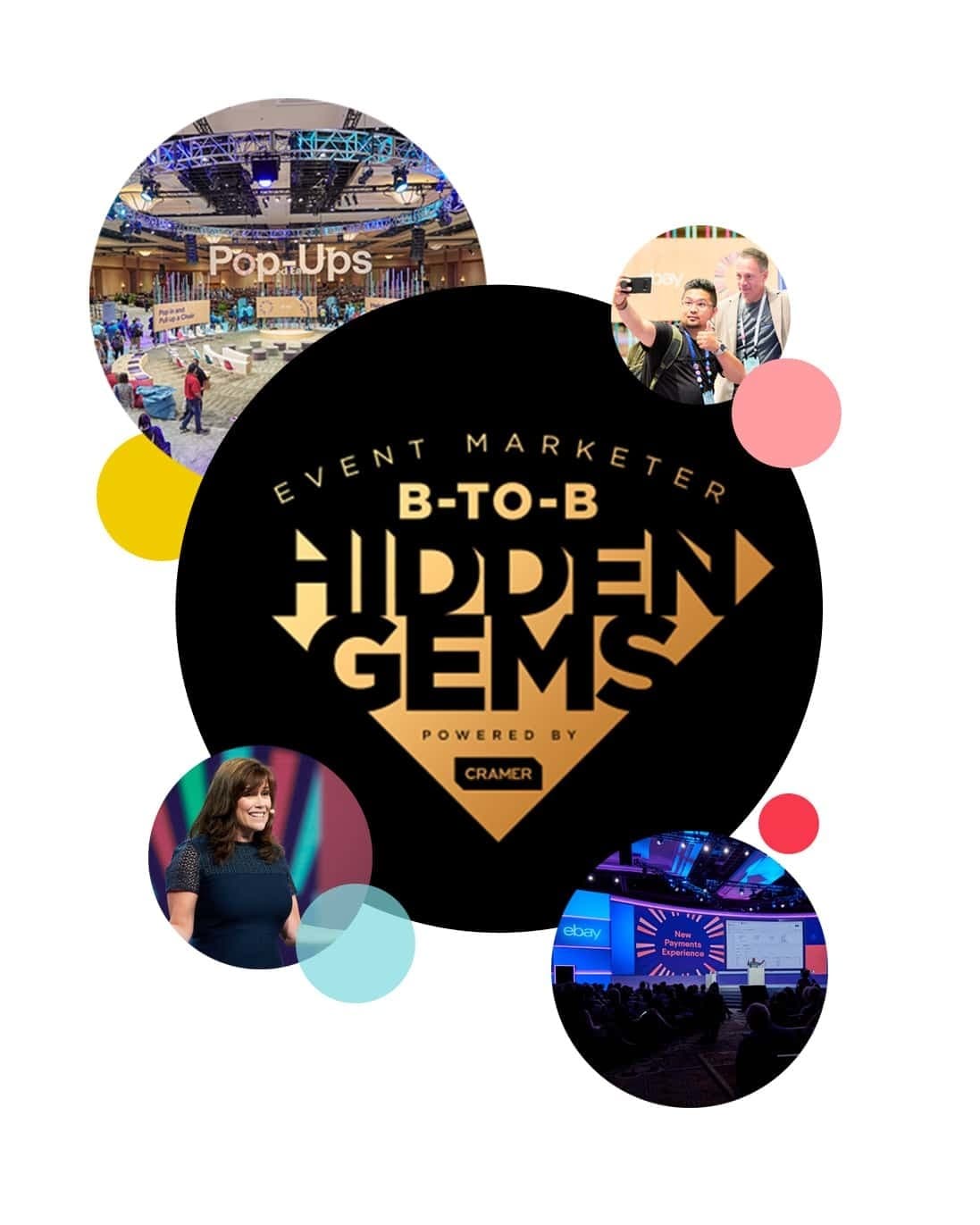 eBay and Sparks receive recognition for the brand's 2018 eBay Open event, taking home the award for "Best Developer/User Event (1,000-5,000 Attendees)" as part of the 2019 Hidden Gems Awards.
A brand-new award program co-produced by Event Marketer and Cramer, the 2019 Hidden Gems Awards honor the best and brightest B-to-B events designed for small to mid-sized audiences. With hundreds of submissions, a premier roster of judges rank and select winners across 11 different categories, covering all types of B-to-B events.
The 2018 eBay Open event is all about celebrating the brand's commitment to leadership within the e-commerce platform space. Selling out at a record pace, the event inspires sellers to adopt new tools while maintaining its roots as a "sellerbration." 2,500 attendees catch-up with old friends and make new ones, while sponsors and exhibitors are ready to help eBay business owners grow their online enterprises.
What makes the 2018 event stand out in a whole new way and garner the attention of the 2019 Hidden Gems Awards? A fun and approachable "Say Hello" theme, among many other aspects. Messages of inspiration and encouragement weave throughout the design of the entire event. At registration, attendees are met with giant Hello, Hi and Yo3D word installations that encourage interaction among the eBay community. Attendees greet each other and the eBay team alike as brand stakeholders, including the CEO, make themselves available throughout the conference.
Additionally, the 2018 eBay Open incorporates the Top Seller Summit—a celebration of the highest-achieving sellers. Combining both events allows Top Sellers to access the motivational experiences of Open while Open attendees are exposed to best practices from all levels. The Open + Top Sellers event combination ultimately creates a richer experience for all attendees.
"Recognizing the industry's best, smaller b-to-b events is long overdue," says Event Marketer group editor and publisher Jessica Heasley. "We salute this inaugural class of Hidden Gems!"
---