Google Assistant Playground Wins Gold Stevie® Award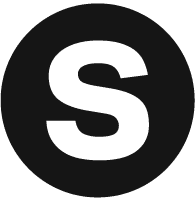 Sparks Marketing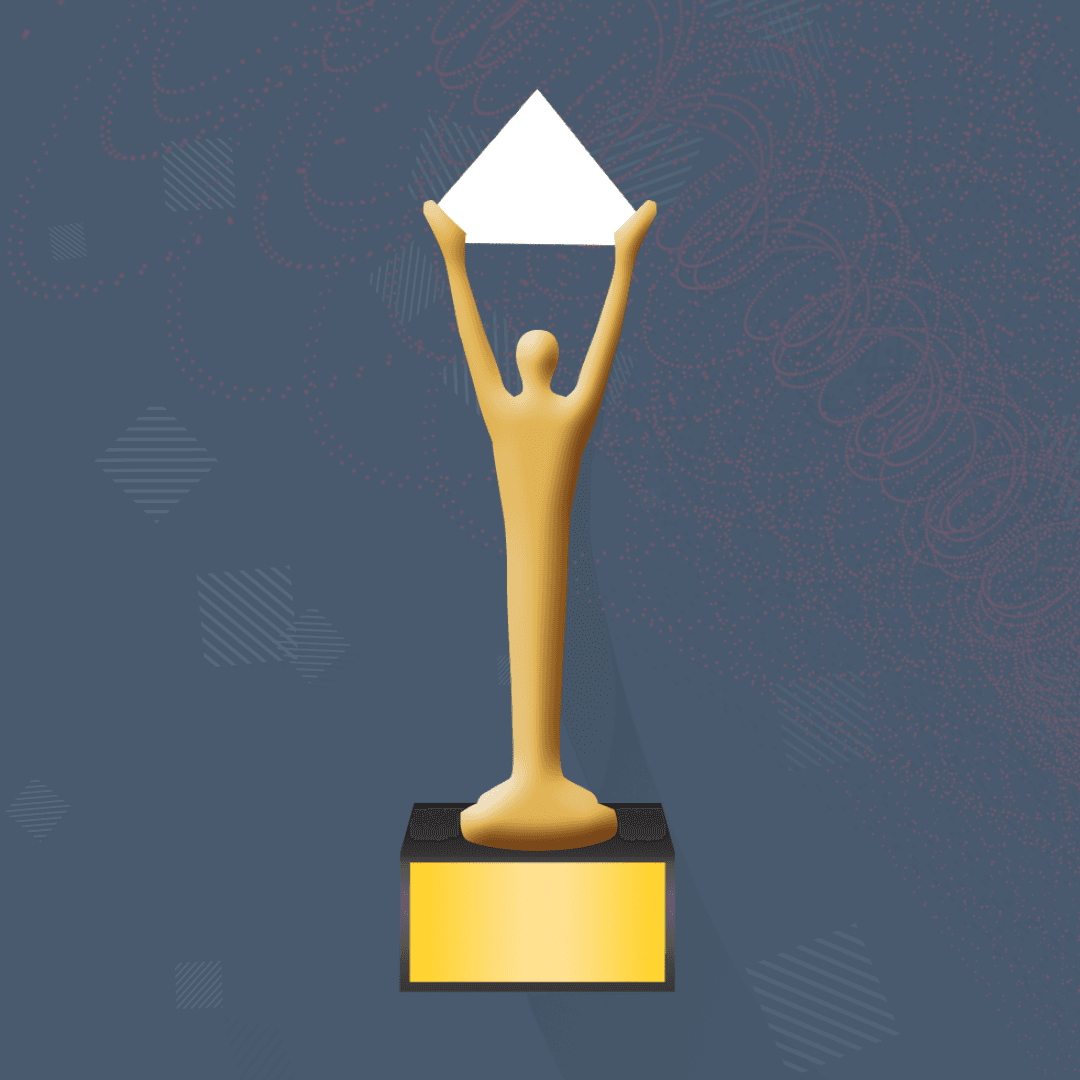 The Google Assistant Playground, a one-of-a-kind two-story experience designed by Sparks and a crowd favorite at CES 2019, wins gold at the 2019 Stevie Awards in the "Brand Experience of the Year - Business-to-Business" category in the 2019 American Business Awards.
With more than 200 professionals reviewing over 3,800 nominations this year alone, The 2019 Stevie Awards continue to be the one most prestigious global business awards, honoring and recognizing the achievements and outstanding contributions of organizations and working professionals.
At CES 2019, The Google Assistant Playground continues the evolving story of the Google Assistant and how it helps users in everyday life, while leaving an unforgettable impact on attendees. The two-story, 36,000 sq. ft. experience is an inviting, open space with compelling programming, content and large format, direct messaging via a massive exterior LED screen on the experience's exterior as well as a city-wide out-of-home campaign.
The ultimate highlight of the experience and a powerful way to immerse attendees in the Google Assistant story, is a fun ride experience that mimics the chaos of everyday life. The ride includes pre- and post-show experiences, a programming studio, partner and Made by Google device galleries. Various demos illustrate how the Google Assistant fits into every part of your life—it's the ultimate Google Assistant Playground.
"The nominations submitted for The 2019 American Business Awards were outstanding," said Michael Gallagher, president and founder of the Stevie Awards. "The judges found the competition to be intense, and those recognized as Stevie Award winners should be immensely proud of this accomplishment."
---
The 2019 Stevie Awards winners will be recognized and honored on June 11th at a gala event in New York City. View all of the winners in each category here.

---