The Google Assistant Ride Wins 2019 TEA Thea Award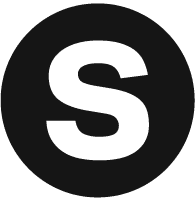 Sparks Marketing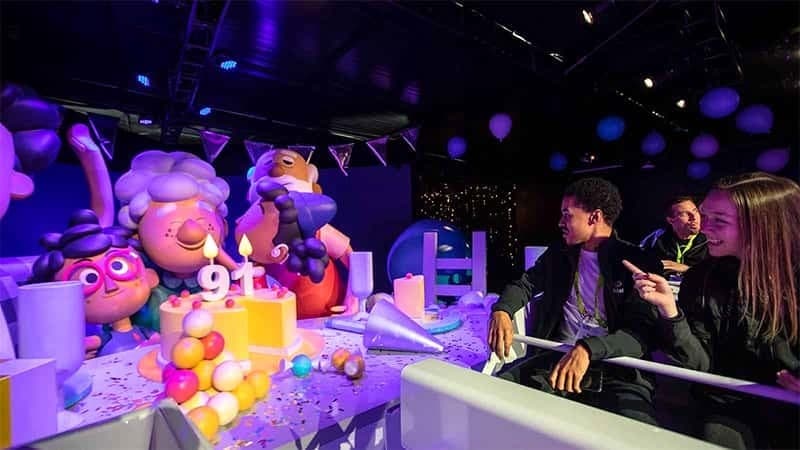 The 26th Annual 2019 TEA Thea Awards honor Google in the best Brand Experience category for its standout Google Assistant Ride, an interactive, one-of-a-kind feature of the Google Assistant Playground Experience at CES 2019.
The Themed Entertainment Association (TEA), a global non-profit organization that serves the visitor attractions industry, will formally recognize all 2019 TEA Thea Awards winners at a ceremony to be held in the spring of 2020. Recipients of the prestigious industry award are chosen out of hundreds of nominations by the Thea Awards Committee, who then submit their picks to the TEA International Board of Directors for final approval.
Sharing their perspective on the themed entertainment industry, which includes immersive experiences like the Google Assistant Ride, TEA notes that "the industry has exploded globally in the last decade and is significant to international business in terms of travel, tourism, land development, hospitality, retail, entertainment, education, IP and branding, design, architecture and technology."
In honoring Google and the Google Assistant Ride for Brand Experience at the 2019 TEA Thea Awards, the Thea Awards Committee points out that the experience is highly transformative and paves the way for even more exciting activations.
"Until now, an exceptional ride-based attraction at a consumer trade show was simply unheard of," says the Committee. "And it's no small task to punch through the clutter at CES. This achievement has created a gateway to new possibilities."
---
Check out a small excerpt from the 2019 TEA Thea Awards write-up on Google's Google Assistant Ride below:
"With only four days of physical operation at the annual Consumer Electronics Show, one of the largest trade shows in the world, The Google Assistant Ride carried more than 25,000 guests through a custom 30,000 square foot show building and delivered a theme park quality experience. Another million-plus virtual riders explored the attraction via 360 interactive video. The 15-minute experience included a three-minute puppeteer interactive pre show and a five-minute ride incorporating extensive use of animatronics, an original song, fog and scent machines as well as on-board video to demonstrate Google technologies."
---
Take a look at the complete case study of CES 2019 Google Assistant Playground.