Google and Dolby Named 2020 BizBash Event Style Award Winners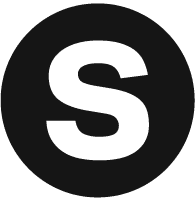 Sparks Marketing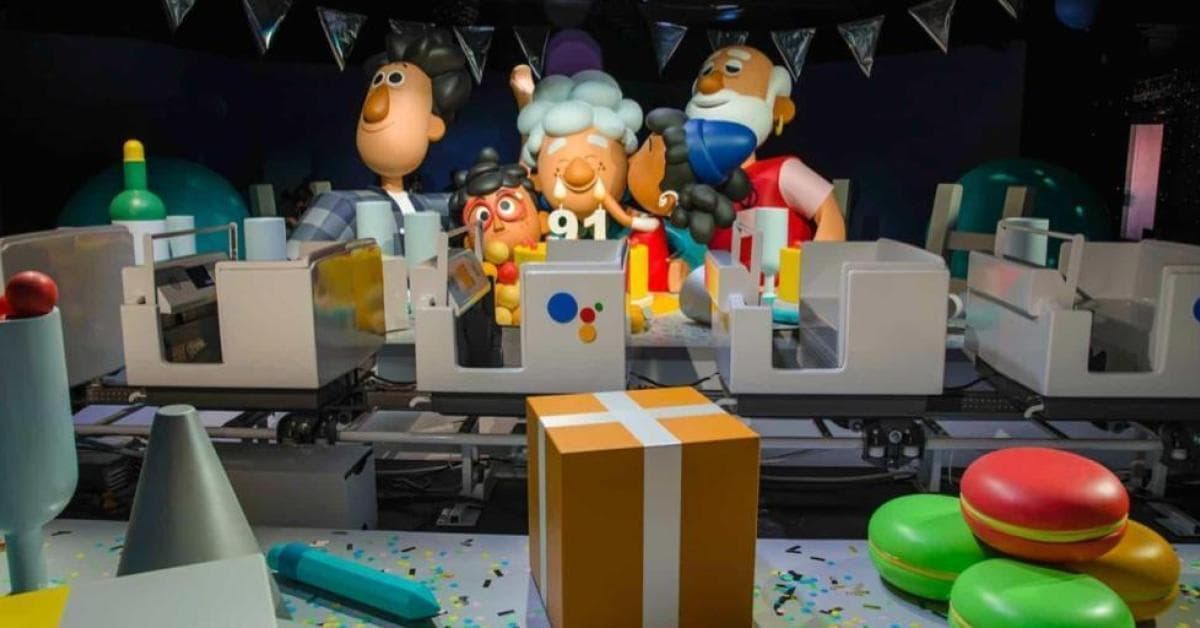 BizBash announces the winners of the 2020 BizBash Event Style Awards, a renowned recognition program awarding outstanding meeting and event ideas, products, strategies, and technology in North America and beyond.

This year, Google takes home the prize in the "Best Events of the Decade: Best Trade Show Booth" category for the CES 2019 Google Assistant Playground Experience: The Ride, while Dolby snags a win in the "Live Events & Experiences: Best Brand Activation" category for Dolby Soho.

"The awards were given to entries that demonstrated innovation and creativity, quality of execution, effectiveness and an influential impact on the industry," says BizBash. "The judging panel included BizBash's National Advisory Board as well as BizBash editors, who took to the polls to cast their vote in over 100 categories that spanned virtual and live experiences."
A Little More About The CES 2019 Google Assistant Playground Experience: The Ride
The immersive CES 2019 Google Assistant Playground experience tells the evolving story of the Google Assistant and all of the ways it can help people in everyday life, all the while delivering unforgettable moments. The Ride, a standout feature of the experience, immerses attendees in the Google Assistant story while telling a fun, moving story featuring a family of 3D characters.

Similar to popular theme park rides, The Ride takes attendees on a journey into the world of a family trying to balance parenting and planning for Grandma's 90th birthday celebrations. The Google Assistant is there to ensure the day runs smoothly, helping to keep everything going throughout the day. Experience The Google Assistant Ride for yourself here
A Glimpse Into Dolby Soho
At Dolby Soho, the brand's long-term pop-up in the heart of New York City, science meets art and technology meets imagination. The 30,000 square foot, multi-level space is where Dolby delivers a series of fresh, immersive audiovisual experiences to the public and creative community. The themed exhibits give attendees their own unique Dolby experiences through a mix of sensory engagements and interactive demos.

Every three to five weeks, Dolby Soho debuts a new activation, allowing the brand to showcase its range of innovative technologies and high-profile partnerships in film, music, art, and beyond. Acoustically transparent projection screens, semi-visually transparent materials, and mirrors offer visitors the Dolby experience in compelling and transformative ways.


---

Take a look at the full list of 2020 BizBash Event Style Awards Winners.


---

About Sparks.

Sparks is a live + digital experiential marketing agency. We specialize in creating connection–-real human connection–-onsite, online or anywhere. Through a mix of sound strategy, next-level creative and flawless execution, we create memorable trade show exhibits, live and virtual events, brand activations, retail environments and other immersive experiences that deepen relationships, inspire action, and build trust--and we do it all over the world.

To learn more about Sparks, visit www.wearesparks.com