Sparks Lands on 2020 Chief Marketer 200 List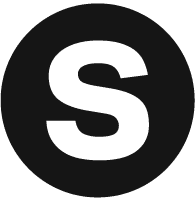 Sparks Marketing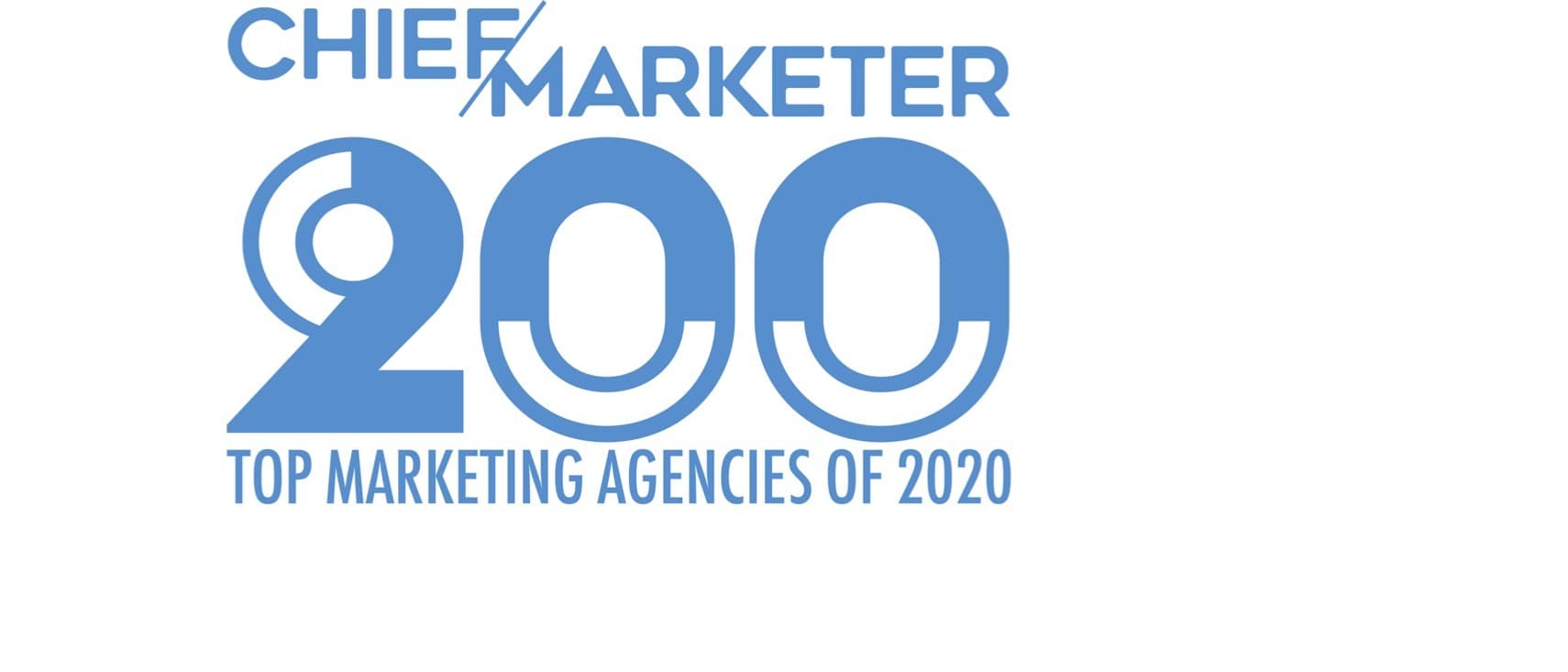 Sparks lands a spot on the 2020 Chief Marketer 200 List in the B2B Experiential Marketing Agencies category. The list, compiled by Chief Marketer, a leading publisher of content, training events, and recognition programs for Fortune 1000 marketers, is the industry's only comprehensive roundup of the best activation and engagement agencies across 11 partner specialties and categories. Categories include Martech, B2B Experiential Marketing, B2B Brand Engagement Marketing, B2B Demand Gen, Design and Innovation, Social Media, Promotion, Sports & Entertainment, Retail/Shopper, Experiential, and Digital/Content.

"Many of the marketing disciplines that were once considered 'below the line' have come into their own and become some of the most powerful marketing tools in the marketing mix," says Jessica Heasley, Group Editor & Publisher at Chief Marketer. "We created the CM200 three years ago to shine a spotlight on this vibrant and fast-growing agency community, and to help modern marketers find the partners that will help them craft the kind of campaigns that modern consumers demand.

With applications for the 2020 Chief Marketer 200 list coming from every corner of the country this fall, Chief Marketer's editors select winners based on several criteria, including meaningful client testimonials, outstanding work across clients and programs, excellent case study submissions, innovative and unique creative executions, and inspiring ideas and concepts that are moving the industry forward. This year's list represents the best of the best in marketing.


Take a look at the Sparks profile:
"The brains behind the massive Google Assistant Playground at CES (people are still talking about the fun train ride, pop-up cafe and those French macarons!) and the much-anticipated eBay Open "sellerbration" keeps churning out award-winning work. Investments in core event and trade show capabilities and digital and interactive services ensure the quality will continue. Verizon and adidas have been believers for 26 years, and a $hit-load of new clients has hopped onboard since last July. Clients say they love Sparks' creativity, attention to detail, digital wizardry and tireless effort. And we believe 'em."

Congratulations to all of the 2020 Chief Marketer 200 list winners! View the complete list of winners here.