Sparks Makes the 2020 Event Marketer Fab 50 List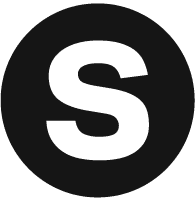 Sparks Marketing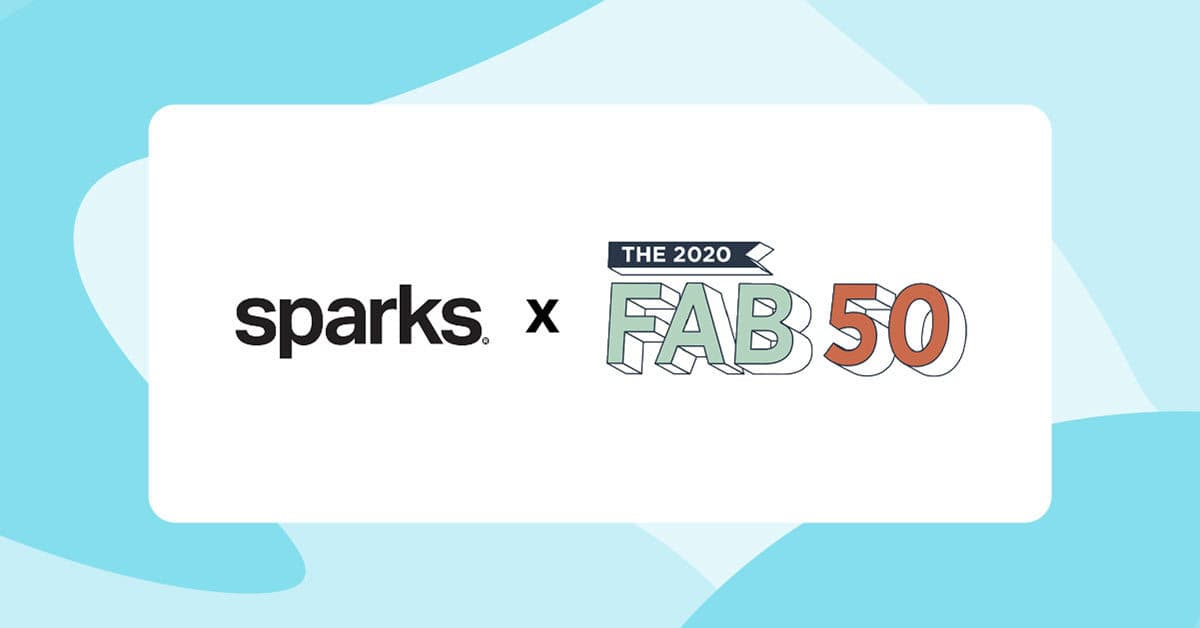 Event Marketer reveals its highly-anticipated 2020 Fab 50 List, honoring the leading fabricators in the events and trade show industry, with Sparks earning a spot. What makes the annual list so impactful is that it's the only editorial compilation of North America's top fabrication partners serving the exhibits/events industry.

The Fab 50 List provides a meaningful way for industry leaders and procurement teams to learn about a given fabricator's culture, specialties, fabrication capabilities, work highlights, client roster, and RFP contacts.

In the wake of the COVID-19 pandemic, one of the most important skill sets being recognized in this year's Fab 50 is adaptability, with so many fabricators this year quickly redirecting resources to provide multiple levels of support from producing PPE for essential frontline workers and medical institutions to other industries including schools, restaurants, and more. In addition, the list honors fabricators producing standout architectural experiences that are as eye-catching as they are functional.

"Whether they were supporting front-line efforts, or doing what they do best -- building show-stopping exhibits and experiences -- the companies that comprise this year's Fab 50 produced programs over the last year that delivered both a measurable impact and a creative punch," says Event Marketer. "Some call them event architects, we call them bona fide miracle workers. Because they're not just building exhibits, they're building a better future for the industry."

Take a look at an excerpt from the 2020 Fab 50 writeup on Sparks below:

"On-site, online or anywhere, human connection is everything at Sparks, a theme that played out at Google's playful, energetic 15,000-square-foot space at CES 2020. Whimsical messaging, approachable product demos, oversized gumball machines and a guided museum-like experience connected attendees to the brand."

Congratulations to all honorees! View the Full 2020 Fab 50 list here.


---

About Sparks.

Sparks is a live + digital experiential marketing agency. We specialize in creating connection–-real human connection–-onsite, online or anywhere. Through a mix of sound strategy, next-level creative and flawless execution, we create memorable trade show exhibits, live and virtual events, brand activations, retail environments and other immersive experiences that deepen relationships, inspire action, and build trust--and we do it all over the world.

To learn more about Sparks, visit www.wearesparks.com