Halloween Brand Activations That Are Fun, Safe and Spooky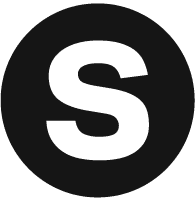 Sparks Marketing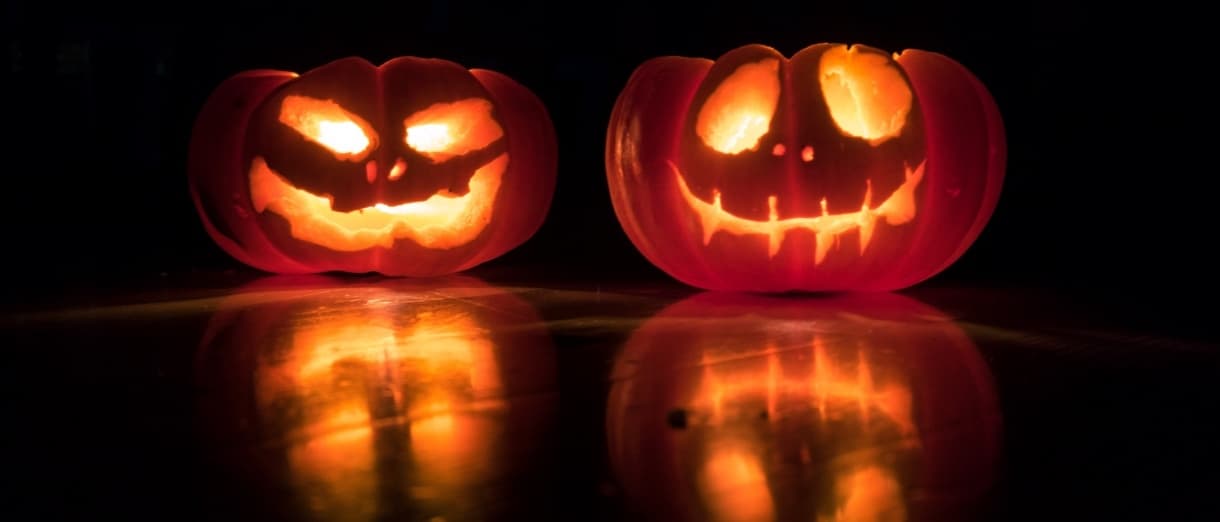 The 2020 Halloween season looks a lot different than a year ago. And while it's still a time for pumpkin carving, spooky movies and TV shows — and of course, our favorite Halloween candy — the pandemic continues to dampen most in-person experiences. So this year, brands pivot and create 2020 Halloween brand activations that are as fun, engaging and interactive as 2019! From hair-raising drive-in experiences to Tik Tok challenges, from AR to robotics, brands serve up stellar scary and memorable experiences. Let's dive into some innovative 2020 Halloween brand activations!
Drive-Through Experiences Get a Halloween Makeover
Branded drive-in experiences are one of the most prominent trends to gain traction during the pandemic. And this Halloween season, brands give fans spooky drive-in experiences that are fun, multi-sensory and complete with costumes, candy and spine-tingling design.
"The Halloween drive-thru has become the pandemic-friendly event of the spooky season," notes USA Today.
Hauntoween drive-through event, developed by Experiential Supply in Woodland Hills, CA, is a fun experience for the entire family. And if you think trick or treating isn't part of the experience, think again. Trick-or-treating families drive their cars down two streets where houses and the neighborhood are fully decorated. Cars stop and collect candy from performers dressed in their best Halloween costumes. And of course, the entire experience is socially distanced. Candy is served up with the help of buckets and poles. But the show-stopping moment is the tunnel of pumpkins!
"There will also be an immersive tunnel made with over 1,000 carved pumpkins, a pumpkin patch where each family chooses a pumpkin (which is sanitized and placed directly in trunks at the end of the experience), green screen photo and video ops, and more," notes BizBash of the illuminating experience.
The experience makes security and safety a priority. Attendees are required to keep their face masks on when their car windows are down. Staff and performers also wear masks. Guests sign a liability waiver before entering the drive-through experience. Click here for a deeper dive into more thrilling 2020 Halloween drive-in experiences.
Hauntoween is definitely a surprise and delight find among 2020 Halloween brand activations.
Heinz and TikTok Get In on the Halloween Fun
In a move that's sure to win over Gen Z, Heinz takes to the ever-popular app TikTok for a Halloween-themed challenge. You guessed it — it's all about ketchup! The brand encourages TikTok users to share videos of their most creative Halloween transformations using a bottle of Heinz Tomato Ketchup by October 31st with hashtags #sweepstakes and #HeinzHalloween. The goal of the challenge is to win a bottle of the brand's limited edition, Halloween-themed Heinz Tomato Blood Ketchup. The brand ups the ante by making the prized bottle design unavailable in stores!

"The Kraft Heinz-owned brand is giving away 570 bottles of the ketchup, whose Halloween-themed label glows in the dark," notes Mobile Marketer. "Entrants also must fill out an online form with their TikTok handle and other information for a chance to win, per the contest rules."

With a campaign that sees Heinz leverage several prominent TikTok stars to spread the word to their millions of followers, it comes as no surprise that the spooky challenge is a success, generating over 1 billion views. Get a taste of the eerie new product here.

"Families have had to navigate a lot this year, and Halloween is no exception," says Shelly Hayden, brand manager, HEINZ Ketchup, in a press release. "With HEINZ Tomato Blood Ketchup, we want to give families a fun way to go big with their spooky celebrations, even if they look a little different in 2020."

This activation ticks all of the boxes for one of best social media based 2020 Halloween brand activations.
Reese's Goes Robotic For Trick or Treating
Trick-or-treating is a challenge in 2020. But candy giant Reese's provides a safe solution that keeps the scary holiday tradition alive. Enter the robot door…yes, you read that right!
"It's a 9-foot high, real door that's been designed by the mechanical geniuses at Hershey to light up, open and automatically distribute a king-sized Reese's peanut butter cup sleeve when someone knocks," notes TODAY. "Most kids would be over the moon just for the jackpot house that dishes up the big bars, so this is really next level."
The motorized door travels through neighborhoods steered by a remote control that is a whopping 5,000 feet away! Plus, it "has a Bluetooth-enabled speaker that responds to voice commands and hands out packs of Reese's candy on a retractable shelf," notes Mobile Marketer.
So how do you coax this candy-ladened remote controlled door to make a stop in your neck of the woods? Follow Reese's on Instagram and using hashtag #ReesesDoor!, share why your neighborhood is worthy.
"This Halloween is unlike any other, so we've upped the ante on creativity as a result," said Allen Dark, Reese's senior brand manager in a press release. "A robotic Reese's dispensing door is just what the world needs right now!"
2020 Halloween brand activations like this one are absolutely a treat as they provide an unforgettable, safe, fun, and interactive experience that creatively solve trick-or-treating issues during the pandemic.
McDonald's Uses AR to Serve Up Halloween Treats
This Halloween, McDonald's Canada #BringsHalloweenHome by delivering a branded mobile AR experience that encourages users to order food for McDelivery and celebrate the spooky holiday safely at home with their favorite McDonald's meals.
"McDonald's Canada plans to release a web-based augmented reality (AR) experience showing a yellow McDelivery door to its mobile website that can be opened by 'knocking' as if smartphone users were trick-or-treating, per information emailed to Mobile Marketer," says Mobile Marketer.
Fans "knock" on the door and are welcomed into a virtual world that includes a special McDelivery offer. The completely mobile #BringHalloweenHome experience runs the weekend of Halloween.
"Users can snap photos while in the experience of their spooky encounter with a vampire," notes Medium. Yet another yummy example of 2020 Halloween brand activations!
While the traditions and festivities that usually accompany Halloween look different this year, brands deliver smart, safe, creative, and spooky experiences that celebrate the deliciously scary holiday all the same. These 2020 Halloween brand activations are all treats!