Sparks Makes the 2020 Event Marketer It List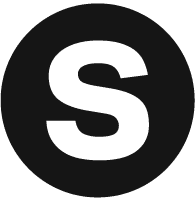 Sparks Marketing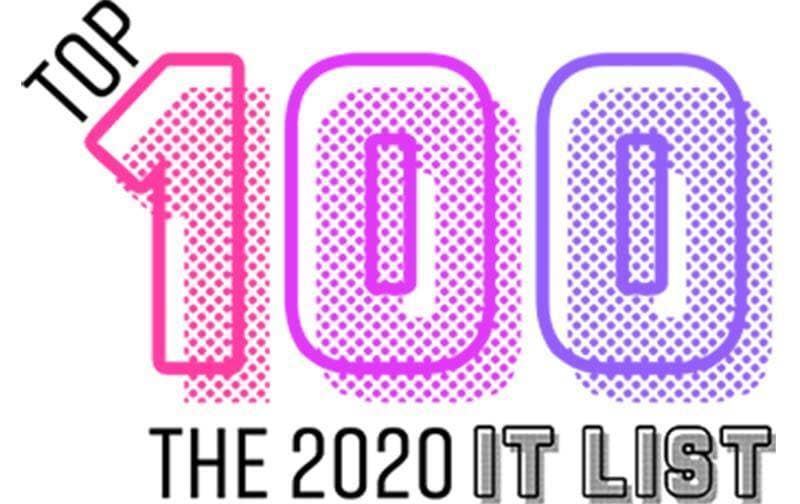 Event Marketer, the leading provider of content among the event and trade show industry, reveals its 2020 It List. What sets this list apart from others is that it's the first — and only — guide to the top 100 agencies and partners in the experiential industry. Now in its 18th year, Sparks ranks on the coveted list with standout core capabilities in "Trade Show Programs," "B-to-B Shows/Events," and "Virtual Events."

The 2020 It List comprises a range of the most stellar and inventive experiential agencies in the industry — from first-timers and boutiques, to start-ups, legacy shops, and giant organizations. It also welcomes diverse agencies, including woman-owned shops. In choosing their top 100 agencies, Event Marketer places emphasis on creativity and innovation, plans for the future, multi-faceted offerings, and most importantly, results.

In a year that continues to be unlike any other, Event Marketer also recognizes the ability and importance of an agency to successfully adapt and pivot to meet client needs in the face of the global pandemic.

"For 18 years, the It List has recognized and reflected the changing needs of the brands and marketers who depend on this list each year for partner selection — and this year is no different," says Event Marketer. "Across the hundreds of applications that rolled in this year, many event agencies revealed the additions of multi-faceted capabilities to their offerings spanning digital, broadcasting (hello pivot), content creation, p.r. and interactive technology. It's the sort of one-stop shop approach that will lead to stronger, more integrated experiential campaigns — one that will place events squarely at the center of the marketing ecosystem."

Here's an excerpt highlighting Sparks.

Big and bold, yet super quick and nimble, with some of the longest client relationships in the biz and some of the most impactful experiences of the last decade. The mighty Sparks was one of the first to pivot into hybrid offerings this year — and continues to help clients prepare for the future of events and experiences. Maybe the shop's Google client says it best: "Knowing that there are so many moving pieces and having it come together so flawlessly is an amazing thing to have in a partner." Solid, secure and still independent after all these years.

View the full 2020 It List here.


---

As a digital+live brand experience agency, Sparks is uniquely qualified to help our clients quickly pivot their experiential plans. If you're facing challenges due to the cancellation or postponement of a trade show or an event, contact us today to discuss how Sparks can help you connect with your clients and reach your goals in these challenging times.