2020 PRO Awards: Chief Marketer Recognizes Sparks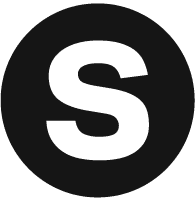 Sparks Marketing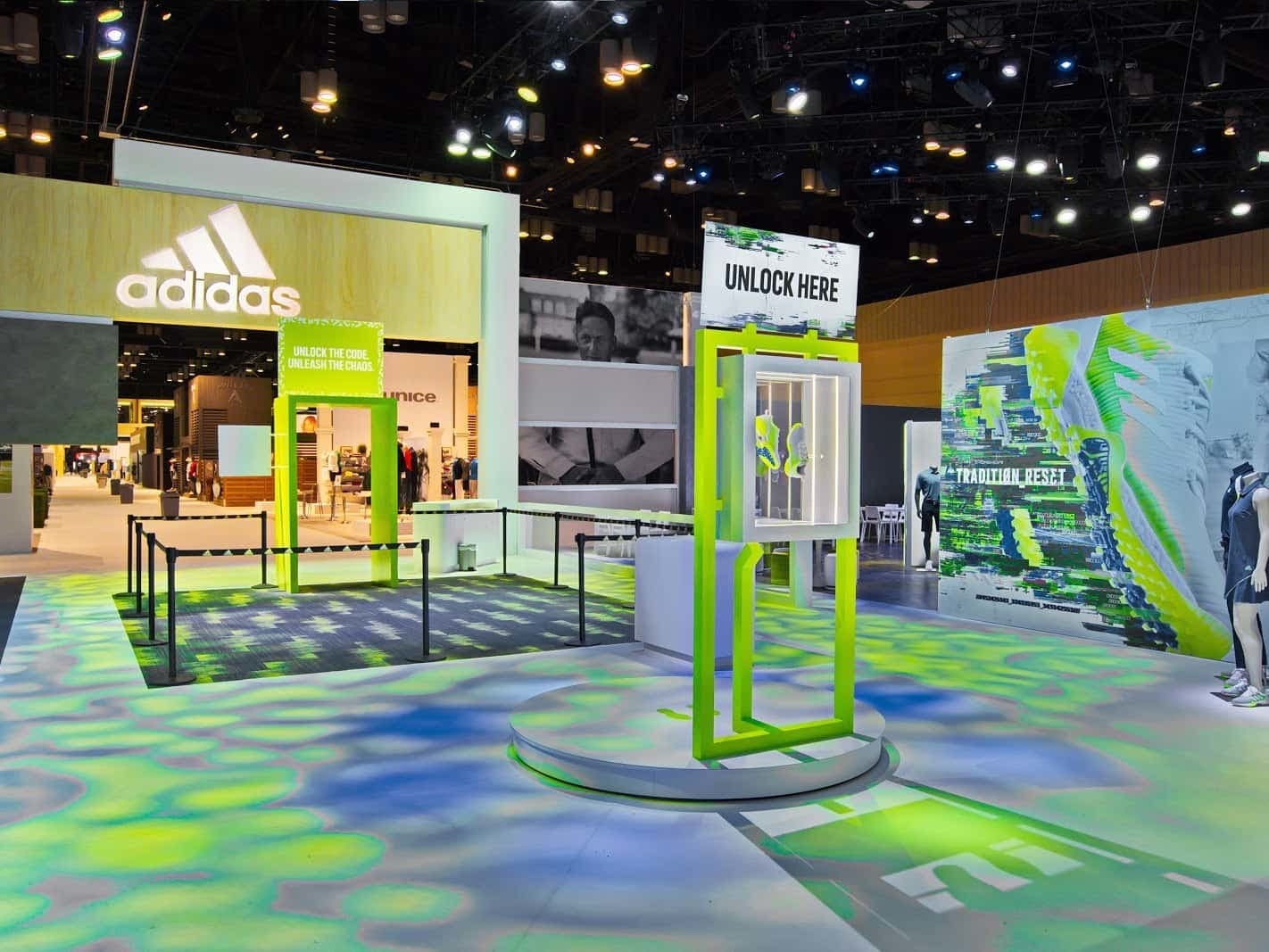 The 2020 PRO Awards, presented by Chief Marketer, honor adidas Golf and Sparks with the Bronze PRO Award in the "Best Sports Sponsorship or Tie-In" category for the brand's "CodeChaos" campaign. The PRO Awards recognize first-class promotion marketing and stellar brand activations.
"From buzz campaigns and digital marketing, to influencer programs and experiential activations, and beyond… this is your 'look book' into the best campaigns of the year—awarded by a panel of leading brand-side marketers," notes Chief Marketer. "Over 1,000 entries were submitted from around the globe. And these campaigns were named the best of the best."
Chief Marketer announces the 2020 PRO Awards winners during its first-ever virtual ceremony on September 2nd.
Bronze
Brand: adidas Golf
Campaign: CodeChaos
Best Sports Sponsorship or Tie-In
---
Code Chaos


adidas Golf launches its "CodeChaos"campaign at the 2020 PGA Merchandise Show. It creates buzz, excitement and intrigue across the golf industry. The campaign's primary objective is to introduce the brand's "CodeChaos" footwear in a unique, disruptive and engaging way.
With its new line as the foundation of its exhibit, adidas Golf uses the PGA Merchandise Show as a medium to tempt attendees to visit its space and dive into all of the interactive, engaging exhibit elements on display to discover the truth behind the brand's mysterious new "CodeChaos" line.
When you add everything up, the CodeChaos has the supreme comfort of a running shoe, traction performance on par with spiked shoes but also grips well on slick surfaces, waterproof and yet breathable, with long lasting durable appearance, no other golf shoe has all these combined features at such a high level.
---