2020 US Open Sponsorship Activations: Virtual Done Right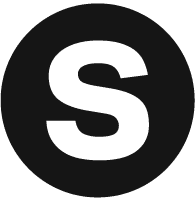 Sparks Marketing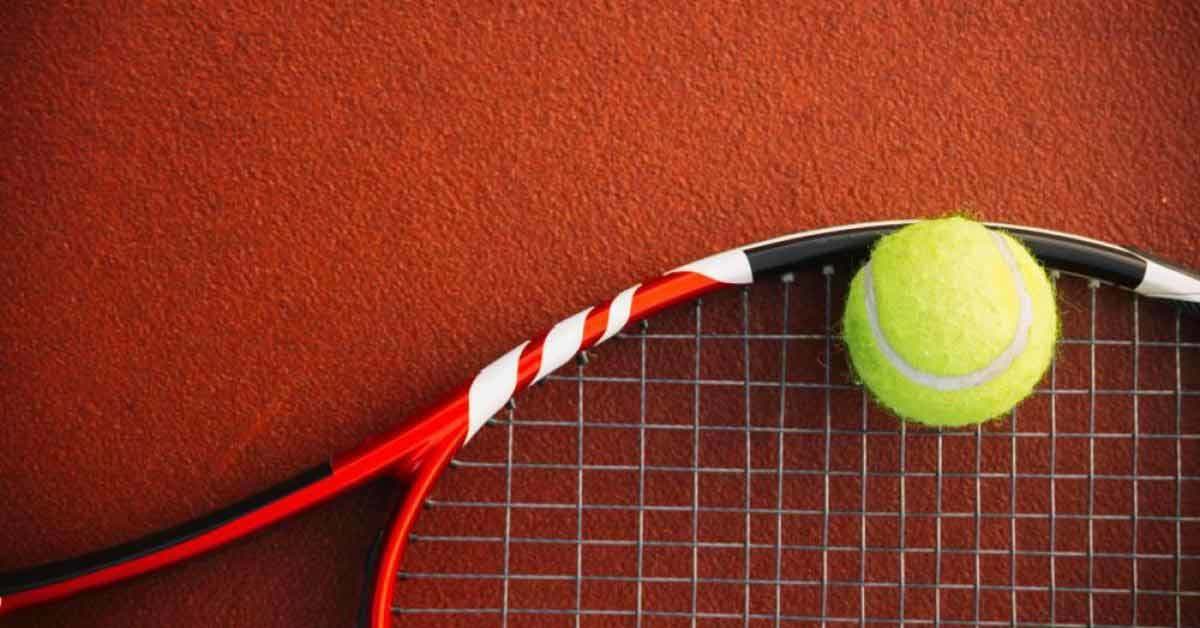 Normally, hundreds of thousands of attendees flock to the US Open. But 2020 is a different story. As a result of the COVID-19 pandemic, the stands are empty which makes this year's event like no other. For US Open sponsors, this presents a unique challenge — how to find fresh ways to connect with would-be attendees when on-site activations are a no-go. The sponsors do not disappoint! Several brands create activations that keep fans close to the game; from all over the world. Here's a closer look at four innovative 2020 US Open sponsorship activations.

American Express

A cornerstone of the US Open, The American Express sponsorship is 25 years old and going strong. What sets the brand apart is its use of technology to create fan-driven experiences. And in 2020, AMEX uses hi-tech engagement to reach fans in their living rooms while watching the matches at home.

Fan Cam
The American Express Fan Cam literally gives fans a voice. They record their best cheers and submit them for a chance to appear on 9 LED screens on the tournament grounds. Added bonus, cardmembers also get an opportunity to ask their favorite players a question! Some of these fan questions make their way into on-court, post-match interviews. Pretty neat!

Center Court Club
The Center Court Club is an exciting virtual experience that gives US Open fans the chance to interact with other fans as well as celebrities like "Black-ish's" Anthony Anderson and "Queer Eye's" Jonathan Van Ness. Interactions take place in a "suite-like" experience during the men's and women's finals. One of the only 2020 US Open sponsorship activations that makes your couch a premium seat.
Chase

Another veteran partner returning with 2020 US Open sponsorship activations is JPMorgan Chase. This year, the brand offers up several engaging virtual experiences. Celebrities and influencers lead many events, including celeb tennis matches, concerts and cooking demos. Cardmembers and the general public alike join the fun.

Chase Sound Check Concert
The live and virtual Chase Sound Check concert hosted by Serena Williams showcase performances by Khalid, Kane Brown and Chloe x Halle that light up the stage.

Warm-Up Show
The brand also sponsors the Warm-Up Show, a daily livestream series on the US Open's Facebook page. Fans check out match highlights, take stadium tours and play virtual games.

#UnlocktheOpen
Chase rewards thousands of consumers who take part in its #UnlocktheOpen Twitter contest as fans enter to win US Open-themed gear. Participants receive a free box of treats and swag from Chase small business partners. A fun brand experience that gives fans tangible keepsakes to remember this year's US Open.
IBM

You want in-depth game analysis? IBM is the one to call. For years, the brand delivers fan-centric experiences based on US Open stats. Ahead of the 2020 tournament, IBM surveys 2,000 sports fans — the result? 48 percent indicate, in the wake of the pandemic, digital experiences are more important than ever. Using this data, IBM creates three AI-powered programs to reach fans. The programs are accessible on the official US Open app.

Open Questions with Watson Discovery
This is a fun one! Open Questions with Watson Discovery stirs up lively debates by posing hot-button questions. For example, "Is Billie Jean King the most influential tennis player in history?" After it poses a question, Watson scours millions of sources for insights. The analyzed and summarized data serves as the basis for pro or con arguments.

Match Insights with Watson Discovery
For hardcore US Open tennis fans, Match Insights with Watson Discovery gathers factual insights ahead of each match. The goal of the experience is to help fans become real "experts."

AI Sounds
The AI Sounds experience aims to recreate the ambient noise from Arthur Ashe stadium. It leverages its AI Highlights platform to digest video from last year's U.S. Open and ranks the "excitement level" of various clips. It compiles and classifies the clips into a reel to give fans a live action experience with realistic crowd reactions.

As always, IBM and Watson create smart 2020 US Open sponsorship activations.

Emirates Airlines

Emirates Airline is #BackIntheGame. As the Official Airline of this year's Championships, Emirates returns to the tournament for the ninth year in a row with 2020 US Open sponsorship activations that aim to connect fans to the game.

Emirates Serves for Good
The campaign is anchored by the charitable initiative, "Emirates Serves for Good." The winner of each match at Arthur Ashe Stadium hits three balls at branded targets positioned in the upper tier sections of the stadium. For each target hit, Emirates donates $1,000 to the USTA Foundation's "Rally to Rebuild" program which reignites programs for under-served youth throughout the U.S. — bringing tennis and education together to change lives.

US Open Winner's Walk
There's also the US Open Winner's Walk. Fans get a chance to watch exclusive broadcasts at the US Open twitter channel of winners talking about their play immediately after their match.


---

US Open sponsors rely on relevant content plays to connect with consumers. The key to success is building smart activations that engage casual and hardcore fans alike — statistics, interviews and exclusive digital access. 2020 US Open sponsorship activations bring consumers closer to the tournament, the game and especially their favorite players. Game. Set. Match.


---