Sparks Lands a Spot on the 2021 Chief Marketer 200 List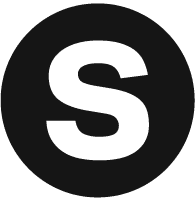 Sparks Marketing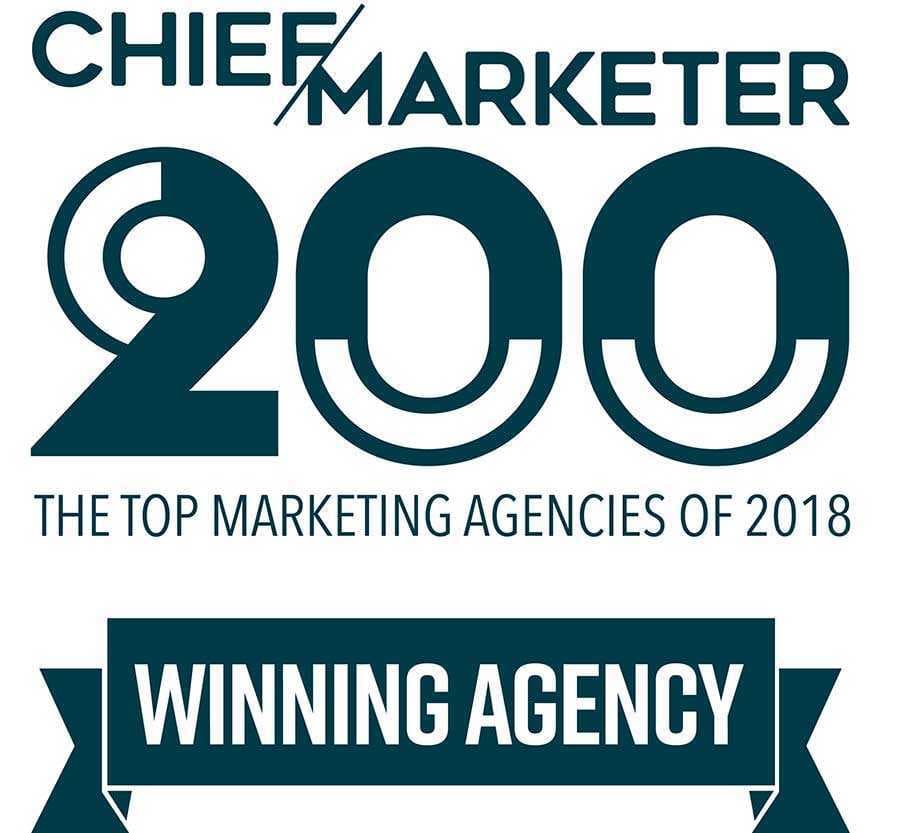 Chief Marketer, the leading industry publication for content, training events, and recognition programs for Fortune 1000 marketers, reveals its 2021 Chief Marketer 200 List, the only industry roundup to honor the top activation and engagement agencies. Sparks snags a spot in the 'B2B Experiential Marketing' Agencies category.

The Chief Marketer 200 List features 11 categories and specialties serving the country, including 'Social Media Marketing Agencies,' 'Design & Innovation Marketing Agencies,' 'Retail/Shopper Marketing Agencies,' 'B2B Brand Engagement Agencies,' and more.

"In a year when brand engagement and activation took on entirely new meaning, the agencies recognized in this year's CM200 quickly took action to help their clients innovate and move forward," notes Jessica Heasley, Group Editor & Publisher at Chief Marketer. "The CM200 represents a comprehensive portfolio of strategic partners who can help brands evolve and thrive in 2021 and beyond."

Chief Marketer reviews applications coming in from across the country, carefully selecting winners based on such criteria as inspiring and innovative executions, meaningful client testimonials, forward-thinking concepts, consistency when it comes to clients and programs, and stellar case study submissions. Each of the winners on this year's list represent the top thought leaders not only in their respective fields but in the marketing industry as a whole.
Check out the Sparks profile as part of the 2021 Chief Marketer 200 List below:

"Virtual events are nothing new to Sparks. The Philly-based "Human Connection is EVERYTHING" agency has built its reputation for decades on producing live + digital events for some of the world's biggest brands via trade show exhibits, conferences, road shows, retail experiences and more. 2019 saw significant investments in Sparks' digital and virtual capabilities, which include its proprietary event platforms Virtu and Virtu 3D. Recent highlights include the smart UX and thoughtful design supporting the eBay Open event website; and a virtual town hall for Natera, a global leader in cell-free DNA testing, which sparked meaningful, immersive transplant care conversations."

Congratulations to all of this year's winners! View the complete list here.
---

About Sparks.

Sparks is a live + digital experiential marketing agency. We specialize in creating connection–-real human connection–-onsite, online or anywhere. Through a mix of sound strategy, next-level creative and flawless execution, we create memorable trade show exhibits, live and virtual events, brand activations, retail environments and other immersive experiences that deepen relationships, inspire action, and build trust--and we do it all over the world.

To learn more about Sparks, visit www.wearesparks.com