Sparks Lands on Event Marketer's 2021 Fab 50 List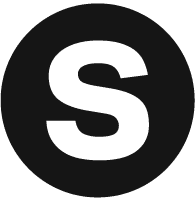 Sparks Marketing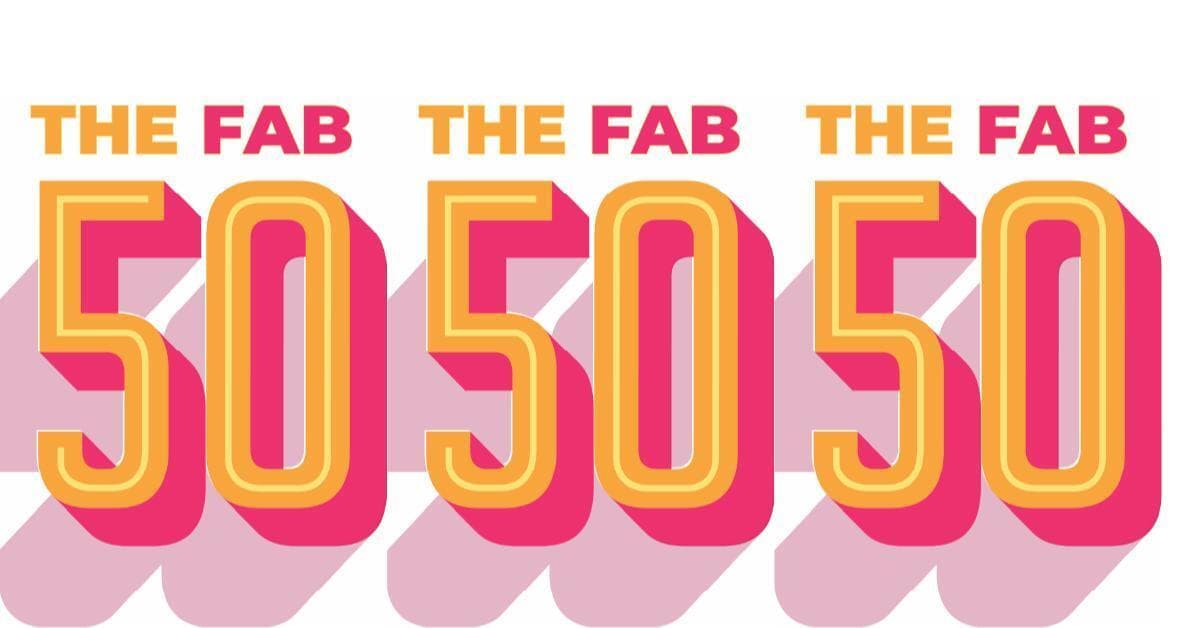 Sparks has landed a spot on Event Marketer's prestigious 2021 Fab 50 list. The annual editorial roundup, now in its ninth year, is dedicated to celebrating the best fabricators in the event and trade show industry. Separating this year's compilation from previous lists is, of course, the impact that COVID-19 has had and continues to have on the experiential marketing industry—especially for the people behind the builds. Whether it's a labor issue, a supply chain disruption, or a last-minute scheduling shift, it's been an unprecedented time of reinvention and change.

However, as Event Marketer notes, this year's list of honorees has risen to the occasion. Not only have they overcome daily challenges, but they've also gone above and beyond to deliver incredible work in new formats, adapt to rapidly changing environments, learn different skill sets, grow their offerings and create the framework for unforgettable experiences.

"From erecting socially-distanced outdoor dining environments, corporate briefing centers and virtual trade show booths, to consumer installations, broadcast studios and beyond, these featured fabrication shops have demonstrated why they're not simply vendors, but strategic partners and valued team members," writes Event Marketer in an article announcing the 2021 Fab 50.

In its description of Sparks, Event Marketer shares a variety of highlights surrounding the company's fabrication efforts, including the 2,500 sq. ft Salesforce exhibit at NRF and the T-Mobile 5G&me customer experience center located within T-Mobile's headquarters in Bellevue, Washington. The writeup also details Sparks's acquisitions of 3D Exhibits and the events and trade show business of Group Delphi, which have elevated the company's overall offerings across all areas, including production, fabrication, measurement and design for live and digital experiences of all kinds.

Take a look at the complete list of Event Marketer's 2021 Fab 50 compilation here.


---
About Sparks

Sparks is a live + digital experiential marketing agency. We specialize in creating connection—real human connection——on-site, online or anywhere. Through a mix of sound strategy, next-level creative and flawless execution, we create memorable trade show exhibits, live and virtual events, brand activations, retail environments and other immersive experiences that deepen relationships, inspire action and build trust–—and we do it all over the world.