Sparks Lands on the 2021 Event Marketer IT List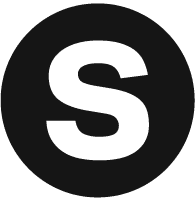 Sparks Marketing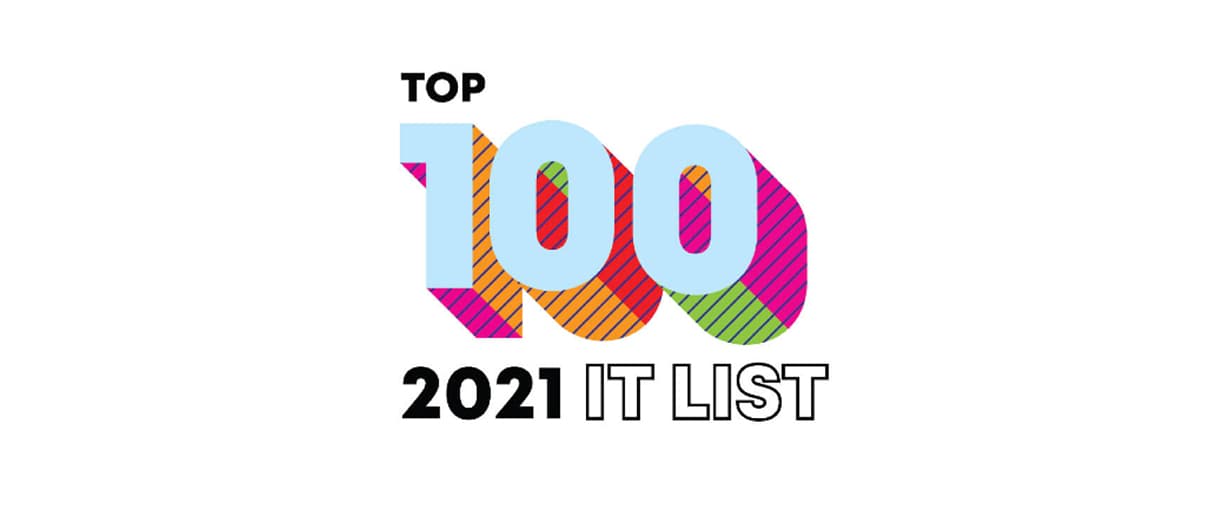 Sparks has landed a coveted spot on Event Marketer's 2021 IT List, which honors the top 100 event agencies and partners across the experiential marketing industry. The only guide of its kind, this year's IT List places a special emphasis on how the events industry has developed innovative solutions to connect with audiences during the pandemic, from producing virtual events and delivering reimagined strategies, to finding new ways to bolster creativity.

Now in its 19th year, the IT List spotlights the most influential and forward-thinking event agencies in the industry — from large organizations to start-ups, boutiques, legacy shops, and so much more. As Event Marketer notes, one of their primary considerations in choosing the top 100 honorees this year was an ability to deliver meaningful thought leadership and help clients successfully navigate a path forward during the global public health crisis.

"Whether it's pivoting to simply keep the doors open (survival—that's a win), embracing virtual and its possibilities to enhance in-person events, delivering experiences to consumers in a reverse activation strategy, or finding ways to lift up communities with programs that serve and entertain—the top agencies of the year kept pace by reimagining what defines an 'experience' in the first place," notes Event Marketer on the 2021 IT List honorees.

Sparks's accomplishments have been recognized in several Core Capabilities this year, including B-to-B Shows/Events, Trade Show Programs, and Press Events. And as Event Marketer notes, it's Sparks's ability to not only deliver total experiential solutions, but also lead with a creative, story-driven approach, that makes it stand out as a leading event marketing agency.

Read the complete Sparks 2021 IT List profile and take a look at the complete here.