Sparks: 2022 Chief Marketer Top 200 Marketing Agencies List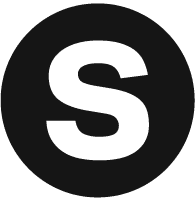 Sparks Marketing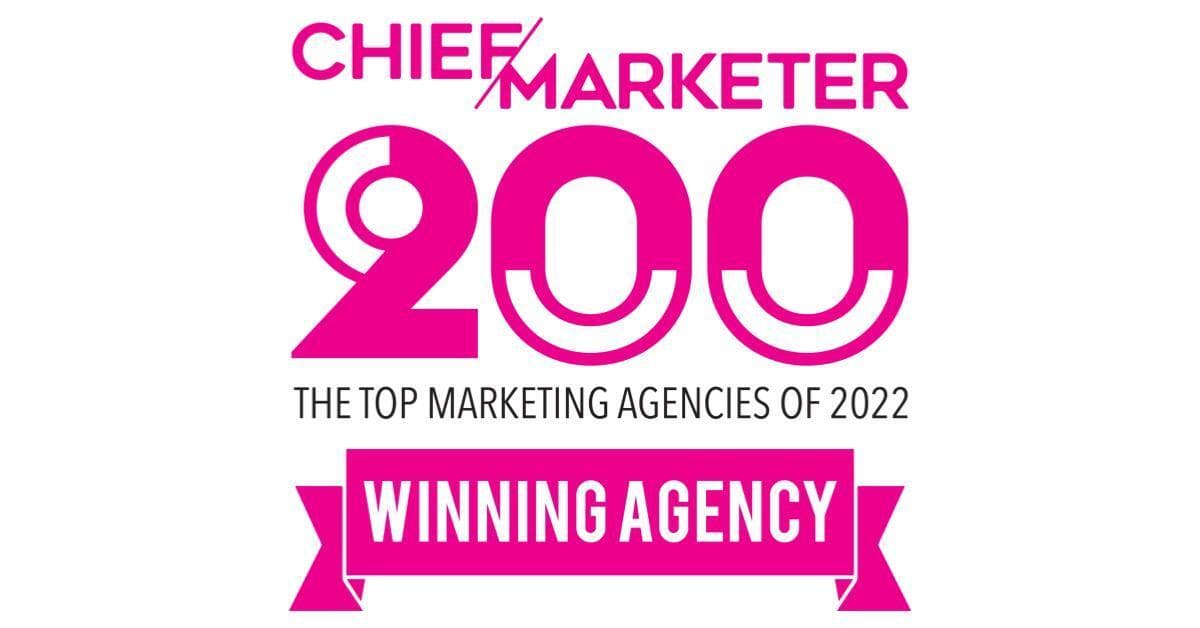 Sparks has landed a spot on the 2022 Chief Marketer 200, a prestigious compilation of the Top Marketing Agencies. The one-of-a-kind list recognizes preeminent brand engagement and activation agencies across a range of specialties throughout the United States.

The COVID-19 pandemic marked a profound turning point for so many agencies, who were compelled to respond to its challenges by adapting, growing and innovating, and strengthening their resilience.

Chief Marketer makes note of these qualities in its official announcement about the CM200 list, with the company's Group Editor and Publisher Jessica Heasley quoted as saying "This year's CM200 represents an agency community made stronger and more resourceful than ever before."

In selecting this year's honorees, Chief Marketer paid special attention to each agency's ability to produce and deliver outstanding, high-quality work, meet and exceed client needs and break new ground in terms of creativity and inventive thinking.

In its description of Sparks, which can be found in the B2B Experiential category, Chief Marketer notes several of the company's achievements and accomplishments including the ways it successfully pivoted to virtual experiences, expanded through strategic acquisitions, grew its client base, and so much more.

View the complete list of this year's 2022 Chief Marketer 200 Top Agencies here.


---

About Sparks.


Sparks is a live + digital experiential marketing agency. We specialize in creating connection–-real human connection–-onsite, online or anywhere. Through a mix of sound strategy, next-level creative and flawless execution, we create memorable trade show exhibits, live and virtual events, brand activations, retail environments and other immersive experiences that deepen relationships, inspire action, and build trust--and we do it all over the world.


---
Visit us on our social media channels, including LinkedIn, Twitter, Facebook and Instagram.