Conclusions from EMS 2015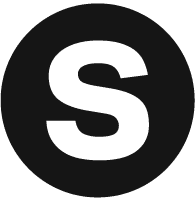 Sparks Marketing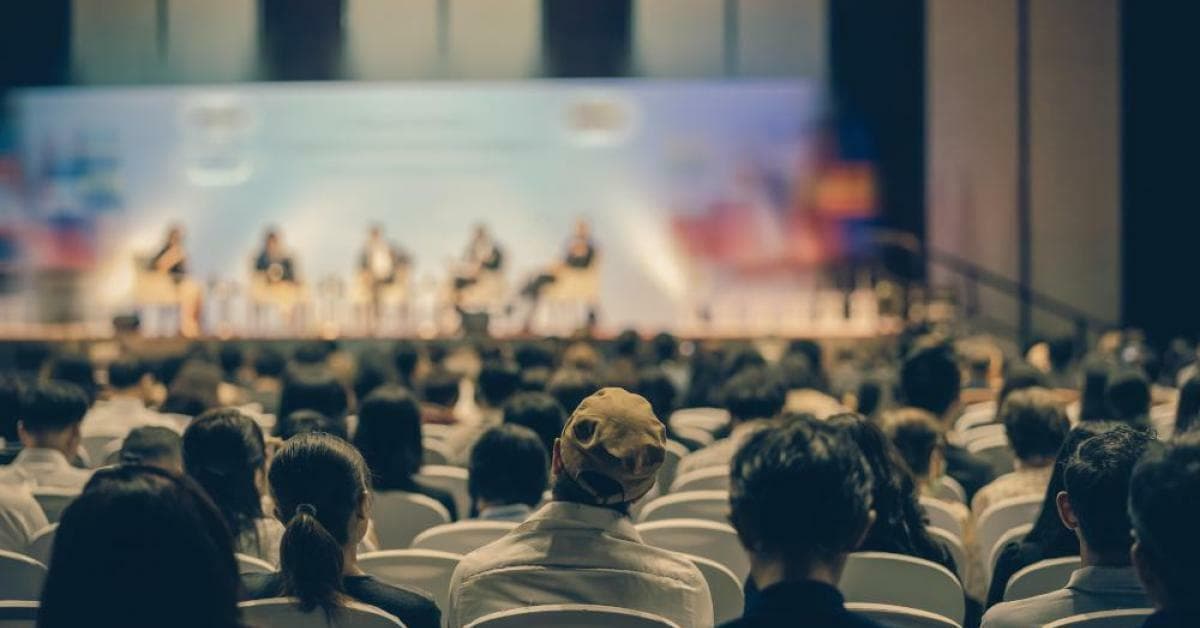 More than 1,500 marketers from around the world converged in San Francisco at the Experiential Marketing Summit. Produced by our friends at Event Marketer magazine, EMS has become this industry's most significant and substantial annual gathering. With more than 90 sessions, keynotes, workshops and classes, there's always a lot going on—but our team scoured the conference to bring you the six biggest EMS takeaways.
Story Doing
The age of storytelling is getting an upgrade as marketers use live events to not just tell a story, but create a story in which attendees "do" that story…by creating that story and living it for a moment or moments in time. Storydoing is a buzzword that is starting to heat up, but, more importantly, it's a philosophy being embraced by Fortune 500 experiential departments: Attendees become a part of the event and actually drive the experience themselves via highly interactive footprints, shareable engagements and customized event activities.
The Content Play
It's been the trend of the year for more than six months already, but at EMS we saw the different ways marketers are now using content—creating it, amplifying it and distributing it. In many cases, the actual event is now designed and used specifically to generate content for the rest of the marketing mix. And attendees themselves are now being used as both content creator and content amplifier. Bud Light's Whatever, USA used 1,000 attendees to generate 37,000 pieces of content viewed by 15 million people. Numbers like that give our industry the power to reach more people than advertising. Bud Light vp and 2015 Grand Ex Award Winner Alex Lambrecht summed it up best when he proclaimed to a packed room of marketers that "the event has become a content factory."
The 'Temperature' of Experiences
Creating an experience that perfectly connects the brand and the target requires the right "experience temperature." At Target, for example, live experiences are designed to be varying levels of "cool" (hip, exclusive, sleek) or "hot" (sexy, exciting, heart-pumping). And that temperature can be "raised" or "lowered" depending on the goal, strategy and event, EMS keynoter and Target vp-experiential marketing Dan Griffis told attendees.
Design Thinking Goes Beyond Design
The practice of using "Design Thinking" to solve creative problems is moving beyond look and feel, with marketers using the proven principles of DT to build event strategies, on-site experiences and engagement protocols. Officially, "Design Thinking draws upon logic, imagination, intuition, and systemic reasoning to explore possibilities of what could be, and to create desired outcomes that benefit the customer." Unofficially, it's helping marketers apply proven methodologies to the construction of live engagements. As IBM Global Interactive Experience Leader Paul Pappas said at an EMS Design Thinking session: "The last, best experience that anyone has anywhere becomes the minimum expectation for the experiences they want everywhere."
Streaming On Deck
If there is one trend marketers agree will be huge but aren't yet fully embracing, it's streaming—broadcasting live events to others via the web, devices or via person-to-person platforms such as Meerkat… as well as from different points across a single event. Obviously b-to-b events have moved faster to stream content and activities from trade shows, conferences and proprietary events. But consumer marketers are activating live streams as well. Target's sponsorship of the Grammy Awards was brought to life via a live Imagine Dragons broadcast that served as a streamable event and as the first-ever live broadcast TV commercial. Frito-Lay's live stream concert at South by Southwest gave web viewers the ability to control the point of view (and some of the special effects triggered at the actual concert). And as personal streaming platforms such as Meerkat and Periscope take form, the ability to not only amplify an event in realtime but also use your attendees as the amplifiers themselves, is primed for growth.
Experiences Are the New Currency
In a world where groceries get delivered at the touch of a button, Nike sneakers can be custom-design on a web site and Uber is everyone's private driver, target audiences now have almost everything they want or need available to them at varying prices, immediate timeframes and convenience levels. No matter which session we attended at EMS, from Pepsi to YouTube to Microsoft to Intel, there was one common philosophy shared by industry marketers: That target audiences prefer experiences over material goods—that a live engagement, exclusive content, access and "moment" are proving better incentives for engagement than a discount, giveaway, etc. Put another way, there are few things they can't get, buy or order—smart marketers must now provide something they could never get on their own.
Lots of lessons learned at this year's Experiential Marketing Summit indeed but these six were the most common topics crossing over from session to session, keynote to keynote, conversation to conversation. Check out the latest EMS.