Sparks and Google Make Ad Age Best of Experiential 2019 List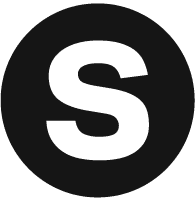 Sparks Marketing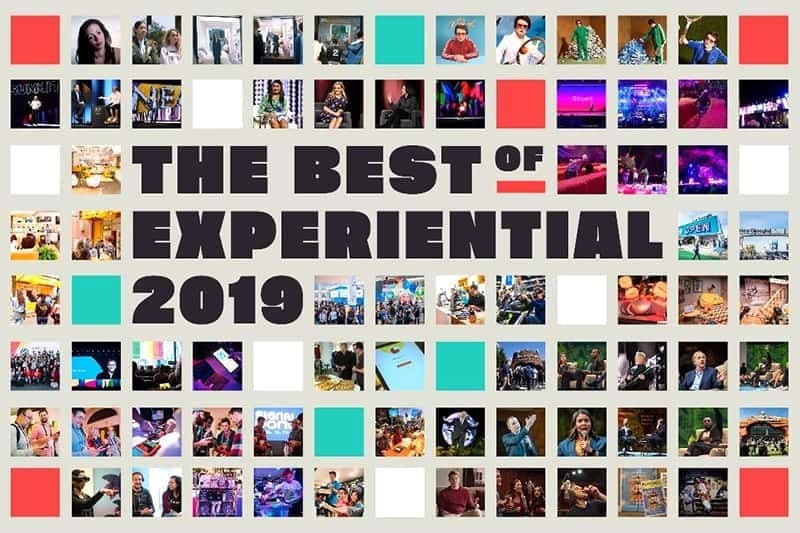 Google and Sparks receive recognition in the Ad Age Best of Experiential 2019 list with the Google Assistant Playground experience and Google Cloud Next both making the publication's short-list. To make their selections, Ad Age Studio 30, in partnership with Agency EA, chooses nominees and then the judges (from such prestigious companies as Unit9, Ad Age, M ss ng P eces, DCX Growth Accelerator, and Agency EA) give their votes. With such a vast variety of activations and events, there are no rankings.
"At a time when brands and businesses are capable of going bigger, better and more elaborate, it's easy to lose the core tenets of experiential marketing—that guiding principle of interaction that's less 'look at us' and more 'let's do this together,'"notes Ad Age. "The most successful branding exercises don't rely on passive audiences to absorb their messages. Instead, they create experiences and facilitate conversations through hands-on, personal moments that encourage audiences to actively participate with the brand."
Check out excerpts from the Ad Age Best of Experiential 2019 on the Google Assistant Playground Experience and Google Cloud Next.
---
Ad Age Best of Experiential 2019 - Google Assistant Ride
Dates: January 8-11, 2019
Location: CES, Las Vegas
It takes a lot to stand out at the annual CES—with more than 175,000 industry professionals in attendance and 4,400 exhibiting companies all clamoring for attention across 2.9 million square feet of exhibit space. But Google proved it was more than up to the challenge by unveiling its Google Assistant Ride. This ambitious, theme-park-level attraction brought a roller coaster track, cars and eye-catching animatronics to the conference, all with the goal to showcase its AI-powered virtual helper, Google Assistant.
Ad Age Best of Experiential 2019 - Google Cloud Next
Dates: April 9-11, 2019
Location: San Francisco
Bring together 30,000 people and offer them more than 500 sessions, 400 speakers and hands-on boot camps for three days in San Francisco, and you've got Google Cloud Next. The annual conference covered everything from genomic analyses to leading the charge on equality and inclusion, all with an eye on cloud technology. During the three days, Google released a flurry of announcements while providing plenty of time for attendees to interact with products, applications and one another. The immersive showcase displayed not only Google's products but also how customers use them.
---
View the full Ad Age Best of Experiential 2019 list here. Plus, download Agency EA's 2019 Experiential Marketing Trend Report here.
---