ADT Grows with You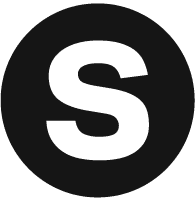 Sparks Marketing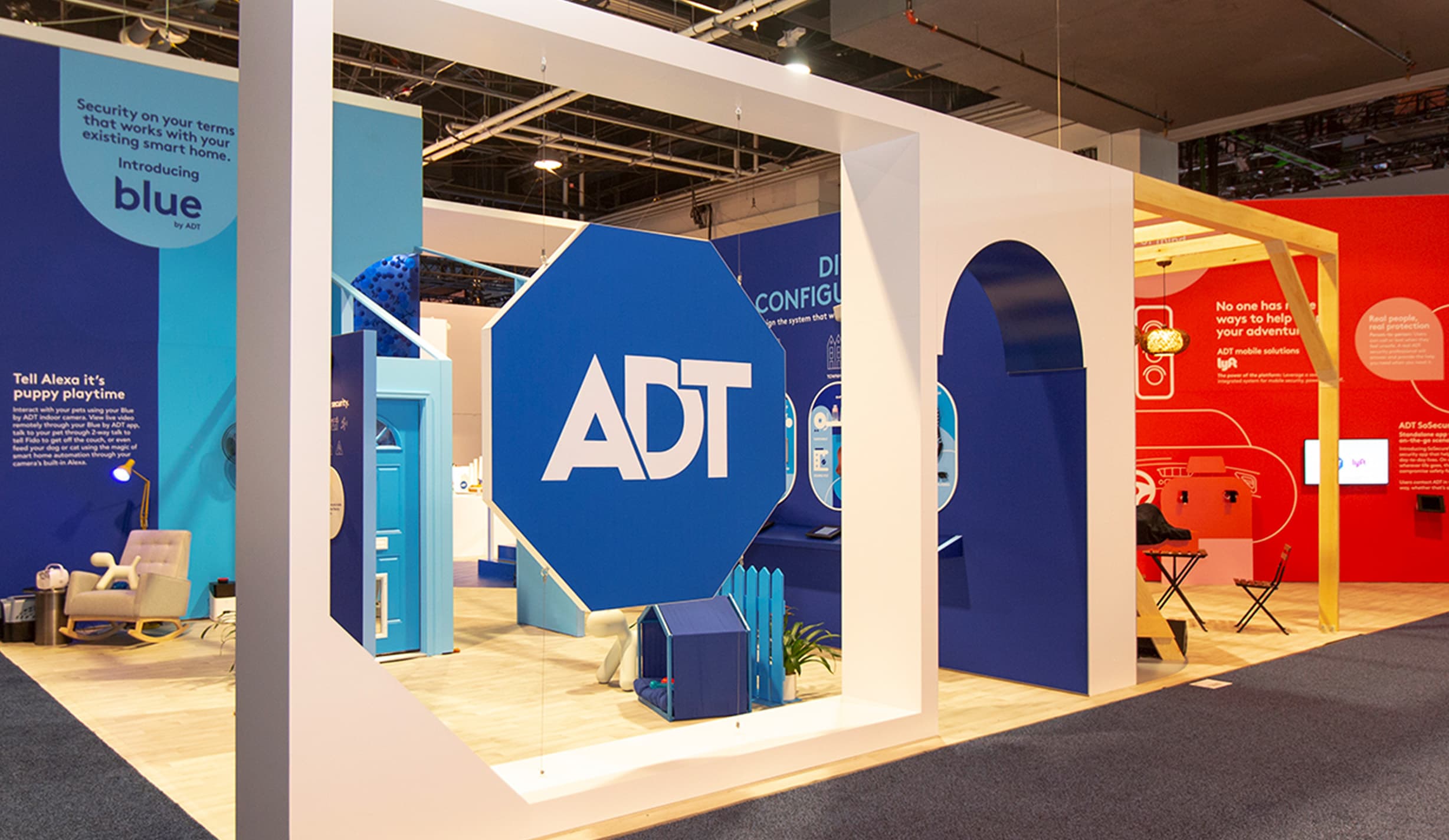 The objective
ADT wanted to make a splash at CES 2020 as the timing aligned with its recently launched brand transformation campaign. Additionally, the world's largest tech show serves as the perfect platform for ADT to exhibit its new DIY product line.

When it comes to ADT's experience design, the goal is to provide a clear context around all of the brand's products on display while keeping in mind the pillars of the newly-refreshed ethos. The result is a big splash on the CES show floor — generating buzz onsite, on social media, and beyond. Introducing the new ADT!



The experience
When attendees step into the 2,500 sq. ft. custom ADT CES 2020 experience, the atmosphere is warm and inviting, which stands out in an otherwise white and desaturated landscape. This is due in part to the brand's newly curated modern color palette, which gives the space a primary color to delineate distinct experiential and product family-centric zones. Design elements that immediately stand out include a large (8'h x 13'w) LED Digital Attract Wall that's dynamic, and features fun booth moments in real time. Three interactive tech wall displays act as brand focal points. Bursts of botanical realness — on trend plants — convey a sense of home in a starker, cavernous environment, as a DJ provides relaxing music.

We grow with you
Throughout the experience, the spotlight is on the flexibility of the brand's monitoring service — Blue by ADT. Using dogs as a metaphor, Blue by ADT positions itself as an adaptable "We Grow With You" product line — solutions ranging from the apartment renter to first-time homebuyer and beyond. An overarching story unfolds through mini product narratives that highlight changing security needs over time.

First step: Young adult in apartment with new puppy.
Second step: Dog owner moves in with partner and buys a townhome.
Third step: The couple gets another dog and expands to a free-standing home with a yard.
A deeper dive into the experience
From a fresh color palette to narratives that place emphasis on the emotive qualities of protection, the ADT CES experience is awash in ADT's new branding and brand positioning. A range of solutions including "Blue by ADT", professional services, and mobile platforms were brought to light in relatable vignettes of everyday household life. These include the family kitchen with mom's coveted, delicious home recipes, a playful swimming pool, a hip cafe lounge, and your pet's excitement on your return home from work.

The ADT CES vignettes showcase firsthand how the brand helps protect and connect customers to what matters most.

The Family Kitchen
The Command/Control products integrated in the Family Kitchen include a command panel, control wireless interface, Alexa integration, interior camera, Life/Safety CO, smart lighting, leak monitor, and an appliance module. Stylized home settings display the range of ADT home automation products working perfectly in sync.

Did we mention this space also comes with "Mom" and a cook who acts as an ADT brand ambassador, warmly greeting and engaging with attendees? Attendees have a sensory experience watching "Mom" bake a cherished apple crisp recipe (prominently shown on display as attendees walk in) live in a real-size, modern family kitchen. While waiting for the apple crisp to come hot out of the oven, attendees have the chance to view the integrated kitchen product displays. Not only is this area very aromatic, it's candidly enjoyed by all who stop by.
Mobile Solutions
This area is all about showcasing protection monitoring when you're away from home, and includes a large interactive wall that maps out a date night scenario of traveling with a Lyft and the need for individual protection. What's exciting about this space is that it seamlessly highlights ADT's new partnership with Lyft and their mobile solutions platform — the ADT SoSecure standalone app.
The Trust Fall
The ADT Trust Fall Pool created an experience to convey the brand's position as the pinnacle safety solution, with the "What do you want to protect" mantra front and center. As guests fell easily into the cushioned pool, they were able to "Experience what safety feels like". This large-scale, home-style pool foam pit activation comes with a slow motion camera capture and social media sharing. The elevated design draws in attendees curious to explore the quirkiness of the experience as well as the revamped brand. This space in the ADT CES 2020 experience is all about giving attendees a singular moment that celebrates how freedom from worry is liberating.

The experience aims to educate about not simply relying on technology but rather infusing it with natural feelings of trust that familiar environments provide. Attendees leave with a much stronger, lasting impression and a piece of digital content that marks the moment.

DIY
In this area, mini narratives highlight three main products: an indoor camera, an outdoor camera, and a video doorbell.

The first vignette, the indoor camera, replicates a youthful apartment with a new puppy. It also showcases a product feature integration and invites attendees to tell Alexa it's "Puppy Play Time." The lighting and music instantly change the mood. Did we mention it features a bubble machine?

The second vignette highlights the doorbell camera and how it gives owners an eye to the outside world. Attendees take part in an immersive scenario that's about stopping your pet from terrorizing the mailman. Facial recognition alerts send notifications when the postman arrives, enabling attendees to release food to keep "Spot" preoccupied.

The space includes the DIY Configurator wall that outlines three different home scenarios: apartment, townhome, and freestanding house. The wall illustrates varying lifestyles and objects of value for each. Attendees take quizzes on interactive touchscreens to configure various system scenarios.
The results
The ADT CES 2020 experience immerses attendees and sales prospects into the brand's ethos. Sensory experiences — the trust fall pool, apple crisp food giveaways, and immersive product demos — paint the brand in a new light. Interactive product demos from real world scenarios articulate the universal applications of ADT's products, reinforcing the brand message that peace of mind comes when what matters most is protected.


2500 sq. ft.; custom design and build
Immersive, sensory-driven experience to introduce ADT's new brand positioning
Home atmosphere with lifestyle vignettes, including a full-size, modern kitchen
Foam "trust fall" engagement with shareable slow motion capture technology
Interactive tech walls and a massive LED content display wall