Four Stellar Examples of Brands Leveraging Augmented Reality Experiences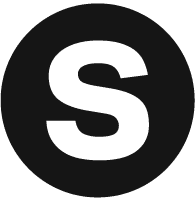 Sparks Marketing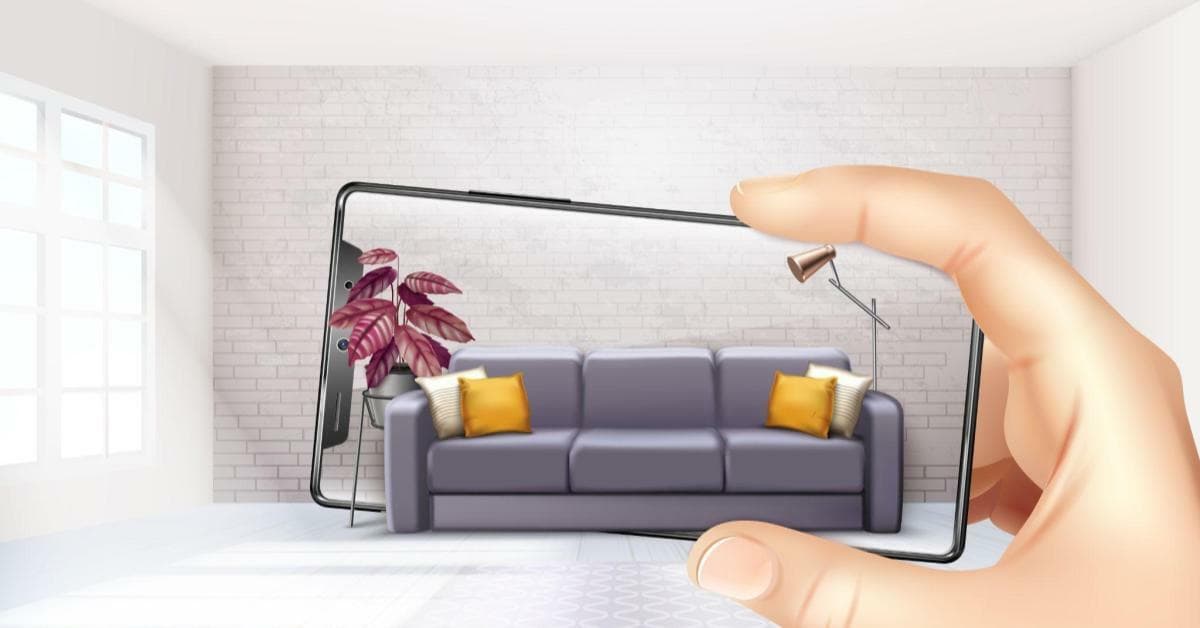 When it comes to experiential marketing trends set to lead the way in 2020, one in particular rises to the top. We're talking about augmented reality experiences! With immersive, digital technology continuing to play a key role in today's experiential marketing campaigns, leveraging augmented reality activations and experiences is a win for any brand. In fact, according to eMarketer, global AR advertising revenues are expected to hit $2.6 billion by 2022.

Not only does implementing AR create a unique experience, it shows your audience that you're fresh and that you want to create unforgettable, interactive moments.

"A company that applies innovative solutions is seen itself as innovative and up-to-date," notes Business.com. "AR solutions distinguish your company from the competitors by creating a positive emotional response and making it memorable for users."

When it comes to augmented reality experiences, the possibilities are endless as it can take on multiple forms and shapes. Plus, so much of it is accessible through mobile phones, making its reach that much wider. So, with AR bigger now than it's ever been (Apple CEO Tim Cook predicts AR is on track to be as important in everyone's daily lives as "eating three meals a day."), how can you leverage it to create an amazing brand experience? Let's explore four examples of augmented reality experiences that stand out and keep audiences talking.
Modelo Leverages AR for Bring Dia de Los Muertos (Day of the Dead) Campaign
For Day of the Dead, an annual celebration observed in Mexican culture, Constellation Brands' beer brand Modelo, enacts an OOH (out-of-home) campaign featuring a large piece of art that comes to life through the power of augmented reality. The best part? All you need to activate the experience is your mobile phone! This is a trend leading the way in augmented reality experiences.

Featuring traditional Dia de Los Muertos imagery, the AR experience comprises a Katrina holding a Modelo Especial, surrounded by candles, marigolds, and an offrenda.

"The campaign has one call to action — Bring the Mural to Life — visit ModeloMural.com," notes Groove Jones, who worked with Constellation Brands on the experience. "Participants that visit the site will unlock an eye-catching augmented reality experience by pointing their camera at the mural."

The mural is set up in several cities across the U.S., including Miami, Charleston, Fort Lauderdale, and Washington D.C. Once mural visitors access the website, ModeloMural.com (using their mobile phones of course), they're routed to a website from the AR ad platform Zappar.

From there, they "point their smartphone cameras at the mural to see a 3D animation of a woman extending a skeletal arm forward to grab a bottle of Modelo Especial," says Mobile Marketer.

When it comes to augmented reality experiences, what makes this campaign such a fantastic example of a brand leveraging AR to create a unique experience? It incorporates mobile marketing, the latest digital technology, and it's super accessible. It's also tailor-made for social media (who wouldn't want to share such a beautiful image?).

"Because the AR activation uses web-based technology and doesn't require a separate app download, it's more accessible to a wider group of people with different models of smartphones," says Mobile Marketer.
Overall, this is a perfect place to start when looking into augmented reality experiences that audiences won't soon forget!
An Augmented Reality Experience With a Bang
When it comes to standout augmented reality experiences, this one is truly out-of-this-world. Google joins forces with CERN, a European research organization, to build an exclusive AR application that takes users through the Big Bang. Oh and did we mention it's narrated by Tilda Swinton?!

"The app will take you on a 360-degree journey that starts with the birth of the universe followed the formation of the first stars, our solar system and our planet," notes Engadget.

So, how does the app work? The completely interactive experience tells the story of the creation of the universe, and invites you to move your phone around to see different scenery, touch the screen to generate labels with definitions (aka what kind of star you're looking at), tap stars to make them burst, and the most fun part?

"When you open the app, you hold out your hand in front of your phone to start the Big Bang, trigger supernovas and create hydrogen and helium atoms," says CNET.

The app even incorporates a beautiful selfie component. Once you've gone through the journey of the creation of the solar system/universe — and all of the interactive AR features along the way — users can take a 'Star Selfie' to finish the story.

Star stuff indeed! And, another winning example in the universe of augmented reality experiences.
Uber and AEG Use Augmented Reality to Take Users to New Places
To create a unique augmented reality experience that takes people around the world, Uber sets up shop at a Zurich train station, using a magic mirror that gives visitors the feeling that they're in several different destinations, from San Francisco to Australia. We love augmented reality experiences that let us travel the globe!

"Admiring the Golden Gate Bridge, petting a tiger in the jungle or jumping with kangaroos in Australia... We took some riders on a virtual adventure at Zurich main station, Enjoy the ride!" says Uber.

That's not the only example of a brand using a magic mirror to create an other-worldly augmented reality experience. Let's also look to AEG, a kitchen appliance brand that installs a magic mirror in London's Kings Cross train station and takes visitors to a true winter wonderland!

"Those in the station who stand in front of the interactive screen have the chance to play with augmented reality gorillas, penguins and elephants, as well as home appliances from AEG," says Trend Hunter.

Two fantastic examples of transformative augmented reality experiences!
American Express Gives Tennis Fans an Interactive Experience
Sports and augmented reality experiences are always a good idea. In this example, American Express heads to the US Open, helping to elevate the experience for both tennis fans and American Express card members. One particular aspect of their presence that is tailor made for interaction, fun and social media is their augmented reality experience — the American Express Super Rally.

"The American Express Super Rally is an interactive gaming experience that allows players to go beyond augmented reality (AR) and simultaneously play tennis in both the digital and physical worlds," says The Drum.

To participate, fans can take their place in one of eight bays complete with a giant transparent monitor, learn how to play with instructions from none other than tennis icon Serena Williams, AND use a one-of-a-kind 3D printed tennis racket to hit virtual tennis balls in AR against physical targets. The best part? Anyone attending the US Open can play!

Talk about a champ in the world of augmented reality experiences!


---

If one thing is for sure, augmented reality is here to stay and only getting bigger. If brands want to stay on the cutting edge and show audiences that they're tuned into the latest technology, this is one area not to skip! Plus, who doesn't love an experience that takes you to a new world from the convenience of your phone? Here's to out-of-this-world augmented reality experiences!


---