Three Automaker Experience Centers Worth Cruising Through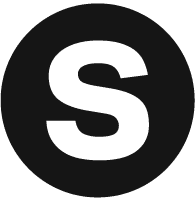 Sparks Marketing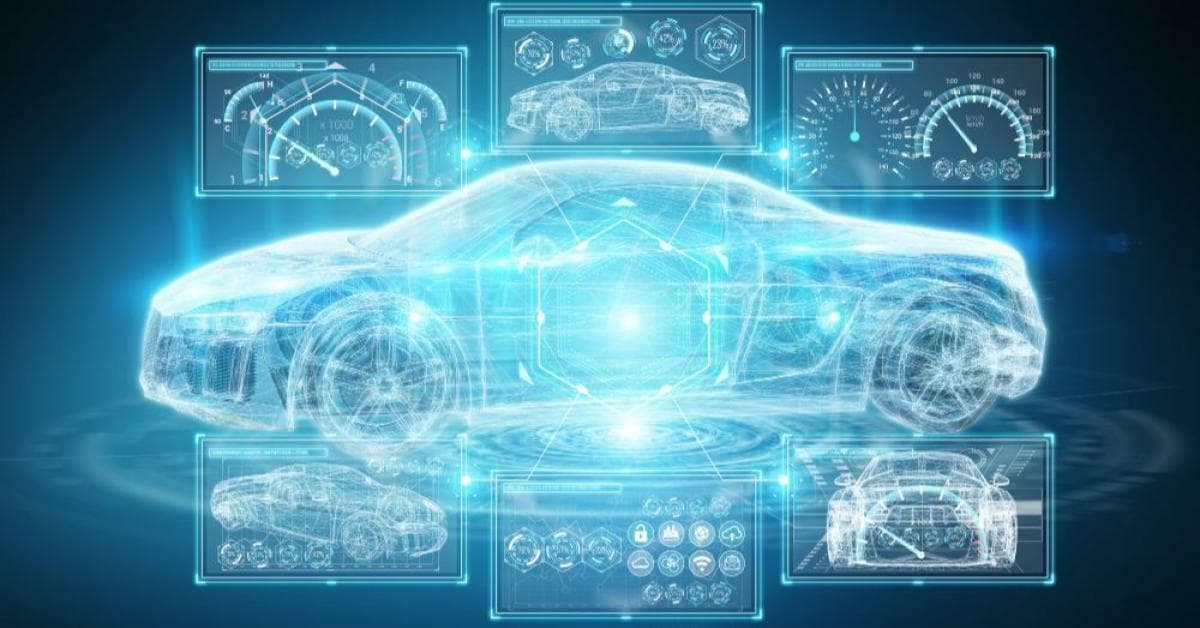 Automotive brands are constantly on the hunt for fresh ways to engage drivers in hopes of earning their loyalty. Over the last few years, those efforts have taken the shape of permanent automaker experience centers that stray from the hard sell and instead tap into the lifestyle, culture and passions of potential customers. The trend is still going strong, with some automakers adding a tactile component to the approach by offering first-hand driving experiences in addition to cultural elements like fine dining restaurants. An automaker experience center not only entices potential buyers to touch and experience a brand's vehicles, but serves as an immersive destination where consumers are invited to relax and stay awhile. Here's a look at three brands doing it right.
Mercedes-Benz
With driving experiences for all ages, eateries and a full-blown British motorsport museum on-site, Mercedes-Benz World in Surrey, England is an automaker experience center that something to entice just about everyone. Free to enter and open year-round, the brand's three-floor venue revs up consumers about all things automaker. The EQ Experience immerses visitors in interactive elements and screens that allow them to touch, listen and view the future of automobiles, including a touch-sensitive floor where consumers jump on different letters to reveal the answers to educational questions.

In the Accelerate zone, visitors face-off against one another on a mini racetrack. Other on-site touchpoints include a race simulation experience, a cinema showcasing Mercedes' "The Best or Nothing" film and F1 races, a showroom, a 3D motion golf simulator and an installation of hanging vehicle parts that showcases the brand's roots in Grand Prix racing. A café and a rooftop restaurant are also part of the automaker experience center offerings.

If that's not enough to keep visitors occupied, Mercedes-Benz World offers an array of driving classes that include a "Little Learners" indoor driving circuit featuring mini Mercedes vehicles for kids ages three to five, a 4X4 Mud Laps off-roading passenger experience, an AMG Hot Laps demonstration during which driving specialists show off their skills, a stunt driving spectacle, a one-on-one guided drive with a specialist and a U17s Driving Experience where young drivers (no license required) learn driving skills from an approved instructor in a dual-controlled vehicle.
MINI
With its "walkable sculpture" design, China's MINI Brand Experience Centre Shanghai is both an architectural marvel and brand destination that immerses potential customers in the brand's playful personality. The automaker experience center has a theme for each floor: "Be MINI. A MINI Welcome," "The World of MINI," "MINIfy Your Life" and "MINI United Lounge." The first floor serves as a welcome area, while the second is a small-scale showroom of sorts with two vehicles for visitors to explore. The third floor is a retail store offering a virtual try-on mirror and various branded lifestyle products like bags and shoes, and the fourth is a lounge with a full bar where visitors are invited to kick back and enjoy a cold one. Bonus: the automaker experience center's floors are accessible via an outdoor staircase that offers additional brand messaging and education between each story.
Porsche
For consumers interested in pushing the limits of a high-performance vehicle, the Porsche Experience Center in Carson, CA is like an adult playground. The 53-acre automaker experience center brings to life the Porsche philosophy of "intelligent performance." Here, visitors can test-drive the latest Porsche models on obstacle courses whose purpose is to demonstrate the vehicles' power, responsiveness and safety elements. Participants choose the model they'd like to drive, then spend 90 minutes behind the wheel with a Porsche driving coach as they navigate various simulated driving conditions along a four-mile track. The Experience Center is also the new home of Porsche Motorsport America, a 50,000-square-foot space that gives visitors an insider look at Porsche's racecars and workshop team.

Consumers also have the opportunity to shop at an on-site retail store, participate in driving simulations and grab a bite to eat at the Porsche 917 fine dining restaurant overlooking the driving track, or make a pit stop at the Speedster Café. The automaker experience center is additionally available for rent for corporate events, and plays host to various special programming, like cars and coffee events for Porsche owners.


Stand out:
To stay competitive in a saturated landscape, an automaker experience center is a creative way to draw potential customers to engaging physical locations that build brand affinity. Offering a quick test drive and a free cup of coffee is no longer enough to get consumers out of their homes; you have to give them an experience.