How Automakers are Leveraging Augmented Reality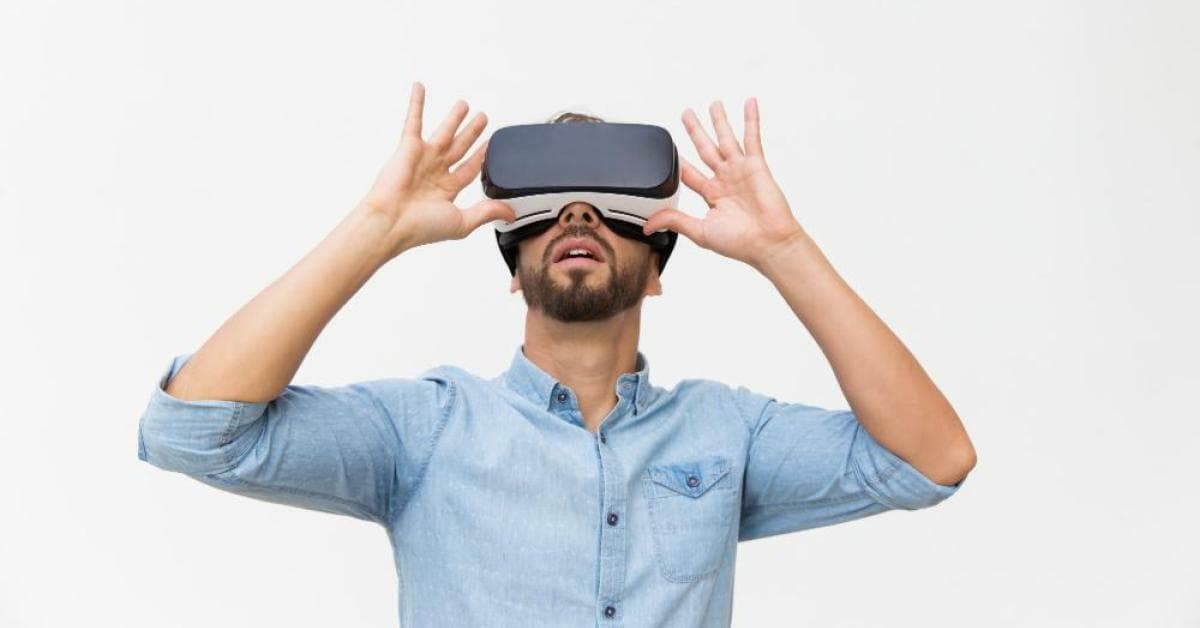 Automotive experiences and augmented reality… they're like two peas in a pod these days, allowing brands to give customers a virtual peak under the hoods of their vehicles, and in return, offering consumers a more engaging way to learn about a car and its particular features. Indeed, AR is even transforming how traditional auto show press conferences are conducted. And the synergy between the auto space and what has become a mainstream technology shows no signs of slowing down. Here, a look at how today's automakers are leveraging automotive augmented reality to engage potential customers.

SHOWROOM EXPERIENCES

Standard auto showrooms give consumers a chance to see and touch a vehicle, but by creating an automotive augmented reality experience, brands are offering customers a more in-depth overview of a vehicle's features. Audi Ireland, for instance, leverages the Microsoft HoloLens to immerse consumers in the Audi A7's latest technology in three of its showrooms. The AR experience, guided by holographic character Simone, lasts roughly 10 minutes and is broken into three segments: exterior design, interior and technology. Along the way, participants learn things about the A7's LED lights and cooling system, among features, as the HoloLens projects graphics and 3D sound onto the vehicle and the surrounding showroom. Sure beats walking around a vehicle with a dealer and a brochure.

MOBILE APPS

Plenty of automakers have designated mobile apps, but Porsche's Augmented Reality Visualizer App not only allows users to virtually customize a vehicle, but also lets them create a realistic, 3D representation of the configured vehicle in the real world. Talk about an innovative automotive augmented reality concept. The technology makes Porsche the first automaker to give customers the ability to examine an automobile—whether it's their dream car or a potential daily driver—and all of its specs in three dimensions. Users can virtually place a configured vehicle on any surface, inside or out, then examine the details in the real world, regardless of their environment. Peeking under the chassis of the Porsche 911, for instance, or virtually experiencing the vehicle's powertrain, are all part of the app experience.

AUTO SHOW DEMOS

Automotive brands bring their A-game to auto shows, and for Ford at the North American International Auto Show, that means delivering a cutting-edge automotive augmented reality demo that gives attendees an exclusive (virtual) look at Ford models not yet available for purchase. The best part? No headsets required. The technology involves stereoscopic cameras, tracking software and a game engine to overlay real-time 3D graphics. The resulting AR imagery is displayed on a two-story, high-resolution LED screen positioned behind three Ford models. Attendees can look at the physical vehicles before them, then get an X-ray-like view of their technical features on the screen above—an experience that is simple enough to grasp and tech-forward enough to impress.

Today's auto shoppers are more discerning than ever before, in part because the volume of information on every dealer, vehicle or special features they can think of is available right at their fingertips. By leveraging technology to generate automotive augmented reality experiences that deliver information in a live, interactive setting, automakers are getting their edge back.

---

Take a deeper dive into activations designed and produced by Sparks.