Sparks Launches Several New Initiatives to Help Businesses Reopen Safely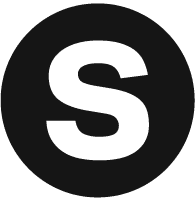 Sparks Marketing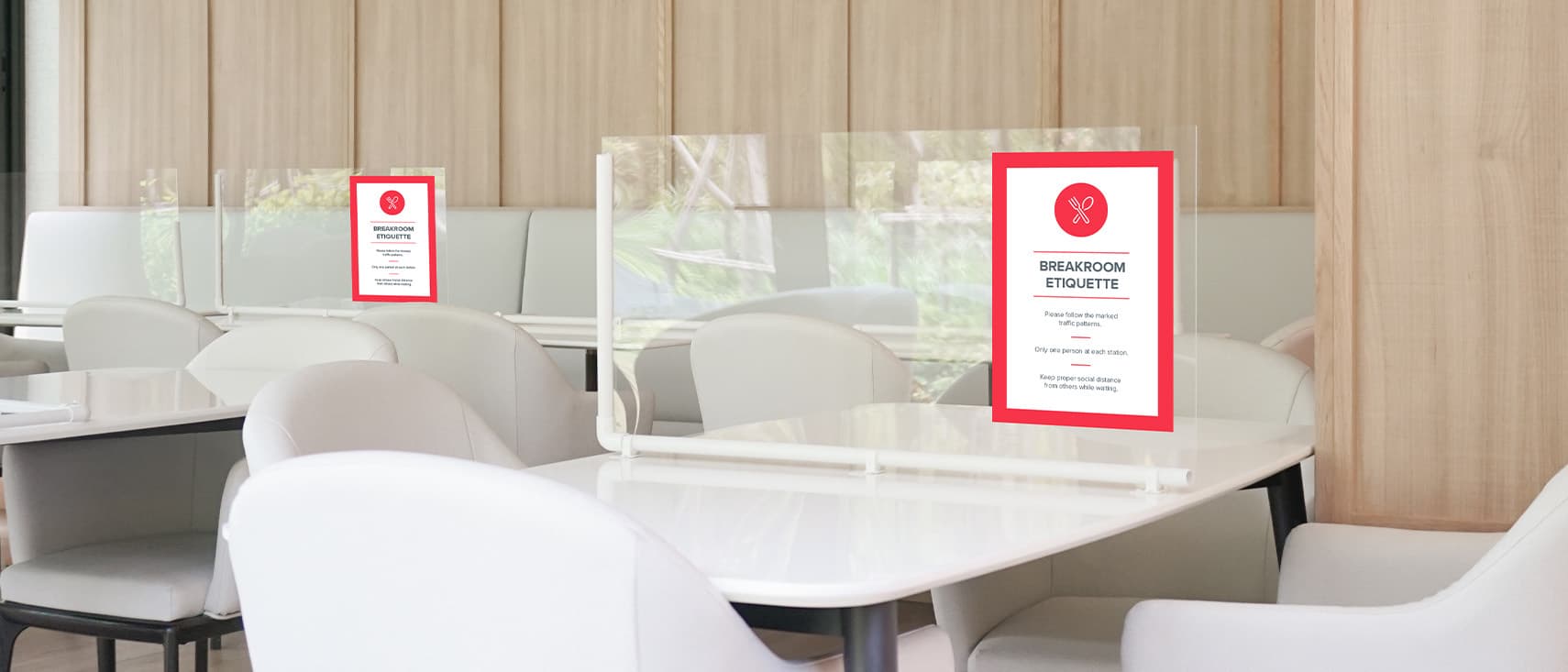 The Sparks team is actively working to determine where and how to provide support for our clients and communities during these unprecedented times. As the country begins to re-open, we're excited to announce the launch of several new Back to Business initiatives to help clients large and small get back to business safely.
Social Distancing Supplies Online Store
Our new online marketplace, Social Distancing Store, is an ecommerce store where businesses of all types purchase friendly, affordable physical and social distancing compliance supplies.
Product offerings cover a wide range of categories to help companies quickly and safely reopen — including social/physical distancing graphics and signage, plexiglass partition shields and sneeze guards, hand sanitizing stations, personal protection items like masks, and touchless utility tools.
Custom Reopening Strategies
Additional Back to Business initiatives include custom strategies to reopen client offices, facilities and customer-facing spaces in compliance with the physical and social distancing guidelines of the CDC.
Our experiential experts develop spatial strategies inclusive of space configurations, safe distance markers and traffic pattern routing, safety signage and wayfinding systems, purposeful architecture and physical barriers, customizable contactless hand sanitizing and PPE distribution stations, and more.
Beyond the traditional client offices and executive briefing centers, our services now extend to convenience and grocery stores, malls and retail stores, gyms and health clubs, spas/salons, hotels and resorts, doctor offices and outpatient facilities, airports, train and bus stations, movie theaters, sporting venues, college and school campuses, and any other Main Street businesses.
Rentable Mobile Activations
While large conferences and events may not be an option for brands and marketers in the short term, targeted mobile activations can foster face-to-face connections in smaller, safer, and more controlled settings as restrictions begin to lift across the country. Our new turnkey Rentable Mobile offering allows brands to quickly configure and customize various sizes of trailers for a cost-effective 1, 3 or 6 month engagement.
Virtual That Works
Today's brands need a partner who creates custom, engaging virtual experiences beyond traditional webinar solutions. We offer clients end-to-end support in optimizing their virtual and hybrid experiences from strategic advisory and content production to custom website development and technology integration.
Our newest solution, The Sparks Virtual Engagement Platform, is a robust platform that's leveraged for large scale single or multi-event programs. Platform integrations include livestreaming, meeting schedulers, attendee profiles, interactive networking, gamification, rewards, sponsorship opportunities, and more.