Back to Business Initiative: Sparks Is Providing Support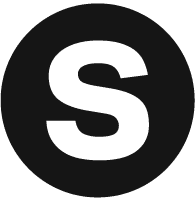 Sparks Marketing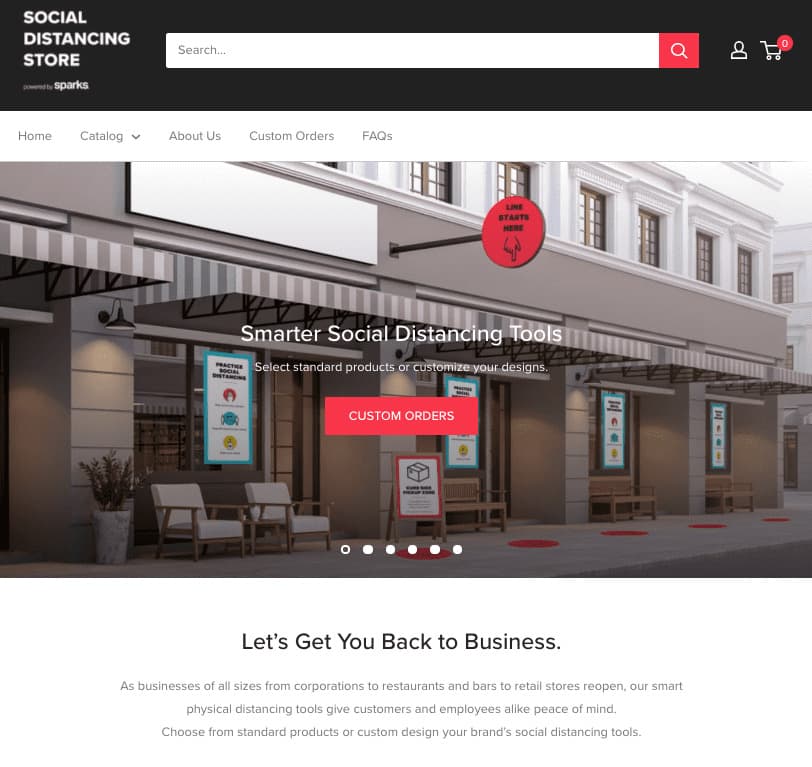 We're excited to announce the launch of a new, multi-faceted Back to Business initiative to help companies get back to business safely amid the coronavirus pandemic. As part of this new initiative, we'll be offering scalable strategies to help companies reopen offices and customer spaces to comply with CDC physical distancing guidelines.
"Offerings such as spatial strategies, traffic flow routing, custom graphics, signage, and contactless digital technology development have always been a part of our everyday work," states SVP, Marketing and Business Development Kristy Elisano. "Traditionally, we apply our services to help clients build or enhance retail stores, corporate locations, customer and visitor centers, universities, museums and other customer facing spaces. It's a natural pivot for us to refocus our efforts to help clients safely reopen their doors."
Services in this area will now include physical space assessments and reopening plans, custom-to-the-brand physical distance signage, sneeze guards and partition shields, sanitation stations, digital signage, custom hands-free technologies and more.
As part of our back to business initiative, through our new online marketplace,The Social Distancing Store, we're also offering friendly, affordable social and physical distancing signage to the general public. Visitors can come to the site, browse a range of signage categories, and quickly order high-quality, sustainable products typically offered to the agency's Fortune 1000 clients.
Elisano also shares that Sparks is actively working with numerous brand-side clients, associations and venues on it's newly developed Sparks Looks Ahead offering that focuses on the experiential marketing side of its business.
"Large group gatherings, specifically events and trade shows, were greatly affected by Covid 19," states Elisano. "But we still believe that face-to-face connection is the heart of every brand/consumer relationship."
From smaller hybrid events to trade show spatial strategies, virtual event offerings to rentable mobile units, Sparks continues to develop a list of experiential considerations that all brands should take into consideration.
"The need for purposeful use of physical space has never been more important," adds Elisano. "We've modified our experiential offerings and incorporated strategies to safely get our clients back out there while normalizing new safety guidelines into every brand experience we create."