Sparks Makes Rover's List of Dog-Friendly Companies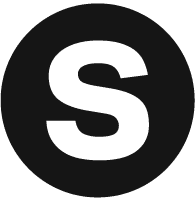 Sparks Marketing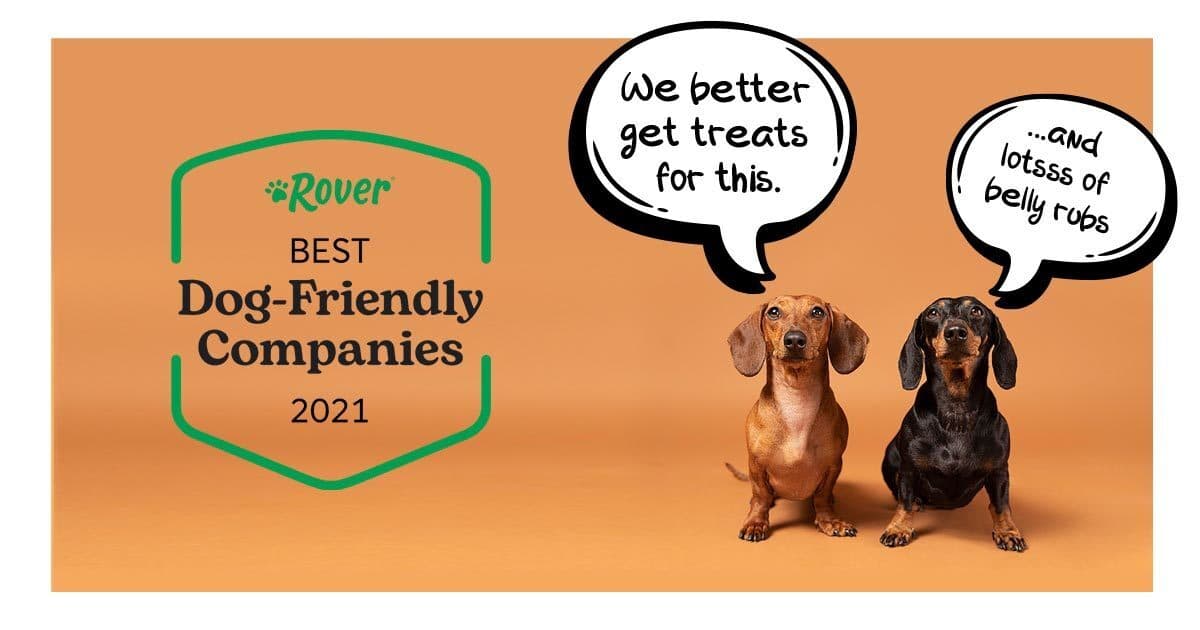 How pawesome! Sparks has officially been recognized as one of the most dog-friendly companies in the country, making Rover's list of the Best Dog-Friendly Companies of 2021. Sparks is one of only two Pennsylvania-based companies that landed on the list.

To determine and rank this year's honorees, Rover, an organization dedicated to connecting people to pet care and services, polled approximately 90 dog-friendly companies throughout the United States, paying special attention to dog-friendly benefits like paid time away for taking care of a new pet, pet bereavement, pet insurance, and more.

"There's a rising sentiment in American society that dogs are, in fact, a part of our nuclear families—they aren't just pets," says Rover's head of people and culture Jovana Teodorovic, in a press release on the newly-announced list. "The pandemic only accelerated and strengthened those feelings. It's abundantly clear that pet-friendly benefits are not only appreciated by employees, but they're actually creating a more productive workforce and competitive hiring process."

There are several proven benefits of bringing your favorite four-legged family member to the office, from the calm reassurance they provide to the smiles and laughter they generate.

Rover outlines several benefits of bringing your dog to work on their website, including a study from Central Michigan University that indicates having dogs in a work environment can boost trust and collaboration between employees. Rover also shares that up to 45% of dog owners who work in dog-friendly offices are usually more likely to engage with a coworker if they have a dog with them as well.

One of the most meaningful hallmarks of Sparks's culture is a longstanding history of welcoming dogs to the workplace, with a formal policy having been in place since 2015.

"They are an integral part of our overall company culture, adding their unique personalities to each office and supporting good feelings wherever they are, reducing stress and supporting collaboration," says Sally Maturana, Vice President of Events and Head of the Sparks Dogs-at-Work Committee.

Sparks's policy is a respectful one, with each dog "parent" signing off on it. Some of the primary stipulations are that the dogs are well-behaved, healthy and vaccinated, and that nearby office colleagues are all on board with a new canine teammate. One of the most important steps in the process is an "interview" by the Dogs-at-Work Lead in a given office location with a prospective pup.

"The dogs of Sparks are all beloved members of our Sparks family. It works out beautifully," says Maturana.

For more details on Rover's list of the Best Dog-Friendly Companies of 2021, click here.