Robin Lickliter: 2021 BizBash 500 Most Influential Event Professionals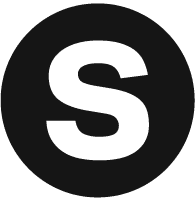 Sparks Marketing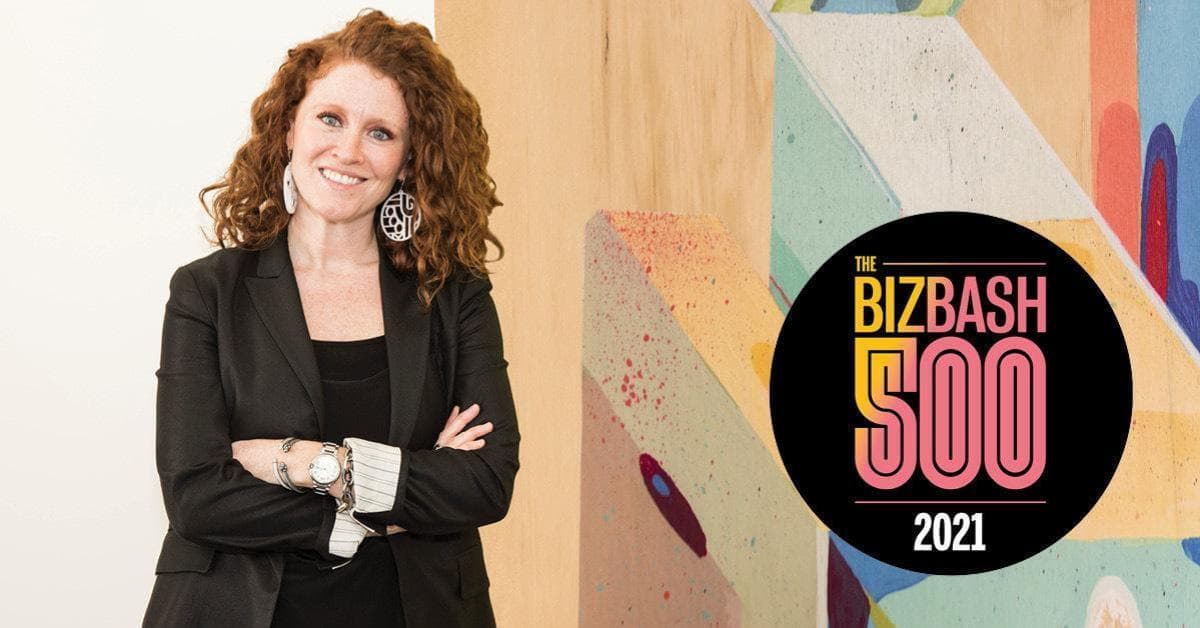 Sparks' Chief Experience Officer Robin Lickliter has been named on the 2021 Bizbash 500 Most Influential Event Professionals list in the 'Event Management & Consulting' category. The list, now in its fourth edition, spotlights leading individuals in the events and meetings industry across the United States, with a focus on those who are driving change, paving the way, and setting new trends.

The BizBash 500 Most Influential Event Professionals list has become a meaningful way for experiential marketing professionals to connect with prominent people in the industry to share ideas, learnings, and fuel inspiration and innovation for upcoming programs. With more than 20 years of industry experience, including 17 years at Sparks, Lickliter has and continues to have an indelible impact on the company and the events and trade show industry as a whole.

In her role as Sparks' Chief Experience Officer, Lickliter has contributed immensely to the growth and evolution of the company's Events division, overseeing sales growth, team management, and overall business operations. Taking the idea of human connection to the next level, she brings a profound level of creativity, strategy, and thoughtfulness to all of work, leading to the division growing exponentially both in team members and sales.

Additionally, she is one of the founders of the Women in Events program, which provides a meaningful and important platform for women in the event marketing industry, giving them a space to come together and share their voices.

In the words of her team:

"Robin is one of the best leaders I've ever met. She is a true team player and expects of her team only what she would expect from herself. She leads by example, but also has trust in those who work with and for her. She is supportive of her team, while allowing them to deliver and shine on their own. She has established an environment of teamwork, collaboration, hard work, dedication, creativity and fun. She is passionate about work, but always puts people first. She is able to have hard conversations when necessary and jump in to solve any problem. Robin is beloved and respected by her peers, partners, employees and clients."

"Robin was given a chance to create something special at Sparks, and not only did she do that successfully, but she has been able to maintain the magic after all of these years. Sparks Events is so special because of the people — she takes care of her team, and we are here in large part due to her and her leadership."


Learn more about the 2021 BizBash 500 Most Influential Event Professionals list here.