BizBash CES 2020 Coverage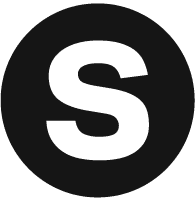 Sparks Marketing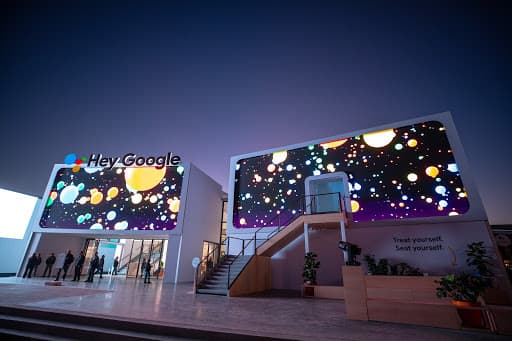 Experiences from Google, ADT, Spotify, Salesforce, and more are featured in an exclusive BizBash CES 2020 roundup. The publication highlights what it deems to be some of the buzziest booths and brand activations seen on (and off) the show floor at the 2020 Consumer Electronics Show.
Held in the Las Vegas Convention Center and several additional locations across Las Vegas, NV, this year's 53rd annual CES welcomes over 4,500 exhibiting companies, represents 160+ countries, hosts more than 175,000 attendees, and takes up over 2.9 million net square feet of exhibit space, living up to its reputation as the biggest technology show in the world.
Not only do this year's highly anticipated tech announcements (which include advancements and updates on 5G, AI, and even self driving cars) get people talking, interactive and highly immersive brand activations from some of the biggest brands in the world draw attention and drive conversation for weeks to come after the event wraps.
The BizBash CES 2020 roundup takes a deep dive into some of the most exciting, engaging, and memorable experiences from this year's show. Check out some excerpts below of their coverage on this year's Google Assistant Playground experience, ADT's interactive booth, Salesforce's memorable presence, and an exclusive Spotify activation:
Google
Google had one of the show's most eye-catching activations, with the two-story Google Assistant Playground spanning almost 40,000 square feet. In addition to a series of colorful outdoor slides, the first floor of Google's space featured demos of new features and devices that were announced during the week.
ADT
Home security company ADT worked with Sparks to create an interactive booth designed to reach millennials and new or aspiring homeowners. The vibrant space, which showcased the brand's new line of D.I.Y. security products, featured three interactive wall displays, plus a life-size kitchen set-up with a fresh-baked apple crisp activation made by "Mom."
Salesforce
Salesforce's forest-inspired C.E.S. booth revolved around the idea of "trailblazers"—the term the software company uses for its community of users.
Spotify
During the week, Spotify hosted its seventh annual Spotify Supper event for more than 500 guests at the MGM Grand's Hakkasan. Designed to celebrate innovation across the tech, music, and culture industries, the evening featured a performance by Ludacris and cuisine from chefs Charleen Badman, Kwame Onwuachi, and Tim Hollingsworth.
To view the full BizBash CES 2020 roundup click here.