Key Takeaways from Black Hat USA 2023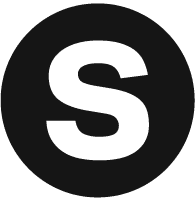 Sparks Marketing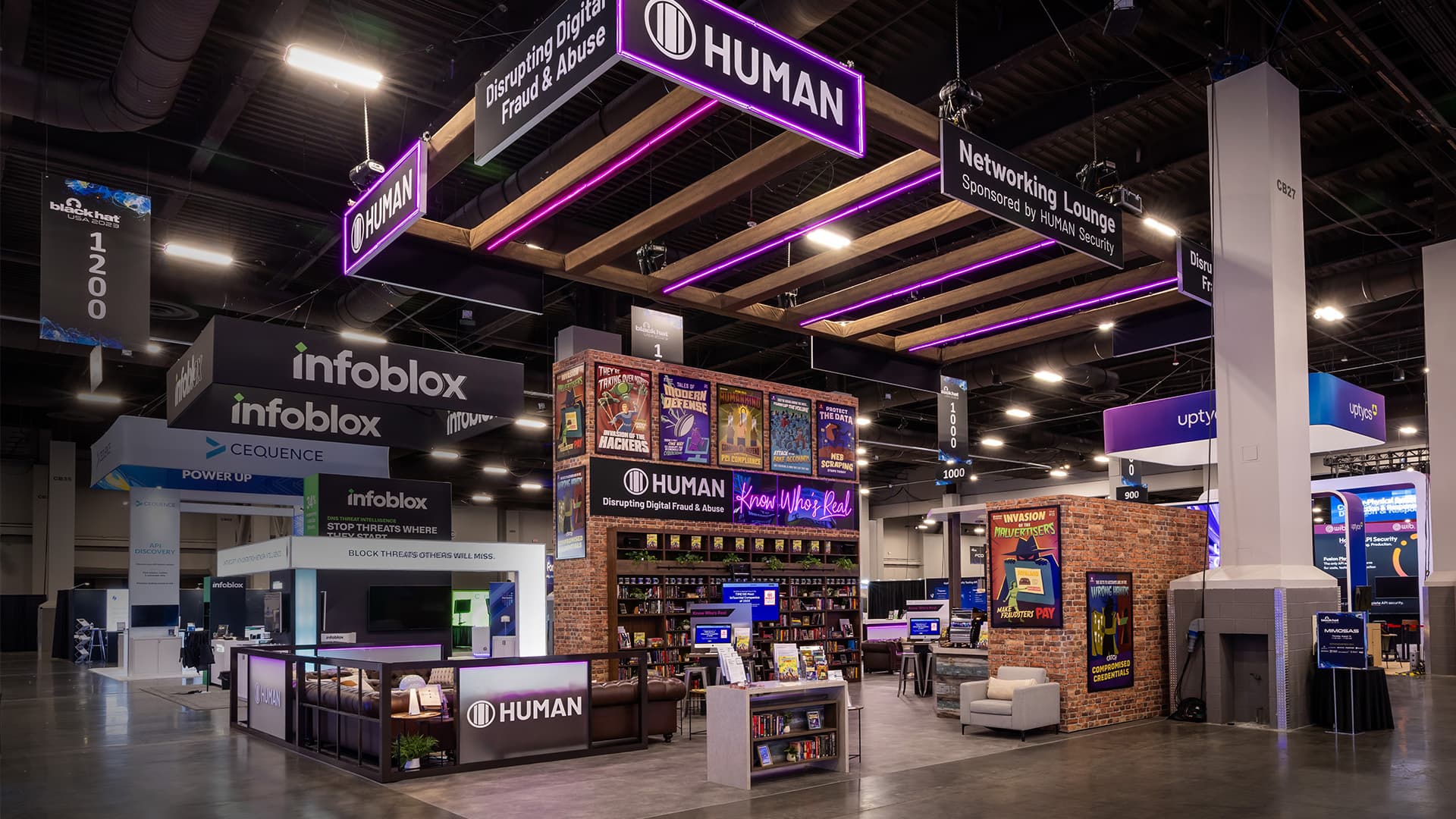 Shaping the Future
Black Hat has returned for its 26th annual event, this time focusing on the emerging theme of 'Cybersecurity in the Age of AI.' Since 1997, Black Hat has stood as an internationally recognized cybersecurity event series, delivering the most technical and pertinent information security research available. Attracting over 15,000 attendees from diverse backgrounds and varying levels of cybersecurity experience, this six day event was a resounding success. Participants enjoyed four days of specialized cybersecurity training in addition to a two-day main conference. Training courses were catered to all skill levels, while the main conference offered a wide range of events for everyone including keynotes, 100+ selected Briefings, dozens of open-source tool demos in Arsenal, a robust Business Hall, and networking/ social events.
Through this event, Black Hat displayed its dedication to offering security professionals a platform to stay informed about the most current information security risks, research, and trends. We were in attendance this year and wanted to share some observations and emerging trends from our Black Hat USA 2023 experience.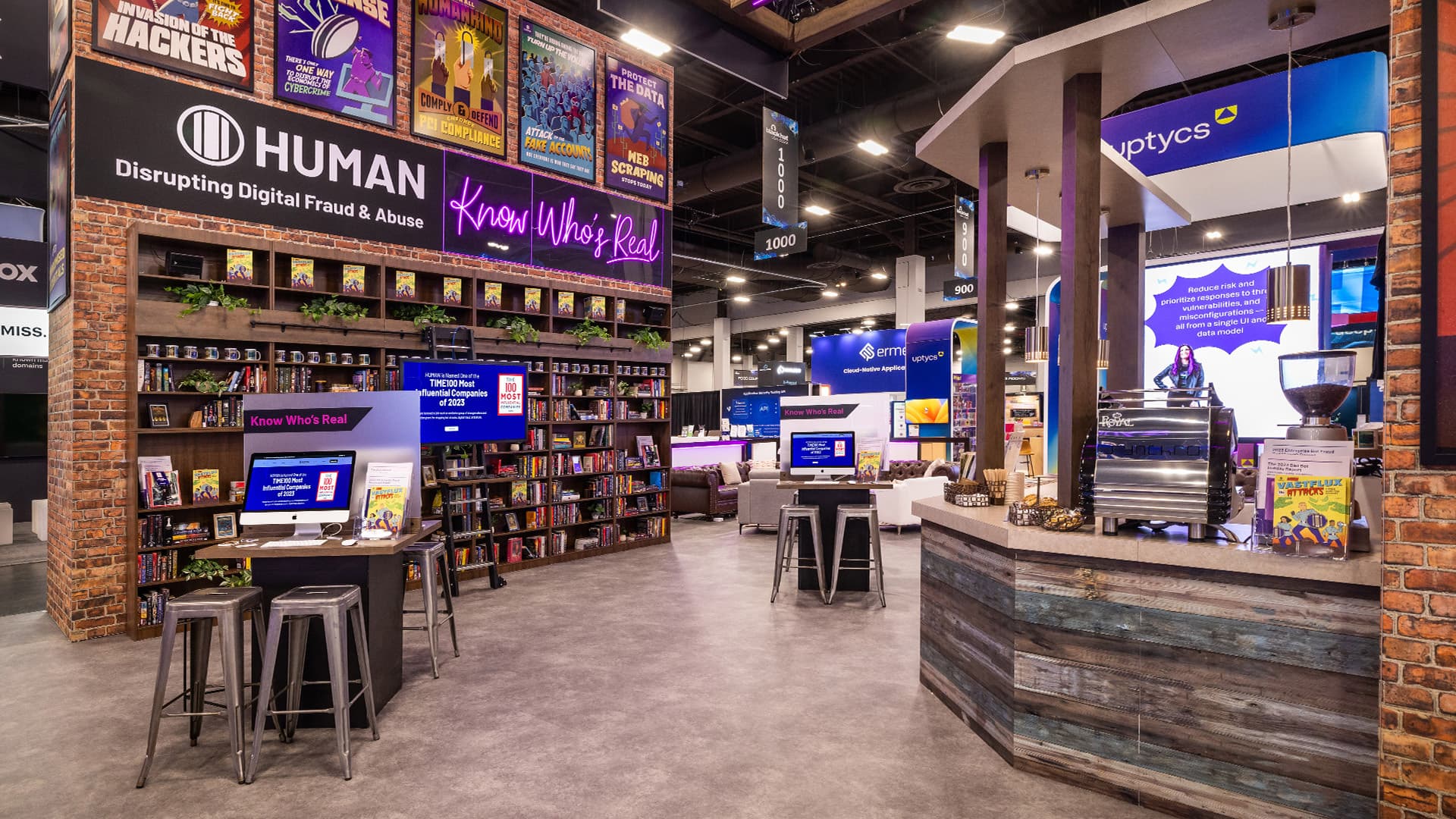 Something for Everyone
What truly made this event inclusive for everyone in attendance were the immersive experiences woven throughout the six days. From custom sneaker giveaways and t-shirt/screen printing stations to full-sized Formula One cars and so many barista/espresso machines that we lost count, this event offered something for everyone.
The trend of branded giveaways, in particular, was prominent and left a lasting impression on those in attendance because they felt more personalized. Additionally, the open theaters and cube seating arrangements created a warm and inviting atmosphere, fostering both learning and enjoyment. These small touches played a pivotal role in crafting an exhilarating atmosphere for everyone in attendance, no matter their experience or job title.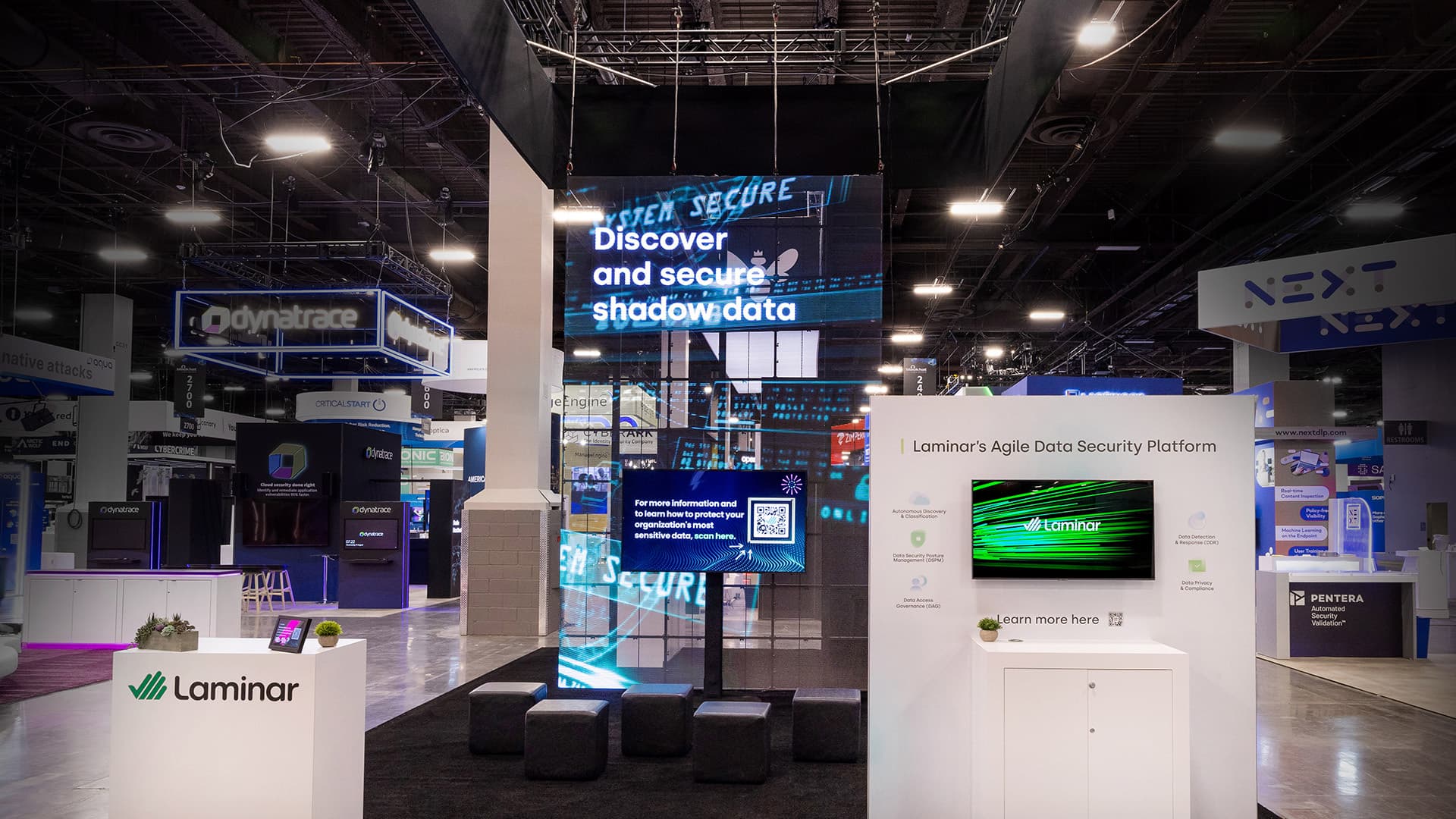 Innovation and Opportunity

At events like Black Hat, discovering fresh ways to engage all 15,000 attendees is crucial. In an industry where nearly everything has been done, finding innovative ways to stand out is vital in keeping interest high. The success of this event can be attributed to the experiences it offered attendees as well as the opportunities for further engagement and innovation that were discovered within the event itself. The near 400 exhibitors filled the show floor with a vibrant energy that was palpable. ​​In addition to the enthusiastic crowd, there was also a strong sense of innovation permeating the show floor.
Exhibitors discovered new and inventive ways to engage the crowds without solely relying on giveaways. For example, one notable trend we noticed were companies incorporating new product announcements into their exhibits. This generated increased traffic and left attendees eagerly anticipating what would be next. Exhibits like these can serve as models for other companies looking to generate increased interest through innovative approaches, in addition to traditional giveaways. As events like this continue to evolve, opportunities for innovation and engagement arise as well.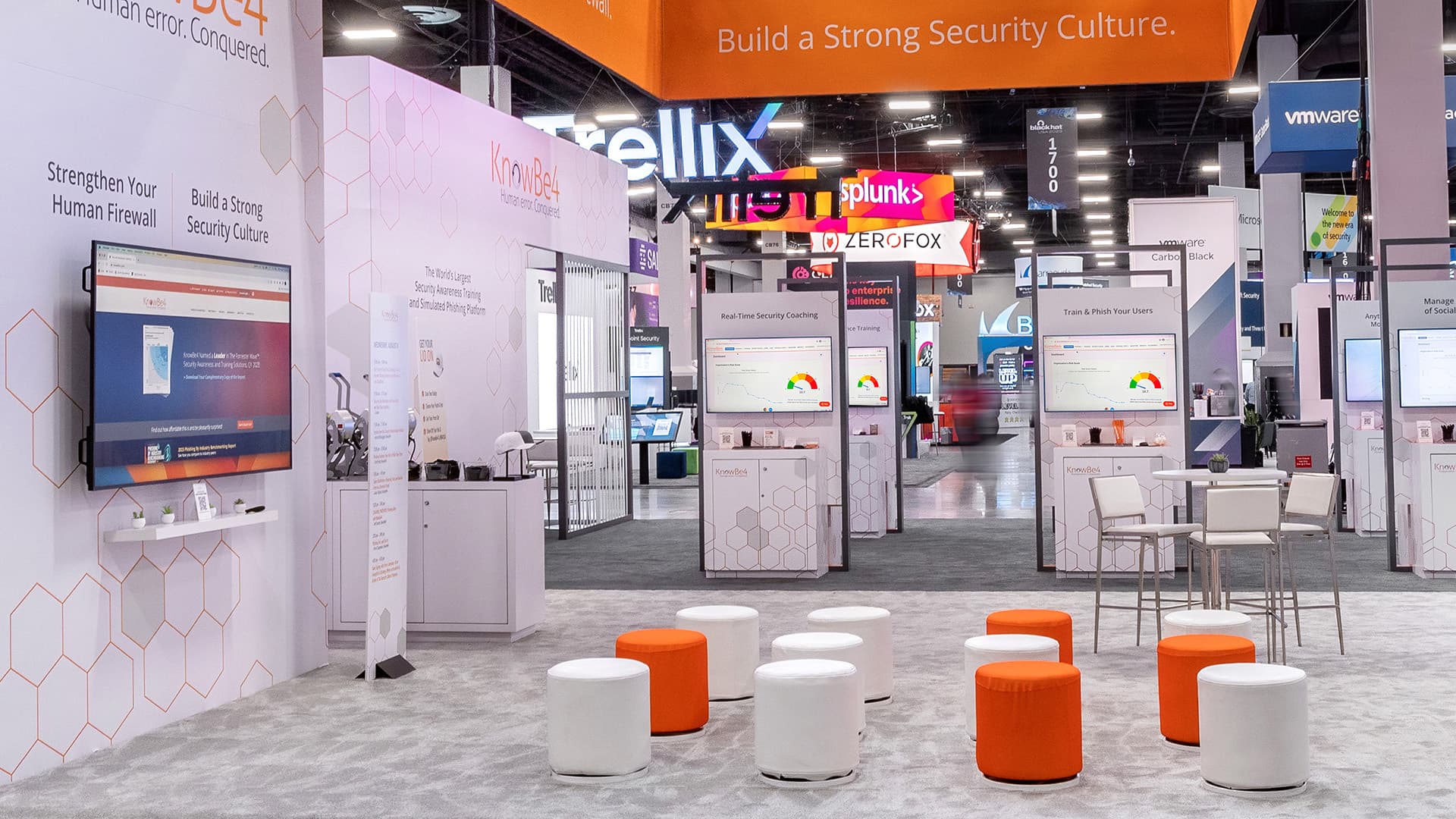 Simple yet Effective
One notable trend we observed was the remarkable success of exhibits that embraced simple yet inviting atmospheres on the show floor. This event stood as a reminder that while it is important to find new ways to innovate and engage, sometimes simpler is better.
Clear branding, welcoming environments, and clearly defined spaces stood out most prominently to those in attendance. Many exhibits showed how small and simple designs can present themselves as playful and inviting to guests. Similarly, one company's brick/ bookstore style exhibit created a welcoming and homely environment that also tied into the company's history. Successful exhibits often featured common traits such as comfortable lounges, prominent and clear branding, open spaces, friendly representatives, and lively yet uncluttered defined areas to socialize. This serves as a poignant reminder that while opportunities for growth exist, there's also value in what has already been proven successful.
Key Takeaways

Still Going Strong After 26 Years
Cyber security continues to be a hot space especially with the proliferation of AI in 2023 and its security concerns. The theme of the conference was 'Cybersecurity in the Age of AI' which couldn't be more timely. Not surprising that the show was crowded (15,0000 attendees) and we heard lots of positive buzz from attendees and exhibitors alike.


Quality Exhibits
High level of fit and finish for the majority of exhibits. Even some of the smaller footprints were attractive and well built.


Copycats
We saw lots of brands with nearly identical looking exhibits. This created a feeling of sameness and it was very hard to stand out from the crowd. The handful of unique exhibits really caught our attention.


Self Edit & Declutter
We saw so many exhibits ( big and small) trying to pack too much into their space. We would encourage brands to limit their activities to be booth size appropriate.


Product Announcements Drive Traffic
The #1 reason that attendees go to tradeshows is to see new products. The brands that had something new to announce got traffic. We saw a surprising number of brands that were NOT leveraging the conference for announcements.


Espresso Bars Don't Mean Engagement
We lost track of the exhibits with a barista. Yes, everyone (especially developers) like good coffee, but when everyone is doing it, it is time for another trick. And more worrisome is that many brands were counting coffees or other giveaways as their key brand awareness metric.