How Platforms Are Shifting the Brand Ambassador Role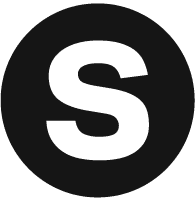 Sparks Marketing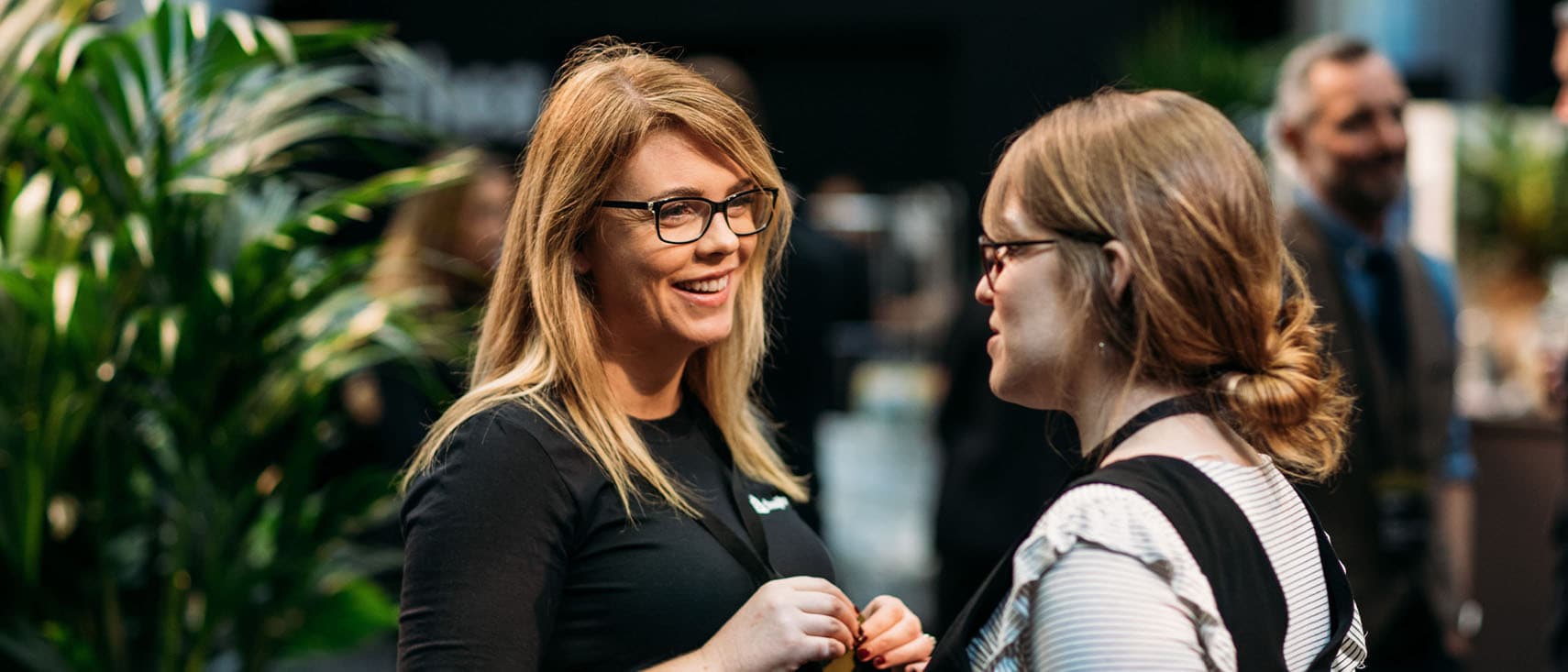 Ahh the brand ambassador… the "face" of a company and an integral cog in the event marketing machine. The role of the BA has evolved, but the passion and dedication it requires is still at the heart of the position. And that's why some brands are turning their everyday fans into brand ambassadors (and evangelists) through digital platforms that reward them for their fandom — by galvanizing both their community, and the brand's, at scale. It's a win-win in a world where macro-influencers and celebrities are no longer seen as authentic, and fans crave more interaction with their favorite brands. Here's a look at three brand ambassador platforms making waves.


Brandbassador
Brandbassador is a digital offering that connects a brand to its biggest fans and rewards them for interacting with the company across its social channels. The platform is designed to create evangelists from everyday people, and to help brands scale their businesses (and audiences) by automating communications with their BAs.

Here's how it works: Brand fans download the app and sign up for their preferred company's program. The brand separates them into various tiers based on how digitally engaged they are with the company and then rewards them for their online interactions with perks like free products, access to exclusive items, discount codes, and beyond. Ambassadors are also sent on "missions" devised by the brand which range from creating content to distributing discount codes.

"Our ambassadors have always been such an important part of the iDeal of Sweden brand," says Amanda Norr, social commerce coordinator at iDeal of Sweden. "The key to our success is that we understood the value of ambassador marketing versus more traditional channels early on. The relationship between ambassadors and their followers builds something traditional marketing never could — trust."

In a month's time, iDeal of Sweden achieves 2,000 pieces of UGC, 410,000 video and Instagram Story views and $100,000 worth of social buzz value, all deriving from the Brandbassador program. iDeal in the world of brand ambassador platforms indeed.


CrewFire
CrewFire is another platform among brand ambassador platforms that incentivizes and rewards brand fans for sharing content on Facebook, Instagram and Twitter. Once fans sign-up to participate, the brand develops content to share, then sends texts and emails to the ambassadors inviting them to post it. The BAs are rewarded for sharing the content (or sharing the brand's preferred hashtags) by earning points, which can be exchanged for rewards, including gift cards and clothing. In addition, brands categorize and inspire more passive community members as they learn about their behaviors via a Telegram Polls feature.

"CrewFire has changed the way we run our brand ambassador program, and we have integrated it into our daily routine. I can't imagine running our brand ambassador program without it," says Mike Knopping, CEO at Party Guru Productions.


Ambassador

Ambassador is a management platform that covers all aspects of a brand's BA program. Like Brandbassador and similar brand ambassador platforms, a participating company starts out by identifying consumers with an interest in becoming brand ambassadors — employees, everyday fans, affiliates or customers. Next, the tool helps enroll potential ambassadors into a hyper-targeted referral program, then tracks and manages all BAs from a single platform. The platformtracks key metrics to help brands understand what works and what doesn't, as well as keeping tabs on the rewards and incentives distributed to BAs for their efforts.

We all know that BAs are a powerful influence on how a brand, its products and services are perceived — it's their job, as a matter of fact. Modern brand ambassador strategies aren't just about people on the ground at events (although that is still critical); it's about enlisting them online, too. Today's consumers need constant stimulation, and that means engaging them IRL and via URL through brand ambassador platforms.