Five Brand Marketing Books to Tackle in the New Year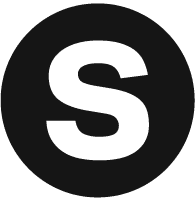 Sparks Marketing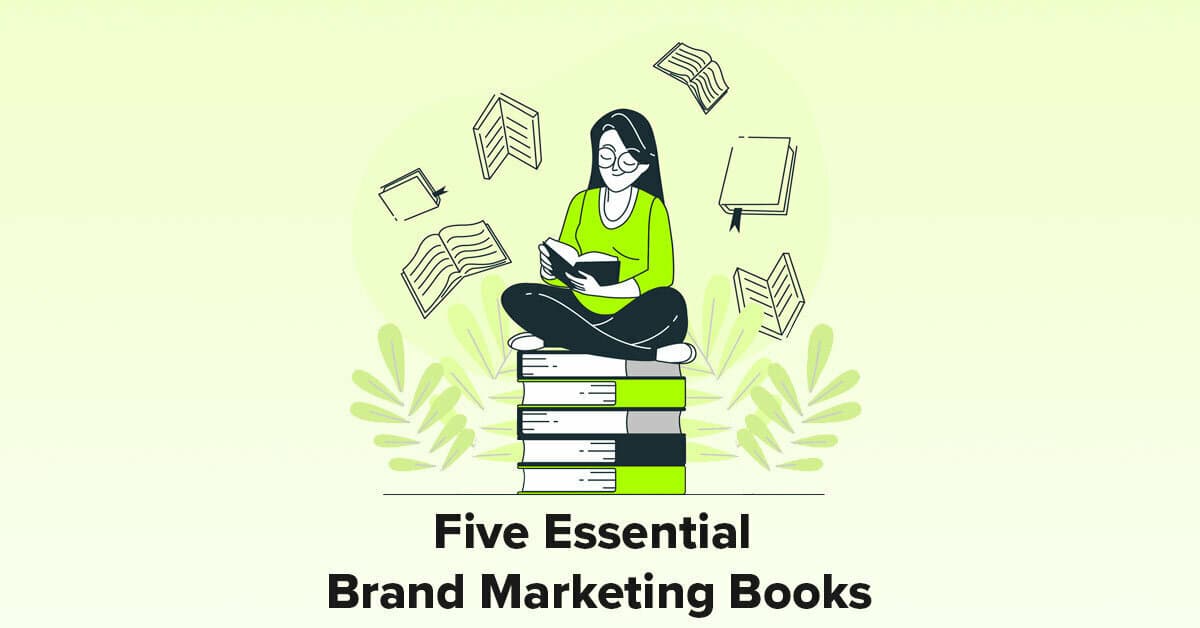 A marketer's work is never done. Not only are there the everyday responsibilities to tend to, but professional development is also a key part of the job. Keeping on the pulse of new ideas, trends, and methodologies is critical to the role, after all.

What better way to kick off a new year than to tackle an inspiring read that helps you personally and professionally? Grab a hot beverage and get comfy: we've got five brand marketing books worth tackling in 2021.


Brand Storytelling: Put Customers at the Heart of Your Brand Story
Storytelling is an essential marketing tool, but in the wake of COVID-19 pandemic, it's all the more important. In "Brand Storytelling: Put Customers at the Heart of Your Brand Story," award-winning Microsoft storyteller Miri Rodriguez explores several areas, such as automation, human connection, and the power of empathy. Additional themes include the importance of sticking by your brand mission and communicating brand values. Simplifying where brands should begin in their efforts to leverage storytelling to forge emotional connections, Rodriguez illustrates how to effectively dismantle and rebuild a brand story for greater impact, and how to benchmark success to ensure a consistent brand voice. With interviews and case studies from the likes of Expedia, Coca-Cola, McDonald's, Adobe and Google, this is a can't-miss in the realm of brand marketing books.
The End of Marketing
Don't let the title fool you, "The End of Marketing" isn't about the demise of the industry. It showcases how the one-way mass communication style of marketing is no longer effective in a social media-driven world. Today, author Carlos Gil points out, media consumption is democratized and everyone with a smartphone is an influencer. The book covers how to put the "social" back in social media by adding a human touch, how to ensure your brand is relevant as ever-changing algorithms dominate the landscape, and why consumers prefer being engaged than sold to. Gil also offers information on new features and emerging platforms to engage customers and employees, as well as input from some of the world's biggest brands and content creators. A must-read for anyone interested in brand marketing books.
Fanocracy: Turning Fans into Customers and Customers into Fans
From David Meerman Scott, the author of "New Rules of Marketing & PR", this go-to guide teaches brands how to convert customer passion into marketing power. Together with co-author Reiko Scott, Meerman Scott explores the neuroscience behind fandom and offers a road map for harnessing consumers' fervor to increase sales potential. Throughout "Fanocracy," you'll find interviews with young entrepreneurs, veteran business owners, startup founders, nonprofits and companies of varying sizes offering best practices and prime examples of turning fandom into marketing fuel. Read case studies from MeUndies, the fast-growing subscription underwear brand, HeadCount, the nonprofit that registers voters at concerts, and HubSpot the software company that attracts 25,000 attendees to its annual conference, among examples. Also worth noting: the book made the Wall Street Journal's bestseller list.
Building Brand Communities: How Organizations Succeed by Creating Belonging
This next example in our brand marketing books roundup is a guide for organizations of all stripes. With "Building Brand Communities", Carrie Melissa Jones and Charles Vogl uncover how to build authentic brand communities in which members share meaningful experiences and express their values, both online and offline. The book guides readers away from the superficial, transactional relationships that often exist between brands and consumers and into forging communities that help members celebrate their values. The authors articulate how tight knit communities can serve organizational goals in seven different areas: innovation, talent recruitment, customer retention, marketing, customer service, creating community forums and building transformational movements. And with case studies from brands including Yelp, Twitch, Salesforce, Airbnb, Sephora and Patagonia, this one of those brand marketing books that offers plenty of real-world pro tips for cultivating "fiercely" loyal customer relationships.
Range: Why Generalists Triumph in a Specialized World
If Bill Gates recommends it, you know it has to be worth a read. In his New York Times bestselling work "Range: Why Generalists Triumph in a Specialized World," sports journalist David Epstein shares his thesis that generalists are better equipped for work and innovation than "hyper-specialized" folks who may be suffering from tunnel vision when approaching professional projects. Rather than taking a deep dive into a single field as we've been taught to do, Epstein says professionals should embrace diverse experiences and perspectives. Why? The author's analysis of the world's most successful athletes, artists, inventors and scientists showed that generalists, not specialists, are primed for success. Forbes called it "the most important business—and parenting—book of the year." A win all-around in the world of brand marketing books.

As we push through what the world hopes to be the final stages of quarantine life, fine-tuning your approach to professional projects is an efficient use of that extra time. Each of these brand marketing books offer meaningful ways to expand your skill set, evolve your approach, and devote your attention to the many different facets of event marketing.

As we move into a new year, these brand marketing books can help to jumpstart your inspiration and bring a renewed vigor for experience-building.