How Brands are Using Fashion Collections to Connect With Customers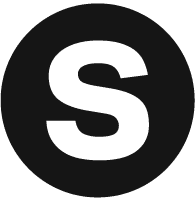 Sparks Marketing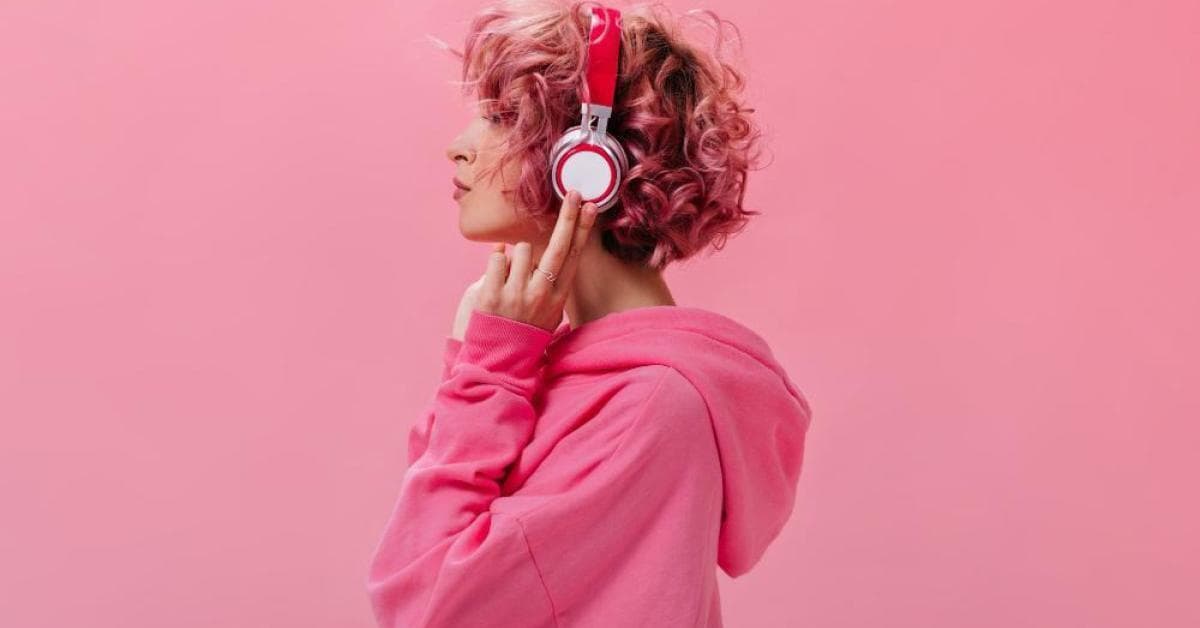 Every year, brands dedicate considerable spend to OOH (out-of-home) advertising campaigns. Yet many of today's consumers are more than willing to become "walking billboards" themselves, which begs the question—is it time for brands to consider a new approach? For a slew of companies the answer has been a resounding yes, with many producing recent branded fashion collections filled with items like sweatshirts, hats, shoes and swimwear.

In this era of social media unboxings, streetwear drops, viral cultural phenomena and self-expression, it pays big for brands to have fashion collections at the ready (with bonus engagement points going to nostalgic brands like Pizza Hut, which already has a cult following).

Ready to hit the runway? Here's a review of the trend and some noteworthy examples of branded fashion collections.

A Bundle of Cozy Cheez-It Products

In these cold winter months, there's nothing more appealing than grabbing a blanket, putting on a pair of warm, fluffy socks and binge-watching your favorite show while eating a tasty snack. If this sounds good to you, Cheez-It has you covered with the launch of its first-ever ecommerce endeavor.

Selling a variety of branded merchandise, all available on the website CheezItHQ.com, the company is offering up a ton of comfy (and yes, "cheesy") collectables including a branded beanie, sweatshirt, socks, blanket and even an apron! If a fanny pack or a can koozie are more your style, those are also up for grabs.

"The Cheez-It brand is always looking for new ways to connect with fans, and through this online shopping experience we're offering consumers a new platform to enjoy everything they love about Cheez-It in a fresh, exciting way," notes Jordan Narducci, Kellogg's director of global direct to consumer ecommerce, in an announcement. "This Direct-to-Consumer site gives us the opportunity to bring future food innovations to market faster than ever before, while also collecting feedback from our consumers in real time."

In addition to the assortment of wearable goodies, superfans of the snack can also head over to Cheez-It HQ to pick up a special four-pack of crackers that features a variety of fun flavors, including the original.

Writing about the recent trend of beloved snack brands releasing branded fashion collections in a Delish article, Felicia Lalomia echoes our sentiments perfectly: "We can only hope more snack brands follow suit so we can wear a onesie anytime we get a case of midnight munchies."

A Swimwear Collection by Panera

Who doesn't look forward to the warm days of summer and lounging by the pool or the beach? Panera Bread took an unexpected foray into fashion to help consumers do just that, launching an exclusive (now sold-out) line of swimwear based on their ever-popular menu items including broccoli cheddar soup and even a bread bowl. In creating the one-of-a-kind collection, Panera did something that usually bodes well for companies—they reached out directly to their audience to conduct important research and get a sense of what they're looking for.

"According to a survey from Panera Bread, it might take record-setting temperatures to keep the average customer away from a bowl of soup," writes Jelisa Castrodale in a Food & Wine article on the Panera swimwear line. "More than 70 percent of the people they surveyed said that hot weather didn't stop them from eating soup."

As Castrodale further points out, it was that sentiment that encouraged the company to develop a fun line of kitschy swimwear and accessories.

Titled, Swim Soup, the beach-friendly line features a one-piece bathing suit simply emblazoned with the word 'SOUP' on it, a bread bowl float, swim trunks with a design that pays tribute to their broccoli cheddar soup and more. With five pieces in total, the collection is now sold out but the official website encourages people to head over to their website to browse all of the edible items on the menu.

"From a green one-piece that says 'Soup' to a pool float that looks like an actual bread bowl, hitting the pool or lounging beachside never felt so soup-er," writes Cianna Garrison for Elite Daily. A delicious example in the world of branded fashion collections indeed.

Kool Aid and Puma Come Together

Kool Aid and Puma have joined forces, with the result being one of the more colorful branded fashion collections out there. Taking advantage of a hot fashion trend—tie-dye—the two companies have designed a unique line of apparel designed to stir up feelings of nostalgia, a tactic that can be highly effective in generating interest among consumers.

In an homage to Kool-Aid's color scheme, the collection features the drink's signature colors while keeping in line with Puma's look and feel. Clothing items include a tie-dye hoodie, sneakers with a blue, white and red design and more. When the campaign launched, it was evident the theme was all about being in school, a time when so many consumers would've typically enjoyed the beverage. Within the ads, shoes were seen on cafeteria trays or even in a vending machine.

"Within the Puma x Kool-Aid line, Puma has revamped two of its' iconic sneakers in refreshing Kool-Aid colors," writes Aaron Royce for Footwear News of the brand collaboration. "Both feature geometric grid embossments on their soles, in homage to the brick wall Kool-Aid Man often bursts through in the drink's commercials."

The Takeaways

The concept of companies creating branded apparel isn't new, but there appears to be more of an eagerness among consumers to wear such items. Branded fashion collections aren't showing signs of slowing down anytime soon.

"One thing is certainly true: We haven't reached peak collaboration—we're actually not even close," writes Steff Yotka for Vogue. "As the idea of shared ideologies and communal design continues to grow into 2022, fashion is bound to push collaborative projects harder."

What makes this trend so worthwhile is that brands reap the benefits of not only merchandise sales but also free advertising and, in some cases, brand community-building. And finding fresh ways to connect with consumers is always en vogue.