How Brands Are Giving Back to Help and Provide Support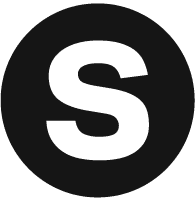 Sparks Marketing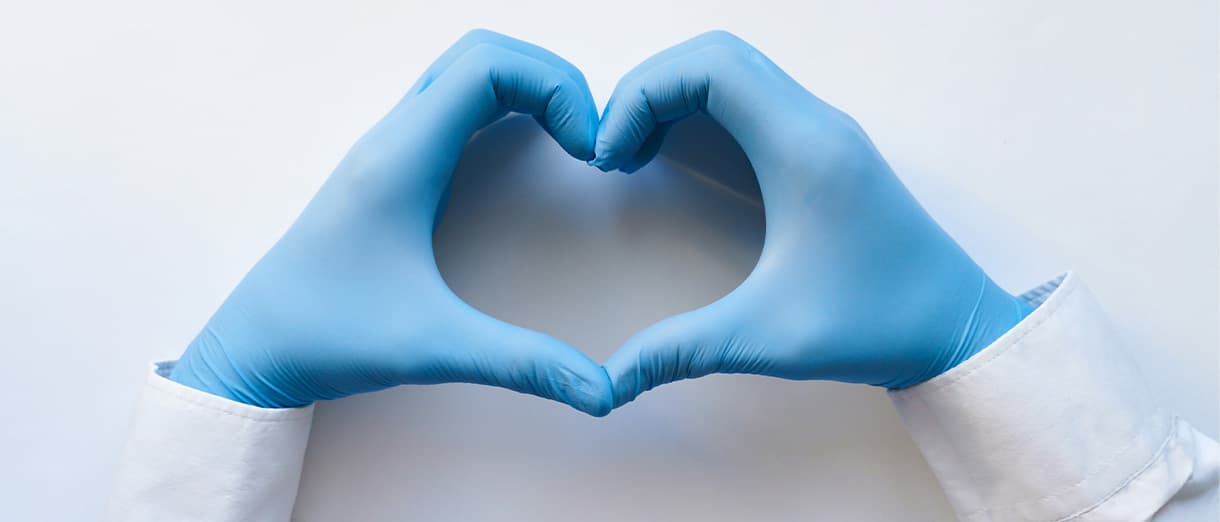 As the world continues to navigate through an incredibly challenging time dealing with the Coronavirus pandemic, many brands are stepping up to the plate, doing their part to give back and provide support to those who need it most. From retail and technology brands, to food and beverage, and beyond, there's been a significant shift, with brands giving back and doing their part to help deliver resources to healthcare workers, relief organizations, and people in need.
Supporting communities, healthcare workers, and those struggling as a result of these devastating times is not only important, it's critical. Now more than ever is a time to come together and support each other. Here, we look at brands giving back to provide resources and aid around the world.
The fashion industry
comes together to provide support
From supplying masks and hand sanitizer, as well as additional personal protective equipment (PPE), luxury brands and designers around the world are leading the charge to provide critical resources to healthcare workers in this unprecedented time of need.
In the United States, Christian Siriano is one of the leading designers making an effort to help. Responding to NY Governor Andrew Cuomo's plea for assistance from companies to provide critical gear for those in the healthcare industry, Siriano and his team get to work, pledging to sew surgical masks straightaway.
"If @NYGovCuomo says we need masks my team will help make some," the designer tweets. "I have a full sewing team still on staff working from home that can help."
In addition to Siriano, several other designers, including Brandon Maxwell, are also providing much needed medical gear/equipment, including hospital gowns. Through an Instagram announcement, Maxwell announces he and his team will be "focusing our creative efforts on PPE, starting with gowns. We have spent the last week researching the appropriate medical textiles to create these gowns and are proud to provide these much needed items to the doctors and nurses on the front lines of this crisis."
Around the world, there are several luxury brands giving back and doing their part to help, including Prada. They pledge to make 110,000 masks and 80,000 overalls from their factory in Italy by April 6th to be disseminated throughout the Tuscany region.
As The Cut points out, major fashion conglomerate LVMH is not only producing hand sanitizer, they're also working to provide much needed face masks.
"On Saturday, for example, the luxury fashion conglomerate LVMH announced that it had ordered 40 million face masks from a Chinese supplier for French medical workers," notes The Cut. "This was after they pivoted to producing hand sanitizer, repurposing Dior and Givenchy soap bottles."
These are just a few of the many efforts being made within the fashion industry to give back to the community and protect healthcare workers. For a full list of how so many retail brands are doing their part to make a difference, check out this comprehensive list put together by People. When it comes to brands giving back, the fashion industry continues to play a significant role, especially to provide necessary medical equipment to ensure the safety of our healthcare workers.

Additional companies helping the community
In addition to the fashion industry, several major companies are doing their part to give back and make a meaningful difference, especially to support people who are facing potential economic hardships due to lost work or families faced with homeschooling their children.
As Forbes points out, Adobe is one of the brands giving back to help parents and families as they educate their children at home.
"[Adobe is] giving higher education and K-12 institutional customers of their Creative Cloud apps the ability to request temporary "at-home" access for their students and educators," notes Forbes. "This is being granted through May 31, 2020 at no additional cost and is available globally."
Additionally, video recording and sharing platform Loom is now offering its service Loom Pro for free to educators and students, as well as cutting the price by half and doing away with the recording limit on its free plan.
Google is making significant strides in its effort to aid people in need with it's COVID-19 Solidarity Response Fund for the World Health Organization. It's designed to help support preparedness and response at the forefront of communities around the world. Learn more about it here.
The brand is also opening up its video conferencing service, Google Hangouts Meet, to all G-Suite customers through July 1, 2020, as well as introducing Teach From Home, an online educational hub and resource center to provide support to teachers.
Facebook is also joining in the efforts among brands giving back, donating more than 700,000 masks to healthcare workers.
"Health workers urgently need more protective gear," Mark Zuckerberg says. "To help, Facebook donated our emergency reserve of 720,000 masks that we had bought in case the wildfires continued. We're also working on sourcing millions more to donate. I hope you're all staying healthy and safe!"
These are just some of the technology brands giving back to help the global community and make a difference for those who need it most.
The food and beverage industry is providing support
There are several major brands giving back in the food and beverage industry are helping to provide support in both their local and larger communities, including several meal delivery services.
From Purple Carrot, who is donating a percentage of all of its sales to Feeding America, to Fresh Direct, who's encouraging customers to add a donation to their order that go towards purchasing pantry meals or produce for families and individuals through NY Common Pantry. Several food brands are making a difference.
What's more, Uber Eats is doing its part to support people working in the restaurant industry, waiving delivery fees for independent restaurants to help support them and their businesses in this difficult time.
"The food delivery service is also working to deliver free meals to more than 300,000 healthcare workers as part of their efforts, according to details of their initiative," notes Travel and Leisure. "To distribute the free meals to those on the front lines, Uber told [Travel and Leisure] the company has been in touch with government officials like mayors and governors as well as social service organizations to distribute promo codes that would allow people to order food they choose from local restaurants."
Another brand working to help first responders and those in the healthcare industry is Starbucks. As the brand closes its cafes and moves to drive-thru and delivery only, it plans to support healthcare workers and first responders by keeping certain cafes in the vicinity of hospitals or medical facilities open.
"Some Starbucks cafés serving in or around hospitals and healthcare centers may remain open in our efforts to serve first responders and healthcare workers, and we will continue to work very closely with local, state, and the federal government to continually assess how best to stay open, stay safe and be a part of the solution during this time," says the brand.


What we're doing
As the world continues to navigate through this uncertain time, companies around the world and across many industries are doing good — putting time and resources into developing solutions for those who need it most. Brands giving back are making a key difference that continues to be felt.
As of today, we've donated 2,000 surgical masks and 250 utility masks to St. Mary's Hospital in Langhorne, PA. This week, we'll be donating another 1,500 surgical masks to the HUP (Hospital of the University of Pennsylvania), and 500 surgical masks to Christopher's Children's Hospital of Philadelphia. Our plan is to continue our efforts, with another 2,000 masks to be donated as we determine areas where there is the most need.