Event Strategies in a Shifting Environment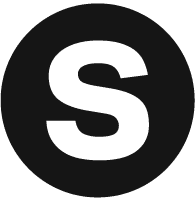 Sparks Marketing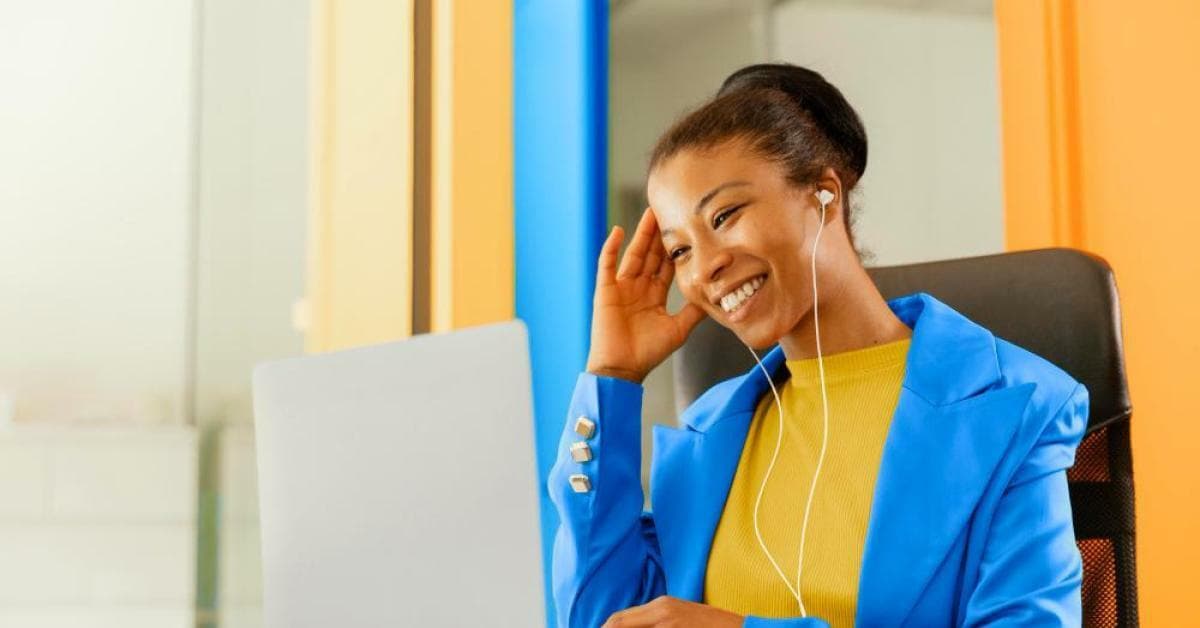 The public health scare around COVID-19 has had an immediate impact on the event industry bringing uncertainty and unpredictability. At Sparks, we've been listening to the CDC and WHO for guidelines to keep our teams safe and healthy, and our number one priority remains the well-being of our employees and clients.

This is a dynamic situation. Cancellations are continuing across various industries but many significant conferences and events are still occurring. We support clients on both sides of the decision – those moving forward with experiential plans and those that are changing course. We believe there is no substitute for face-to-face communications and experiences, but what if circumstances prevent them from happening? When a temporary travel halt or a team pause inhibits a live program, it is a chance to double down on strategy and look hard at making this time count.

We've lined up a few core tenants to keep in mind as our environment continues to shift. We'd love to talk to you more about how to keep a smart audience strategy going - even if it means temporarily not hanging out in person for a short while.


---


1. Think long-term.
Immediate cancellations and travel halts will come and go - but audiences can be forever. Now's the time to consider alternate strategies that support KPI's and long-term initiatives. What is your plan to reach a potential participant four or six months from now? A longer term event planning blueprint - one supported by strong portfolio analysis - is what will buoy a brand in these times. Take this time to look at your brand's placement to audiences and shows in the next few months - are you reaching your audience metrics in the way you want? When the environment becomes more favorable to live experiences, will you be ready to hit the ground running in a way you are confident hits your marketing goals and KPI's?

2. Sharpen a digital strategy.
Digital events are trending as a possible bridge to support programs that may not be able to take place in person. It's not enough to put a speaker onto a webcast and hope that's a substitute. What was going to be engaging on stage in-person is not necessarily going to translate over a small screen. Are announcements being made or products launched? Consider when you can leverage a unique user experience design approach with a digital event that can help recreate discovery, networking opportunities, and educational experiences - just as your audiences would expect at live events.

3. Measure for success - now more than ever.
How have KPI's changed if you are moving to either a reduced or digital-only event? Who is listening to your content online and actively engaging in it? What goals have you established for a digital engagement, and how are you measuring for success? Embarking on an appropriate measurement plan will help brands understand how to engage and attract audiences in the coming months.

4. Content is critical.
Understand first if an event is being moved to an all-digital experience or a hybrid experience. Once that's in place - does the audience change, and is the content still correct? Look at presentation length and squint at how content needs to be customized- or even redirected. Think about if video-based content can be generated to use instead of talking heads (and therefore easily distributed and reused), and look for opportunities to support the visuals with more dynamic graphics to maximize engagement. Finally, recognize if speakers need to be supported with interstitials or even additional presenters, and take the time to have everyone rehearse over VC to make sure messaging translates in a good way.

5. Follow up, big time.
A lack of face-to-face engagement pumps up the pressure to engage in a strong communication plan not only before a digital or reduced experience, but after. Establishing a platform to field questions when attendees can't meet you face-to-face - online in live forums, or even through platforms for comments to arrive anonymously. Look at what questions and topics come up repeatedly - find patterns, and hone accordingly. A strong communication strategy with good cadence is what supports content and client reach appropriately.
---

We remain committed to our clients and open for business, ready to support in whatever way is best for our partners. We're here for the long haul, and look forward to helping everyone make the most of these changing times.
---
For more on Sparks' experiential strategy click here.