Sparks Participates in Charitable Event to Support Unite for HER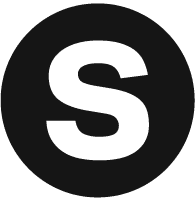 Sparks Marketing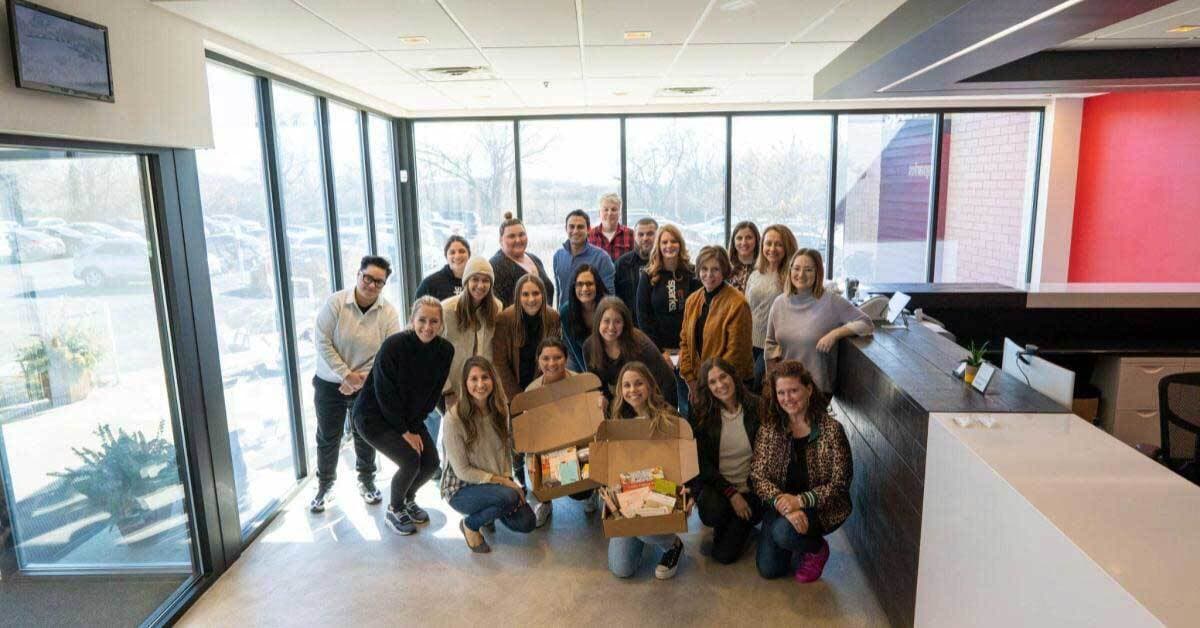 On Thursday, January 27th, Sparks employees came together to build Care Boxes for people affected by breast and ovarian cancers as part of a charitable event in support of the non-profit organization, Unite for HER. Held in the company's Philadelphia office, the event included members of the Sparks team, as well as Unite for HER CEO and Founder, Sue Weldon.

Together, they assembled a month's worth of Care Boxes—240 in total—each filled with wellness and self-care products, educational resources and a passport for the Unite for HER Wellness Program. The boxes will be sent to those in all stages of breast and ovarian cancer around the country.

"It's fulfilling to be part of something that makes someone feel as though they aren't alone in their journey and hopefully the box puts a smile on their face as they open and go through it," said Jennifer Marano, senior proposal manager at Sparks, who participated in the box build.

The event comes in the midst of Philadelphia-based Unite for HER's recent national expansion, as well as the forming of its National Development Committee, which includes Sparks's Chief Experience Officer, Robin Lickliter. Sparks, who was recently honored with a Corporate Partner Award by Unite for HER, has had a longstanding relationship with the organization—one that continues to evolve and grow.

Speaking about the Care Boxes building activity, Lickliter shared the importance of being able to provide support, especially amid challenges brought on by COVID-19.

"There has been so much demand for Care Boxes during Unite for HER's national expansion this past year and limited resources to fulfill those needs due to COVID restrictions, so it feels so wonderful to be able to help and contribute," says Lickliter. "Sparks is helping to jumpstart inventory needs for 2022!"

Sparks team members participated safely in the Care Box activity, as the company has required full COVID-19 vaccination across its locations to allow employees to be able to come together. When asked what made the charitable event so meaningful, Tina Honer, executive producer, events at Sparks, said it was being able to coordinate with her colleagues to make a difference.

"It's a great opportunity to support such an amazing local cause," noted Honer. "After years of producing events, it was so rewarding to put those organizational skills to good use and work alongside colleagues to contribute to something that will be meaningful for so many who are struggling."

Allie Wasco, account manager at Sparks, shared how thankful she was to be able to rejoin her team members to take part in the meaningful initiative.

"With COVID, it's been really hard to do group activities as a company, which has always been my favorite part of Sparks," said Wasco. "It was so nice seeing people again and working together in-person on something so special!"

For Laura Goscicki, creative traffic manager at Sparks, participating in the Care Boxes event cemented the impact of the partnership between Sparks and Unite for HER.

"It felt so good to physically be a part of this partnership," said Goscicki. "Just hearing about our company's role with Unite for HER is great, but getting involved in-person makes it real."

Valerie McMonigle, manager of marketing and business development at Sparks, echoed Goscicki's sentiments.

"Sparks has supported Unite for Her for several years now by sharing its mission with women across our industry through our Women in Events program," said McMonigle, who played an integral role in bringing the Box Building event to the Sparks Philadelphia office. "It's one thing to hear or read about the work but to experience it hands-on is a completely different story. To finally bring in our local charity partner to share their mission with our own employees is long overdue."

To learn more about Unite for HER and their efforts to provide care, comfort and support to those affected by breast and ovarian cancers, click here.