CES 2021: Top Takeaways from the All-Digital Experience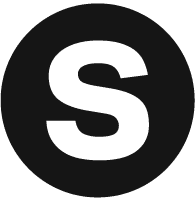 Sparks Marketing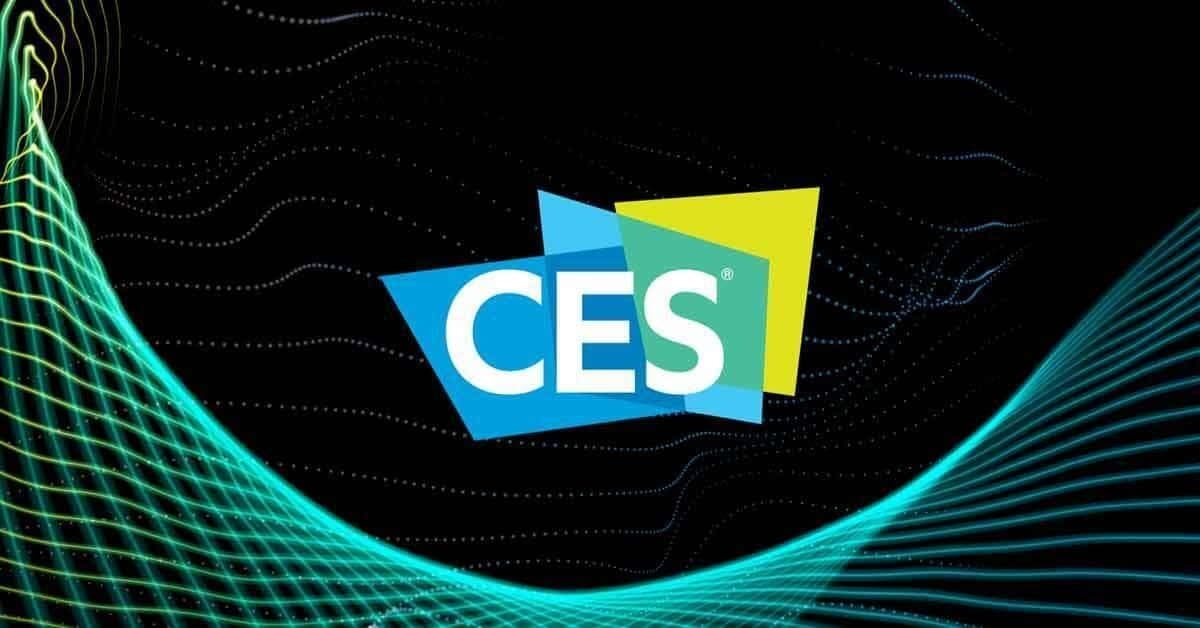 Every year, thousands of people make the trip to Las Vegas to take in the world's largest technology event - the Consumer Electronics Show (CES). It's impossible to perfectly capture the enormity of the annual event, with exhibitors from a multitude of industries showcasing every kind of innovation you can imagine. And while the sessions and speakers play an important role in the show, it's the products, demonstrations, and activations on and off the exhibit floor that usually leave people talking for months to come.

When the pandemic turned the events industry upside down, several trade shows made the transition to digital experiences, including CES. Enter the first-ever virtual Consumer Electronics Show - CES 2021.

"The all-digital CES 2021 engaged the global tech community to experience innovation, make connections and conduct business," says Gary Shapiro, president and CEO, CTA in a CES press release. "CES showed how the pandemic accelerated the arc of innovation and illustrated the resilience and innovative spirit of our industry. From the latest innovations for the home and entertainment, and advances in 5G, vehicle technology, AI and digital health, the technologies at CES 2021 will pave the way for a brighter tomorrow."

Read on for a closer look inside the digital experience, including our top takeaways and a glimpse into some innovative product launches.
CES 2021 - A Show Overview
The all digital CES 2021 took place over the course of four days from January 11-14 with more than 1,800 exhibitors launching products, including 700 startups. Day One served as a Media Day and featured 19 press conferences with companies such as Canon, LG Electronics, Samsung, Sony, and more.


"Trends from Media Day focused on 'the home' with innovation that personalizes work, health and entertainment at home, as well as advancements in transportation and mobility," notes the CES press release.

Days 2-4 were all about delivering the Exhibitor Showcase and conference programming, which included Keynotes from such industry leaders as Verizon CEO and Chairman, Hans Vestberg. Throughout his Keynote address, Vestberg touched on a number of points with an emphasis on the benefits of 5G. This included a look at the potential role of 5G/AR in education, a segment on sports streaming with 5G/AR with special guest Deion Sanders, and more. Other notable topics included the IoT (Internet of Things), connectivity, and Verizon diversity & inclusion initiatives in education.
A Closer Look at the Digital Platform
It's clear that the design of the CES 2021 virtual platform was intended to foster an intuitive, relatively easy user experience. Users could watch content on a live channel right on the homepage, aka the "Live Anchor Desk" which housed back-to-back content with emcees hosting from a broadcast anchor desk. And in a standout communication feature, the platform gave users the ability to like and directly reply to individual chats in the "Live Anchor Desk Chat feed."

In an effort to recreate the magic of stumbling upon a cool new product exhibit when in-person, CES added a 'Shuffle' bar on the event homepage that presented a randomized sampling of exhibitors to explore when clicked. While it didn't quite match the thrill of discovery like the physical show, we still appreciate the effort.

"CES 2021 implemented several of the virtual event best practices that we have been sharing for the past few months," notes EventMB. "For example, a tutorial of its digital venue was provided ahead of the event to familiarize attendees with the platform and its features. Closed captioning and AI-powered translations were also included."

A fun pop culture moment included the iHeartRadio: Reimagining Entertainment special. Hosted by Ryan Seacrest, the segment included musical performances from Dua Lipa and Billie Eilish, as well as interviews with iHeart executives, and a glimpse at various music events from years past.
Technological Innovations To Help Fight COVID-19
Of the many technological advancements and launches to come from the show, some of the most notable are the many innovations designed to help aid in the fight against COVID-19. These include things like masks, touchless technology, air purification, and more (keep in mind most are still in the developmental stage).

"The companies understand that no one technology can win the battle against the virus, which is why many of them are positioned as part of the new normal that life's turning into," notes CNET in a review of the pandemic-focused launches at CES 2021.

From doorbells that can take people's temperatures before entering to touchless video doorbells to robots that can radiate ultraviolet light as a means of disinfection in restaurants, offices and stores, the innovations are major.

Brands also announced developments for new kinds of facemasks, including those with a built-in microphone to make calls easier and less cumbersome or the AirPop Active+, "a smart mask that comes with a sensor that tracks your breathing and mixes it with local air quality data to identify when you need to replace your filter," according to CNET.

And there are air filtration concepts, touchless toilets, and more.


While CES 2021 looked and certainly felt different this year, the technological innovations that came as a result, are just as promising, especially in the wake of the global pandemic. What's clear is that even on a virtual platform, the world's biggest technology event still provides a platform to foster creativity, engagement and lead the way in important advancements from a multitude of industries.
Check out virtual and digital experiences designed and produced by Sparks.