CES 2023: Planning with Purpose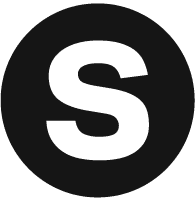 Sparks Marketing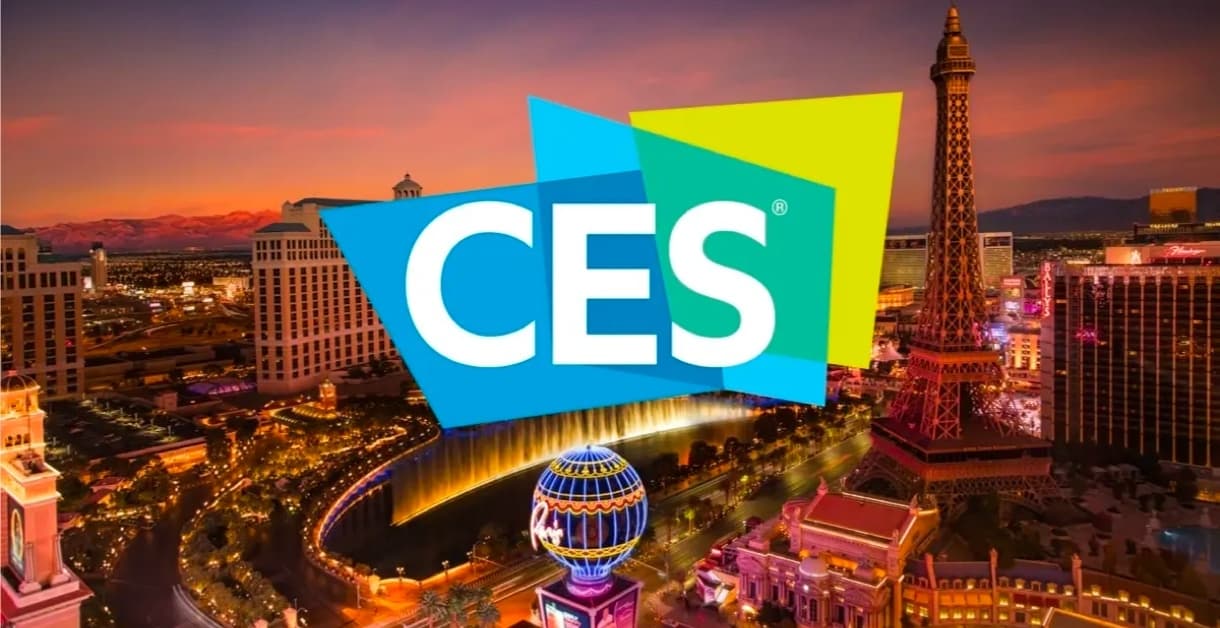 The Consumer Electronics Show (CES), the world's most influential tech event, is approaching quickly. A showcase for product announcements and a proving ground for innovation, it is the place to look for tech trends. But after a remote 2021 and a sparsely attended 2022, what's in store for us in 2023? Can one of the most highly anticipated industry events in the Americas ever live up to our expectations?
This year, producing entity Consumer Technology Association (CTA) has partnered with the World Academy of Art and Science (WAAS) to showcase the overarching theme, Human Security for All. The new theme will spotlight how technology can help people tackle the world's most pressing problems, including personal safety, human rights and access to food, education and healthcare.
Over the years, Sparks CES veterans and industry experts have helped brands of all sizes stage successful CES activations. With a new theme and over 3,000 listed exhibitors, CES 2023 is shaping up to be the largest in-person "post pandemic" event to date. Here, we share some of our expectations and questions as we approach the 2023 event.
Brands with Purpose
Our society has transformed over the past three years. Our purchasing power and priorities are different and brands are evolving accordingly. At Sparks, we look forward to seeing if brands will choose to stick to their original messaging or if they will modify their stories to lean on the CES theme. After all, CES is a huge industry event where the world's biggest brands do business and meet new partners.

The challenge for brands will be to show up in a way that feels relevant and timely, while still reflecting their core brand promise. And for brands who choose to align their message with a more altruistic, humanity-focused theme, it will be interesting to see whether this translates to business success.
Design with Intention
CTA's attendance goal for 2023 is 100,000, well over last year's turnout of 45,000, but well below 2020 attendance numbers of 171,000. CTA has been publicizing a larger footprint both indoors and out, hopefully resulting in a better traffic flow.
We anticipate improved design architecture and enhanced attendee journeys. We'll be looking at how exhibits are built—how they integrate technology and architecture to create experiences. And, how people navigate the architecture and move through the environment they're in. We're interested in how designers may use new materials and think about space in new ways.
"We're still designing exhibits that are sticky, but in ways that allow attendees to leave if they feel uncomfortable in a tight space," explains Mike Ellery, Sparks Chief Creative Officer.
Activations with intention and a sharper focus may be more likely as well. "Often, brands want to cater to all budgets and needs, displaying their complete product lineup. The net result is people walking away from large exhibits not knowing what to think," Ellery continues. "This year, we hope that exhibitors will focus on their latest innovations, embracing one creative direction and sticking to it, instead of casting the net so wide."
A Broader Mix of Product Groups
Taking a quick look at CES 2022's most memorable activations, Hyundai had a strong presence, showcasing multiple areas. Other notable experiences included Canon, Sleep Number and the U.S. Postal Service.
We anticipate new experiences in 2023 as the mix of product groups broadens to include hundreds of CES newcomers. The offerings that fit into the category of consumer electronics has grown over the last three years. The healthcare industry will have a big presence with over 80 healthcare companies on the show floor. Conference programming and keynotes will showcase innovators who are transforming healthcare through technology that empowers patients to take control of their care and wellbeing.
The automotive industry is also showing up in a much bigger way with nearly 300 exhibitors! With advances in Electric Vehicle (EV) technology, connected vehicles and autonomous mobility, the future of human mobility will take center stage.
A New Focus
How brands frame their approach to the theme of Human Security for All will be of particular interest. The partnership with WAAS is an important one—we're keeping a close eye on how it will affect both individual exhibitors as well as the overall tone of the event.
This year's sessions may take on a whole new vibe from prior years. Keynote speakers like John Deere's Chairman and CEO, John May, will show the tech community how their technologies can help solve some of humankind's most pressing challenges. The CES program extends well beyond the show floor with over 200 conference sessions featuring 750+ speakers! Topics are bundled into 34 diverse tracks varying from health and wellness, business and finance, and automotive to Web3/metaverse, technology in society, 5G and the Internet of Things.
The largest consumer technology event on Earth may have a history that is decades-old, but the coming year will be anything but business-as-usual. With a new focus on human security and an expanded industry mix, we look forward to seeing which exhibitors rise to the top in 2023 and who will deliver the most compelling innovations and experiences.