CES–It's Back!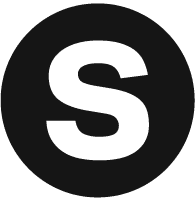 Sparks Marketing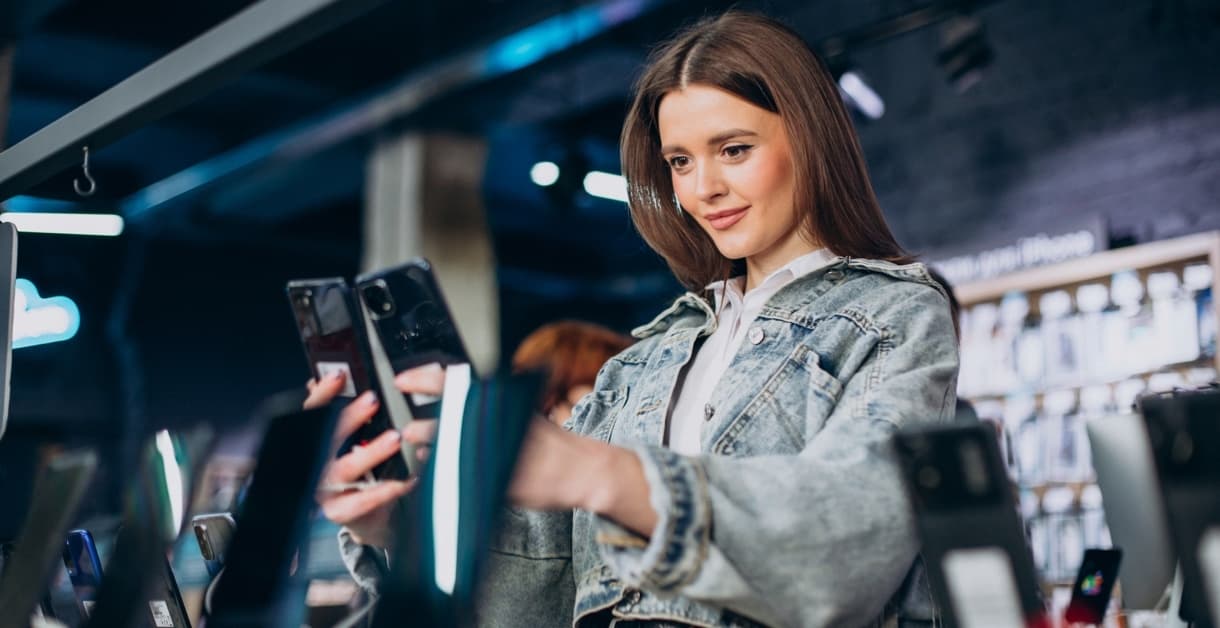 Spanning more than 2 million net square feet of exhibit space and welcoming more than 115,000 attendees, the Consumer Electronics Show (CES) 2023 invigorated a host of official show locations in Vegas. Exciting innovations filled the floor, such as cars that can change colors (BMW), truly wireless flat screens (LG), toilets that analyze urine (U-scan), and a slew of other products that span robotics, healthcare, personal computing, drones and more! Read on to hear what our experts felt worked this year—and how exhibitors can plan best for CES 2024.
CES 2023: The Big Picture
While not every booth was impressive or well-financed, the overall takeaway was that bigger brands invested in CES this year. Most major brand exhibits were new, quality builds, which isn't surprising, given that 2023 was the first year back for many since the pandemic. This doesn't mean that brands were spending more than they did in 2019, but that their budgets were used effectively.
Did we see any builds that were industry/CES redefining? No.

Did we see widespread cost-cutting recession phobia measures? No.

Did we see creative that was industry/CES redefining? No.
However, there were still a lot of compelling experiences with unique designs and high-end finishes. Most big brands displayed sophisticated and well-thought-out looks. And, although there were fewer activations than in previous years, those that were there were done well.
What Worked
Clear, Simple, Relevant Messaging
The best activations led with creative and brand messaging that centered on a sustainable electric future and showed how their products aligned. Messaging was simple, clear and easy-to-understand.



Architecture and Space
There were a lot of cool architectural elements evocative of sculpture or a museum or art installation experience that helped to depict a story line and attract visitors. Many brands created vignettes with showroom-style sets such as kitchens, home theaters, living rooms and garages for product displays. Exhibits that defined their space with walls gave the audience a sense of being in the brand's house and allowed brands to better control their story and audience throughput.



Quality Over Quantity
Rather than showing up with every product in their catalog, effective brand activations displayed select new products but featured other products in their lineup using primarily digital graphics. This allowed brands to focus their message and tell a more impactful story. This was especially evident in the automotive sector, where key products were presented in a mix of theaters and demonstration pods.



Controlled Experiences
There was a notable uptick in invitation-only, closed-loop experiences, as well as guided tour options and activations that required a queue. These techniques allowed brands to control the attendee journey, ensuring that visitors spent the right amount of time and saw what brands wanted them to see, when they wanted them to see it.



Light, Color and Tone
Creative use of digital graphics, color and intelligent lighting systems created many warm, friendly and inviting spaces. For some exhibits, the use of theater and nightclub-style lighting complemented architectural activations, many featuring a high-end lounge feel. Large screens and visual effects added to immersive experiences.
A Few Top Picks
Here are a few of the notable brands that delivered an engaging combination of our "what worked" elements to tell their brand stories:
Google
The Google exhibit, designed by Sparks, was visually stunning and situated in an impossible-to-miss, prime location. The enclosed yet welcoming oasis featured clean, bright, high ceilings and a playful mix of low- and high-tech activations. Clear, intentional staging areas for queues led visitors to various rooms that allowed for unique discovery journeys. The quality build and lighting made it feel like a permanent structure reminiscent of a corporate briefing center.
Togg
The Turkish automaker was a standout, leading with a message of human-connection and sustainability versus the generic car story. A raised floor brought visitors into Togg's modern, clean and visually extraordinary space with high-end lighting, décor and graphics. Built by BTWN, the exhibit was truly a technological wonderland with unique demonstration pods for personal experiences.
SK
MC2 built SK's impressive space. Attendees entered the SK space through a cinematic, underwater city tunnel and emerged into an enclosed oasis with clean, high, bright walls. Clear and intentional staging areas for queues and welcoming staff managed the guest experience. Messaging was clear and relevant, supporting the brand's sustainable "together in action" theme.
Room for Improvement
The healthcare zone looked more like a traditional healthcare trade show and lacked the tech- and story-driven experiences found in the rest of the event. This was primarily due to the fact that most of the exhibitors in this space were relatively small companies and they chose to stick with familiar tactics that may have worked for them in the past. There was little to no engagement and too much of a focus on product displays. There is a huge opportunity at next year's show for brands who want to stand out and show their leadership position in the healthcare field.
Abbott dominated the floor in the healthcare space and also expanded their reach with out-of-home advertising on the Vegas strip as well as an ancillary event at Allegiant Stadium. They demonstrated their leadership in health tech beyond standard app-based, consumer-focused wearables. And, they showcased their commitment to innovation in two key areas: guiding world-class athletes to improve their performance safely, and helping healthcare providers leverage technology to improve diagnosis and patient care.
CES 2024—Plan Now!
CES has emerged from the pandemic as strong and healthy as ever! The event exceeded its goal of 100,000 attendees by 12% and the overall vibe from attendees and exhibitors was enthusiastic. Importantly, it's clear that major brands are still using CES for big product announcements and that the event is still relevant to attend and activate within. Our prediction is that 2024 attendance and exhibitor participation will be back to pre-pandemic levels, if not above. While it may seem early, many brands start planning for their next CES experience soon after the previous one. At a minimum, brands should think about the space they require now to ensure that a good spot is available on the CES 2024 show floor.