Inspiration From Immersive Art Experiences: A Closer Look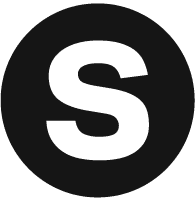 Sparks Marketing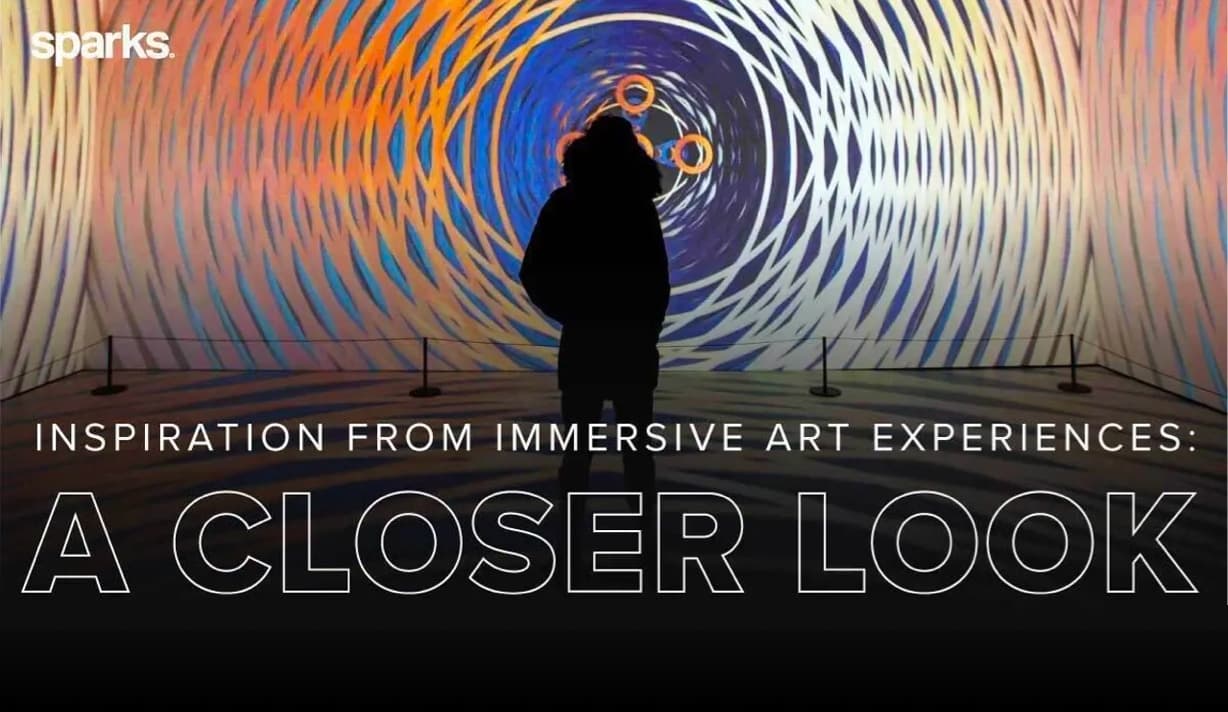 Although it might be challenging to remember a time before Instagram, the photo-sharing app is still a relatively new phenomenon. But what stands out most is that, throughout its rise over the years, it's fueled — or at the very least, contributed to — a variety of other trends.

One in particular is the emergence of IG-friendly, limited-time only (usually), "interactive museums." These exhibitions can be filled with artwork, collectibles, gadgets, clothing, or even food. Meant to be hands-on, they're seemingly designed to engage consumers who wouldn't otherwise be interested in visiting a more traditional museum environment.

"Part of what the Instagram generation are after is a unique – or, at least, limited – experience that feels vital," notes MuseumNext. "This is a crucial part of how the excitement is generated that leads to the buzz surrounding a successful pop-up museum. If one can be visited at any time, then there is necessarily less of a social media frenzy, even if one is generated at all."

Although the hands-on nature of these types of activities has been dialed back due to the COVID-19 pandemic, it appears that immersive art experiences are ready to re-emerge, especially with digital elements. And while what they're displaying may differ -- a wonderland of candy, iconic artwork, or even just photo-friendly backgrounds -- these exhibitions all seem to share a common goal: encouraging visitors to take photos and share them on social media aka interaction.

What's also clear is that these experiences have surfaced event design trends that may be worth considering for your brand's next experiential campaign.
Why Immersive Art Experiences Are So Impactful Right Now
When we think of immersive art experiences, there are many elements that we can associate with them. Exclusivity, beauty, engagement, and most importantly, the chance to absorb art in a brand new way. For today's generation, it's all about finding something unique or noteworthy to share.

So when you take an experience that's 1). Limited-time only, 2). Visually appealing 3). Interactive -- you're going to get a higher-level of interest. Instead of offering the opportunity to admire a piece of artwork, digital, immersive, experiential environments allow visitors to almost feel "part" of the art, and part of the story.

"Immersive art exceeds any one viewer's field of vision. It often appeals to hearing, touch, and smell as well as sight," notes Art in America. "It's not like a painting, an image bound by a frame, or a sculpture, a form open to contemplation from multiple angles but still fixed as an object of the viewer's gaze. Instead, this 360-degree expansiveness connects physical immersion."

We know that multi-sensory experiences are a powerful way to engage audiences, which is a major part of why immersive art exhibits can be so impactful. What's more, when we look at the rise of digital immersive art experiences in particular, the increase in popularity may also result from the effects of the COVID-19 pandemic, which put a significant halt on the amount of people visiting a traditional museum environment.

"The coronavirus pandemic has forced many museums to close their doors for much of the past year. Causing cultural institutions to look to digital technology to serve their audiences," notes MuseumNext. "Although it is fair to say that many in museums began to think about how they could offer digital experiences to their visitors after lockdowns stifled the number of physical attendees, the pandemic merely accelerated what was already going on."

Some of the initial takeaways here are that immersive art exhibits provide attendees with a real, tangible experience that allows them to step into another world. They can offer an escape, and when they're limited-time only, they become exclusive and can feel even more special. Today, people want to feel like they're getting something unique, and not only that, they want to share that unique experience with others. This same sentiment can be a guide for experiential experiences of all kinds.
A Closer Look: The Immersive Van Gogh Traveling Exhibit
Perhaps no immersive art experience has generated more buzz or sold more tickets so quickly (500,000 and counting) than Immersive Van Gogh. With its flagship location occupying 75,000 square feet at Manhattan's Pier 36 NYC, the exhibition is now in the midst of opening shows in 18 other North American cities.

The experience gives visitors the chance to literally step inside of the work of Vincent Van Gogh, using state-of-the-art technology (60,600 frames of video, 90 million pixels and more than 500,000 cubic feet of projections), theatrical storytelling and effects that animate the artist's most famous work.

"The sunflowers move in the wind, clouds float by, stars sparkle," show co-producer Corey Ross told the Los Angeles Times. "You get the sense that Van Gogh's art comes to life."
Providing Genuine Shared Experiences
What makes immersive art experiences like the Van Gogh exhibit so powerful is that it shows a real understanding of what today's audiences, particularly younger generations, want. They want to experience art in a new way, a way that's made for social sharing, is more interactive, and is transformative. They're seeking genuine experiences.

"The fact that immersive experiences create memories, that they can be enjoyed together and shared, is a big part of their appeal," notes Blooloop. "Plus, they offer a chance to become, at least temporarily, part of a different world. To enjoy time away from everyday life. This can mean becoming immersed in famous artworks, in a captivating adventure, or in the world of a favourite IP."

The top learnings for experiential professionals are that immersive art experiences, whether traveling, temporarily in place in one location, or even permanent, generate a real conversation and create moments that last far beyond the physical experience. They help people tell stories, are multi-sensory, can be tailored to meet safety guidelines in the wake of the pandemic, and most importantly, allow people to become part of the experience and escape to a new environment. All important elements to consider when building experiences to connect with audiences.