Coachella's Comeback: Five Brand Activations Worth Celebrating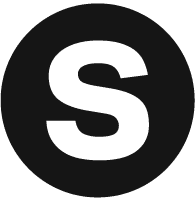 Sparks Marketing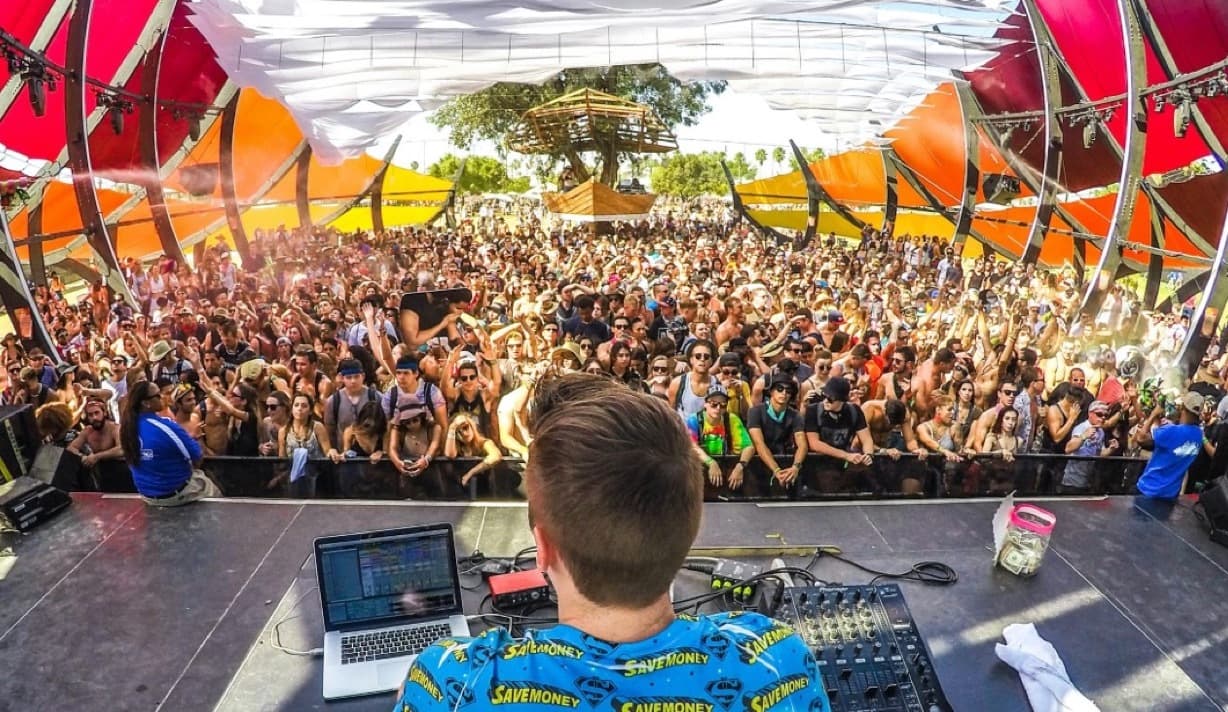 The collective sentiment among fans and brands at this year's Coachella Valley Music and Arts Festival in Indio, CA, was a resounding, "We're back!" and the celebratory spirit blanketed the festival grounds. After a two-year, Covid-induced hiatus, sponsors were prepared to meet the pent-up demand for interaction at the world-famous event (this year April 15-17 and 22-24), and many showed up with their A game to entice the influential festivalgoers. For a taste of how brands leveled-up for Coachella's grand return to IRL, take a look at the following steal-worthy activation strategies.


Absolut
Absolut made headlines this year for blending its IRL Coachella activation with its new metaverse destination, Absolut.Land. The bold strategy centered as much on the digital universe as the on-site touchpoints to extend the brand's messaging around fostering a "shared experience." IRL, attendees could check out a photo-worthy activation space inspired by the Absolut bottle silhouette that paralleled the central bar in the metaverse, where both on-site and Absolut.Land attendees could interact. Live attendees could also engage with virtual bartenders, mix virtual cocktails and give and receive NFT wearables.
For fans at home who experienced the full scope of Absolut.Land, there were plenty of activities to keep the party going. Among them: a PRIDE Tunnel that paid tribute to Absolut's long history of supporting the LGBTQ+ community; the Anti-Gravity Dance Floor, where attendees could "flow" from one floor to another; a Selfie Room with a colorful branded backdrop that let fans share their metaverse experience (with an opportunity to win a Coachella NFT collectible); and a Citron Media Room inspired by Absolut Citrus where attendees could mingle and acquire exclusive content. Bottoms up.
HP
HP brought its renowned, 360-degree, 11,000-square-foot Antarctic Dome activation back to Coachella to immerse attendees in an audio-visual, projection-mapped theater experience powered by HP technology and tools. The brand partnered with nine digital artists to create the trippy "regeneration"-themed short film "Regen," scored by EDM duo ODESZA, who debuted their new album at the festival.
This year, the multisensory viewing experience was decidedly more sustainability-focused, as sustainable impact is one of HP's core brand tenets. And the brand cleverly backed its green messaging with help from technologies of the times: the metaverse and NFTs. The company held an original NFT auction that captured the 3D viewing experience, and donated proceeds to the Arbor Day Foundation as part of its work to support reforestation and sustainability projects. It's another example of how brands are leveraging new-era digital extensions to blur the lines between virtual and IRL engagement.
As part of HP's on-site presence at Coachella, the brand also offered a gigantic lounge where attendees could enjoy free wi-fi, myriad HP product demos, comfy seats, mood lighting and a break from the chaos of the festival.


American Express
Amex is known for its large-scale festival chill spaces and the brand was back at it with a bright, open-air cardmember lounge. The highlight this year was the first-ever Amex Artist Shop located within the space, which the brand created in collaboration with Coachella performers Billie Eilish and Conan Gray, and operated in partnership with the festival at large. The merchandise pop-up offered a collection of items available both on-site and online, including hoodies designed by the respective artists. American Express also leaned into its focus on the return to, and beauty of, IRL shared experiences. To that end, it offered cardmembers a free ride on the iconic Coachella Ferris wheel, access to reserved tables at the Broad Street Oyster pop-up in partnership with dining service Resy and a member-only hour at the colorful SPECTRA tower.


Lay's
Extravagant F&B isn't hard to find among the more exclusive sponsor experiences at Coachella, but Lay's rolled onto the scene this year with its own take on upscale dining that was available to any attendee who booked a spot ahead of time. The brand offered festivalgoers a seated, four-course chip sampling experience inside one of its geodesic, Lay's-yellow "Potadomes" featuring 100 percent sustainably-sourced, West Coast-grown potatoes. The spuds used to create the chips served at the "Fresh 4D" experience were baked less than 24 hours beforehand, according to a press release.
The Potadomes also included Speakeasy Spud stations inspired by hip-hop, electronic and pop music genres, including a Crunch Studios space where attendees could spin tunes as a DJ, a Golden Glow dome where lighting was synced to electronic music and a Flavor Pop area where "bold" Lay's flavors were matched up with pop songs.


Ray-Ban
Attendees interested in enjoying their 15 minutes of fame could stop by the Ray-Ban Coachella Sensorium Experience for a moment in the spotlight. The activation was centered on the brand's new Stories limited-edition smart glasses created in partnership with Meta, which let users snap photos and record videos that can then be uploaded directly to their smart phones, among a variety of features. The experience allowed attendees to slap on a pair of the glasses and embark on a multisensory journey that positioned them as celebrities, complete with flashing cameras, a stage and a ball pit photo op. There were also mind-bending experiences like a reactive tunnel and a lightroom photo moment.
The real-life return of Coachella marked a major win for the event industry and music fans alike as, even in a changed world, a sense of normalcy pervaded the event. But, as this year's top sponsors proved, the shift in consumer behaviors and interests over the last two years requires fresh experiential strategies that meet the times. In other words, get ready to rock.