How to Brew an Experience for Coffee Culture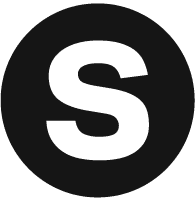 Sparks Marketing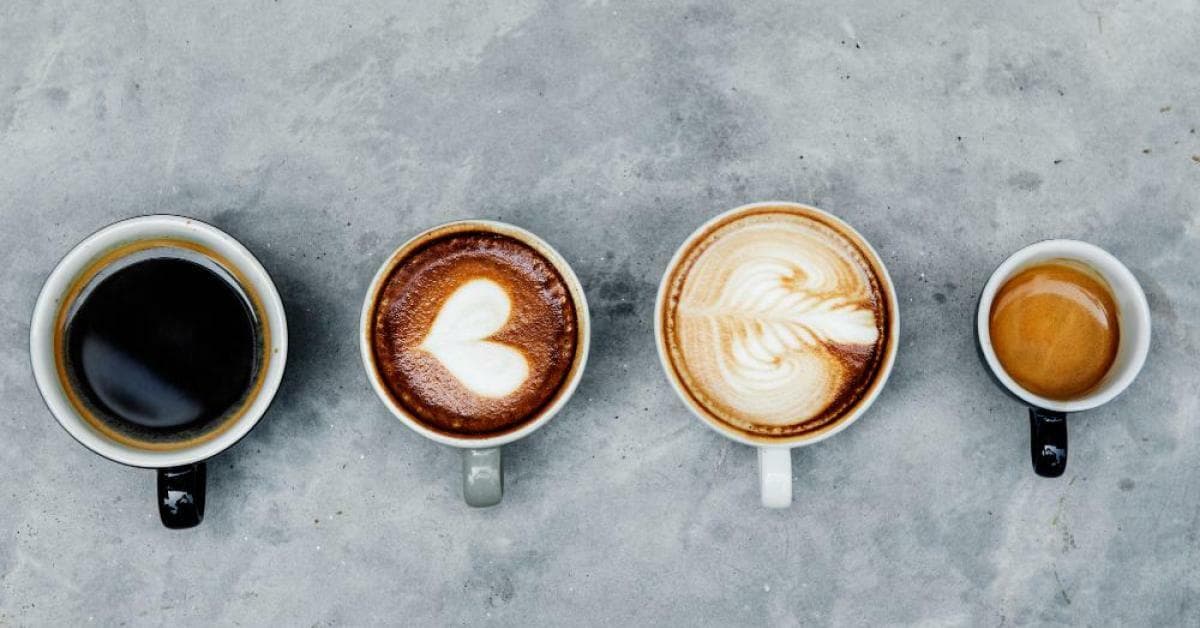 The coffee industry is booming! Americans consume 400 million cups of coffee on any given day—equating to more coffee consumed than there are people in the U.S. Many of us rely on a strong cup of joe to start the day, but, for event marketers it's more than a beverage. Coffee experiences are a conversation starter, a traffic driver, a photo op, or a brand activation.
This is not exactly news. One glance around a show floor reveals nearly every booth offers the exact same drip coffee and creamer cups—not exactly memorable. Here are a few coffee experiences to elevate your events and your brand.
Make it personal

It's important that event experiences offer opportunities for attendee personalization, forging an emotional brand connection. Brands are finding creative coffee experiences to draw attendees. The latest trend in coffee-centric marketing is latte art.

The new system, Ripple Maker, allows anyone to print complicated designs on their lattes and cappuccinos. The technology works by combining 3D printing technology with an ink-jet system that prints out natural coffee extract, called Ripple Pods. Attendees are invited to upload a photo of themselves that's "printed" on the foam of their latte. Imagine looking down at your latte and seeing an picture of yourself. It's a guaranteed photo opportunity and shareable experience.
Elevate your brand
Brands are using latte art to self promote, but, with actual latte artists. Your attendee is bound to remember a hand-painted, branded latte over a boring cup of coffee dispensed from a canister any day. It's a great way to tastefully promote your brand and leave an indelible impression.
Go beyond branded beverages to achieve a holistic brand experience—consider cups and tumblers with logos as well as baristas sporting branded aprons. The coffee experience is a branded journey from start to finish.
Maybe hiring a latte artist who recreates actual masterpieces in foam is more your brand's ethos. The only drawback is attendees may not want to drink the coffee!
Serve up coffee alternatives
While most event attendees enjoy coffee, not everyone is a java fan. So how do you create coffee experiences without coffee? Coffee culture is fundamentally based on the shared social experience that coffee inherently creates. However, this is easily recreated with alternative food and beverage options like custom "branded" juices, smoothies or a selection of teas. Coffee lovers and non coffee drinkers alike appreciate brands who offer options.
Appeal to the senses
Brands forge emotional connections with consumers by appealing to their senses. Coffee is an eminently sensory product. Its aromatic scent that promises a distinct, delicious taste undoubtedly creates a physical reaction. This sensory experience paired with the sight of others consuming the drink as well as the lure of holding and enjoying your favorite blend is a perfect opportunity to truly influence behavior.



So integrate coffee experiences into your next events. Tap into the power of coffee culture and explore the latest trends in coffee-driven marketing.