Comcast Technology Center: Showcasing the Rich Art Scene of Philadelphia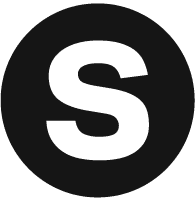 Sparks Marketing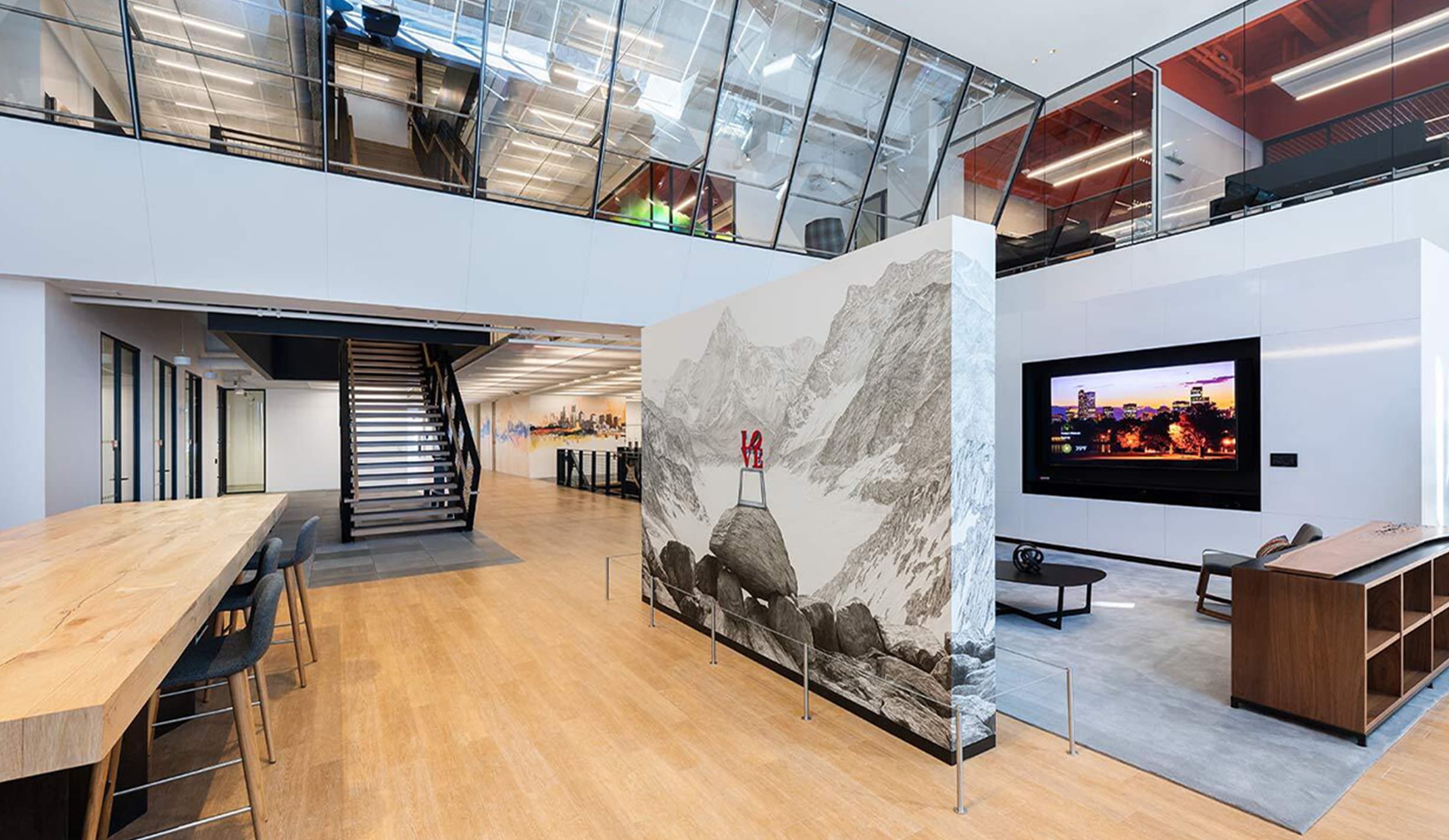 The background
As visitors make their way around the Comcast Technology Center - the tallest building in Philadelphia at a stunning 1,121 feet - they're surrounded by a vast array of rich and vibrant artwork. But this isn't just any ordinary artwork, it tells a meaningful visual story and is all about spreading the Philadelphia love.

In mapping out its vision for the interior design of its Technology Center, Comcast seeks to highlight local artists and give the building a look and feel that completely captures the City of Brotherly Love. To make it happen, Comcast contracts a multitude of local artists to give each floor and Atrium a custom feel with environmental treatments, sculptures, hand-painted murals, and more.

The ultimate goal behind the city-centric artwork is to deepen the connection between the building's employees and where they work, to spur creativity, engagement, and excitement about what they do and where they're doing it. Comcast actively seeks to tell the story of the city through art - showcasing its past, it's present, and its future. Weaving in industrial and technology themes throughout, the process spans each floor of the building and features a range of eye-catching pieces.

Consider it an homage to all things Philadelphia.
The experience
To bring its design dreams into fruition, Comcast works with several partners, including Sparks. A major focal point of the design is executing the vision of local community artists in both 2D and 3D, as well as designing the space's showcases. Additional services include coordinating with Comcast to create custom printed wall finishes, structures, sculpture, showcases, lightboxes, and framed story areas throughout the building.

Standout design elements include interactive art experiences in each elevator bay, with 20,000 color-coded wooden pucks being used to create patterns in the perforated wall surfaces. Distraction markers and film gradients feature on the glass surfaces throughout the building.

The artwork throughout the building is thought-provoking, colorful, anything but traditional, and places Philadelphia front and center. Featuring innovative photographs of local residents, murals of the city, graffiti walls featuring words that encapsulate Philly (think "hoagies," "Whiz wit","Walt Whitman Bridge", "Tastykake" and more), and more, the building delivers visual wonders on each floor.

A show-stopping piece is a dramatic hanging sculpture with a sharp geometric shape, and vibrant reflective squares by designer Virgil Marti. In addition to Sparks, New York City design firm Gensler works directly with Comcast on the interior design elements of the building, while Vick Corporate Advisors curates the art in collaboration with Comcast.
The results
The design leaves a positive impression on Comcast and Technology Center occupants alike and it acts as an important vessel to showcase the rich art scene of Philadelphia.


Showcases local artists work throughout the atrium and 40 floors
Integrates 2D/3D environmental treatments, sculptures, murals, showcases, lightboxes, custom printed wall finishes
Interactive, elevator art experiences using 20,000 color-coded wooden pucks to create patterns
Produced in collaboration with Gensler and Vick Art Advisors