How CPG Brands Can Tap into Esports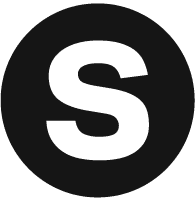 Sparks Marketing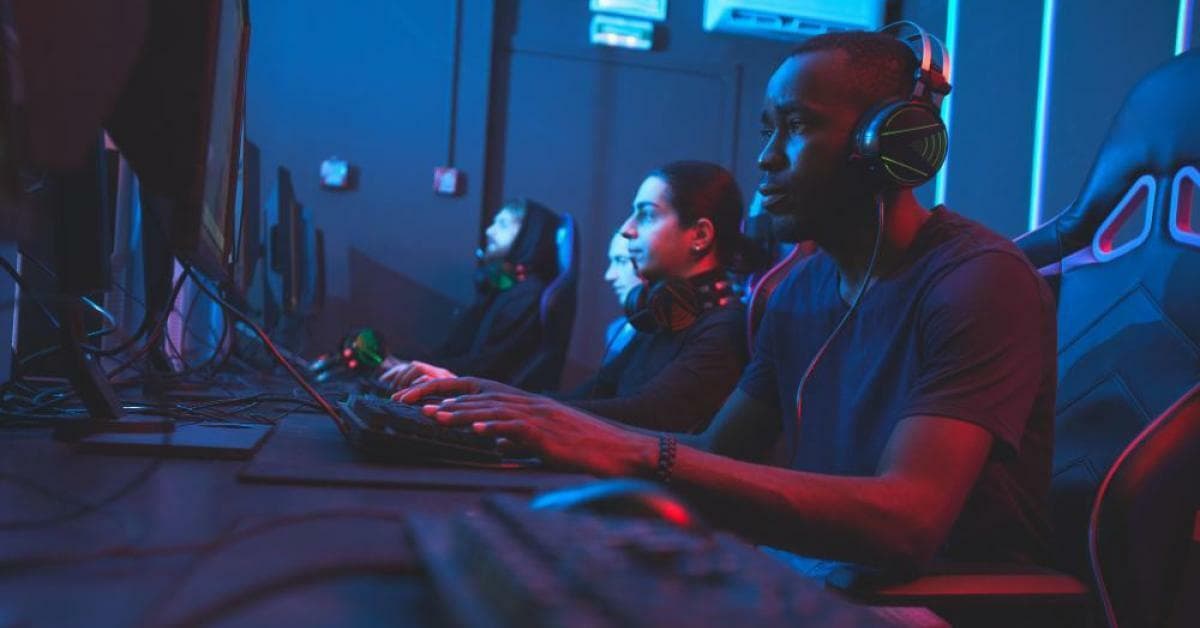 The number of non-endemic brands entering the esports space is growing — through brand experiences, sponsorship deals and partnering with teams. Just in the first quarter of 2019, partnerships rose 95 percent year over year, with mega consumer brands like Coca-Cola, Snickers and Nissan announcing significant deals. Indeed, as esports continues to move closer to mainstream culture, tapping into its wildly passionate fanbase begins to look more attractive — and if your goal is to connect with younger generations, perhaps even essential. Let's take a look at how three trailblazing brands are creating successful CPG esports activations.

"We're looking at using this space to announce to this community our new products that are coming out, and sometimes make them available exclusively to this community before they're available to the general public," says Charlie Chappell, The Hershey Company's head of media.

At the two-day event, 10 Overwatch League teams compete against one another in different rivalries. Kit Kat adds a fan engagement component to the live battle while the LA Valiant competes in its match. A fan from each competing team volunteers to sit on top of a dunk tank, and the second a winner is declared, the fan from the losing team plunges into the tank of water. All attendees are given free chocolate bars (not yet available in stores), a donation is made to St. Jude's Children's Research Hospital in the name of the winning team, and the fans dunked in the water tanks get a sweet reward: a year's supply of Kit Kat bars. A delicious example in the world of CPG esports activations.

TOTINO'S

Event marketers looking to engage gaming audiences needn't stop at live event activations. In fact, if the experience is live-streamed, a brand's reach can seriously multiply. To amplify an activation on the day of the Super Bowl, a huge streaming day for Twitch, Totino's creates a "Bucking Couch" experience in which four of Twitch's top 10 gamers challenge each other while seated on a red, rodeo-style couch. By voting in a chatroom specifically devoted to Twitch users, fans are able to control the movements of the couch, from making it spin to doing a wave to even bucking gamers off of it. The activation enjoys massive engagement numbers and four hours of content to be used for videos beyond the livestream. A win when it comes to CPG esports activations.

MTN DEW

Mtn Dew is going all-in with gamers by calling them out specifically in their packaging and products. The CPG brand develops a version of its AMP energy drink called Game Fuel designed chiefly for fans of gaming. Dew sets up shop at streetwear convention ComplexCon to showcase and sample the product, which features a limited-edition Call of Duty: Modern Warfare graphic on the can. The entire space is a tribute to gaming's past, present and future. Attendees journey to the past through a collection of retro arcade games, such as Pac-Man, Space Invaders and Duck Hunt, complete with vintage equipment and TVs. Gaming's present is represented by a Call of Duty tournament between attendees featuring an electronic leaderboard and a chance to play against hip-hop personality DJ Akademiks. Lastly, in the footprint's futuristic gaming area, consumers experience virtual reality treadmills and wear gaming vests and VR goggles simulating doomsday scenarios and explosions. An innovative example in the universe of CPG esports activations.
---
As the esports industry continues to expand, so do the opportunities for brands that aren't typically involved in the space. If you haven't yet dipped your toe in, have no fear. Every brand (including the ones killing it above) had to start somewhere. The key with this crowd is to make the effort to learn what makes this demographic tick and, most critically, to engage with them authentically. We can't wait to see even more creative CPG esports activations.
---