Four Best Practices to Sharpen Your Digital Event Strategy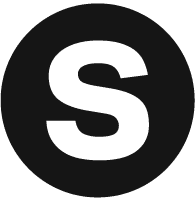 Sparks Marketing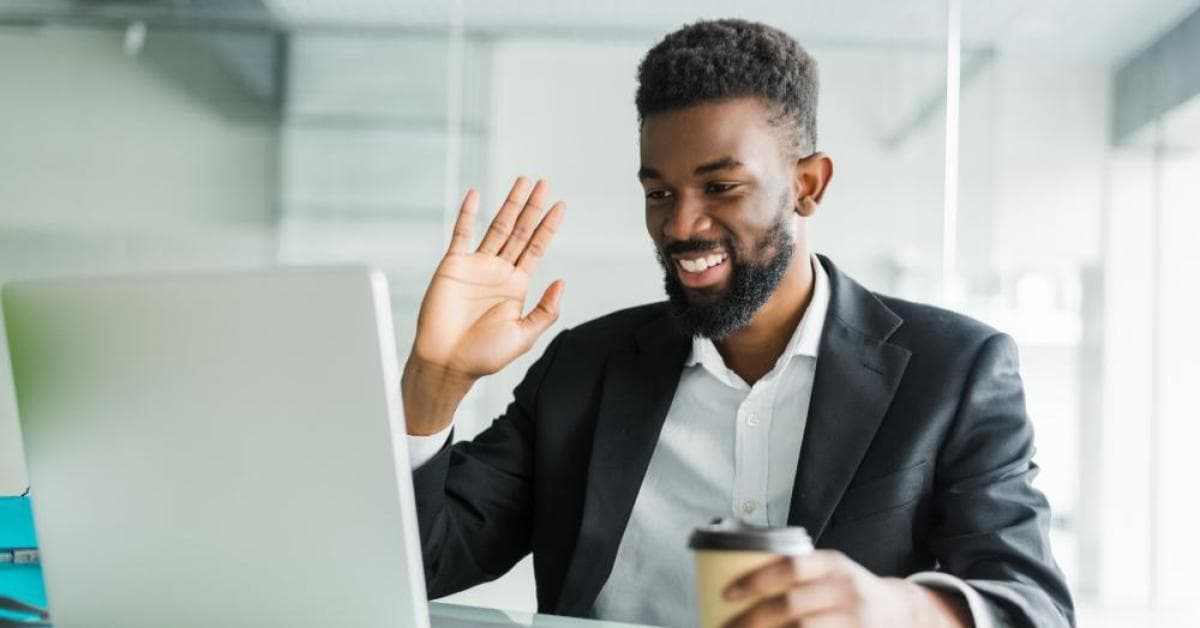 Now more than ever, digital event strategies and digital pivots are trending as potential ways to support programs that may not be able take place in person. This of course opens the door to several important questions. Is it enough to simply move your event's speakers onto a webcast? How do you create a digital experience that has a comparable level of peer to peer engagement as a live event? What approach do you need to take to translate your live event messaging into an impactful digital experience?

Other lingering questions revolve around the deployment of digital/virtual events like available routes to take, successfully integrating sponsors/exhibitors/partners, driving networking, working out pricing, measurability . . . the list is extensive.

The good thing to remember is there are attainable, available options to take your event digital, whether you need to quickly pivot due to travel restrictions, or you want to build an ongoing digital presence for your events that will power audience engagement over the long term. In this post, we're going to lay out four basic best practices to help you optimize your strategy and ensure success with a digital event.

1. Ensure You Have Answers to the Right Questions

When you're preparing to set up and deploy a virtual event program, there are a host of questions you need to be able to successfully answer but one in particular is paramount and should come before all the rest. What are the critical aspects of your live event that you want to preserve and carry forward?

"Very importantly…this is not about which event software package to use. Do not start there," says David Vallante, Chief Analyst at The Wikibon Project, on the process of pivoting to digital. "Start with the outcome you want to achieve, identify the parts of that outcome that are achievable and work backwards from there. The technology decision will be easier and more effective if you take that path."

What's clear here is that the foundation of a virtual event program (similar to a live event) needs to be built upon delivering maximum value to your audience. What are the key objectives of the digital event and how is your program going to deliver? Once you've identified your virtual program's primary objectives, you can map it out accordingly and give your audiences a meaningful experience that's on target with what you want to achieve.

Other important questions to consider to inform the design of your virtual event program include:
What size of an audience are you trying to reach?
What key content do you want to highlight? Do you have live presenters or can content be pre-recorded? What exists and what needs to be created?
How accessible is attendance? Is the audience local or global?
Is the digital presence to enhance the attendee experience? Or, is it 100% online?
How can you repurpose content from the event after the event?
What do you want the end user to experience while they're attending the digital event?
After clarifying the underlying objectives and fundamental questions, the next part of the digital event journey becomes much clearer.
---
2. Map Out the Digital Experience

Once you've identified what you want to carry forward from the physical event, the next step is mapping the experience and organizing your work streams — a process that can take as little as 3-4 weeks or up to a year, depending on size and scope. Some of the most important aspects to address include content design (keynotes, sessions, demos), visual look and feel, user experience design, and production design. What will the engagement level be with your experts during the event, how will sponsors be highlighted etc.

"You need to organize sponsors and partners and decide how to split up leads, promote sponsors and more during a virtual conference," says Michael Mayday, Digital Content Manager at On24. "Here, using a variety of digital tools, such as special landing pages, dedicated content hubs and commercial breaks throughout the course of your virtual event, can help."
---
3. Optimize Your Content

Once you get to content creation and speaker preparation, planning ahead is critical. Plan the setting for your live stream, book your production crews and prepare your speakers.

Make sure your speakers record any virtual presentations well ahead of time AND ensure they're educated on any digital tools you plan to deploy. Do they know how to engage audiences on webinars with surveys, polls, Q&As, social media? These not only boost engagement, but provide important outlets to measure engagement and collect data.

The most important thing, of course, is ensuring your digital experience is meeting the needs of your audience. Does it accomplish what they're looking for? A good way to measure if an event meets their needs is including a polling/question element at the end of a session or a day. Directly ask attendees how they feel about the event. This can help you as you move forward with another digital event in the future.

And of course, offer an on-demand or archived version of the digital event after its wrapped to allow attendees to revisit any sessions or information, and leverage the content in follow-up engagements and on alternate channels.
---
4. Mistakes to Avoid

Despite current circumstances forcing brands to make quick decisions to pivot to a digital event strategy, it's critical to have a digital plan in place well in advance, no matter the situation. When it comes to digital/virtual events, the level of planning should be on par with any in-person event.

"Speakers giving purely virtual presentations on the day of your event can get sick, home WiFi signals can drop and presentations can simply not be as prepared as you'd like," says Mayday. "Another common problem is inconsistent event branding. Make sure your slides, your webinar backgrounds, your landing backgrounds all have the same branding and design.

Something that's also important to remember is virtual events and hybrid events are part of a larger transformation happening within the events industry as a whole — they should not be viewed as a reactive trend. Digital events should be part of every brand's strategy.

Ultimately, it all comes back to our first point which is identifying the virtual event's objectives and bringing forward the most important aspects of the physical event, Next is remembering that

engagement is key no matter if the event is digital or in-person. Are your speakers engaging audiences on a virtual platform throughout their presentation? Give your audience opportunities to engage with you. This keeps them interested and most importantly, present.
---

Brands Doing It Right Now


Several major brands are adapting and pivoting to digital event strategies. Here's a good place to start if you want to explore current examples:
---
---