Digital Retail Strategies: Four Tactics to Maintain Audience Engagement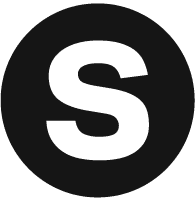 Sparks Marketing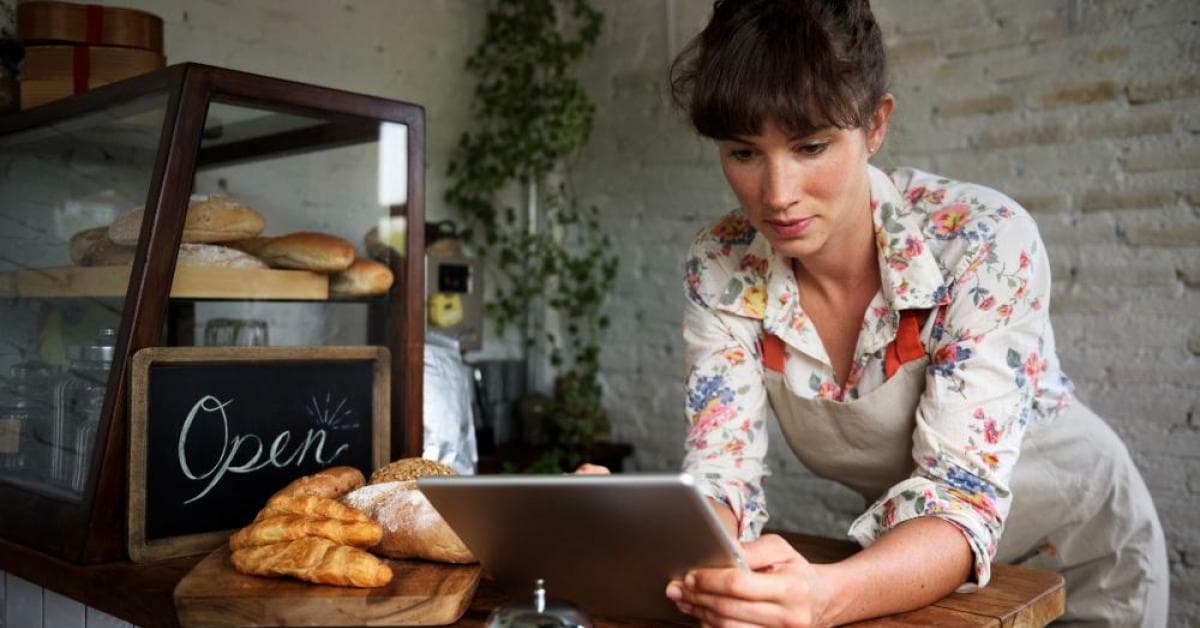 In the wake of these challenging times, pivoting to a digital and/or virtual strategy to reach your audiences is more critical than it's ever been. Many companies are now focusing primarily on digital technologies such as webcasting/live-streaming, virtual events, and even social media, as important channels to maintain meaningful audience engagement, especially when they can't meet face-to-face. Retail is no different, and for so many retailers across different industries, digital marketing channels are no longer just an emerging trend. Implementing digital retail strategies is a necessity to maintain brand awareness and to meet consumer needs.
With that said, when in-person engagement is not feasible, it's important for retailers to develop a plan for digital engagement. In this blog post, we lay out four potential digital retail strategies brands can implement to ensure they maintain a meaningful connection with their audiences. Let's get started.
Above all else, maintain communication with your audience
As current challenges make it more and more difficult to connect with audiences in person, it's important for retailers to communicate regularly, whether through email, social media, or by mobile (WhatsApp, Facetime), about all of the ways they're still available to provide support and services. These digital retail strategies not only help brands maintain the relationships they've established with their consumers, but it also goes a long way to foster brand trust and loyalty.
"[Communication channels include] call centers, for both customers and suppliers, and social media, where resources will be needed to monitor and respond to misinformation — as well as performing the vital role of showing empathy," says Bain of the ways retailers can ensure clear lines of communication with consumers in these more difficult times.
As Forrester points out, the most important things to keep in mind when communicating with your audience is to let each of the factors below guide the conversation:

What's the most vital information for the specific audience you're trying to reach?
What's the best channel to deliver your message?
What's the objective behind the message?

Once you have answers to those questions, the pathway to communication becomes clearer.
For a great example of a solid email communication, Digital Commerce 360 shares this update from Ann Taylor: "We are also ready to serve you at every moment online," says Ann Taylor. "Our teams in our distribution centers across the country continue their daily cleaning to maintain a safe environment. Our contact centers are available to help answer any questions you might have about your experience. And our websites, Facebook and Instagram accounts are always available for inspiration — sometimes we all need a short break from the news."
The bottom line is transparent, authentic messaging. It's important for retailers to let their audiences know that they're still listening, they're still providing services, and there are other ways to communicate when face-to-face opportunities are limited.
Harness the Power of Digital and Social Media
Now that we've established communication is key, let's talk about the digital retail strategies that help boost it — as well as showcase a retail brand's products and services. The primary avenue that makes an impact is social media. Not only are most a brand's social media channels optimal for reaching their audiences (especially, Instagram which continues to be a significant platform for online shopping), it's where the majority of millennials and Generation Z spend their time online.
For retail brands who can't connect with their customers face-to-face, social media offers up a large variety of digital retail strategies. These can include Twitter and Instagram chats to engage in a dialogue with audiences, and even FaceTime conversations — something makeup brand Glossier plans to test. In a letter to their customers, the brand outlines how it plans to use its social channels to stay in touch, inviting users to direct message them and leave comments to share their thoughts or ask questions.
"Several years ago, we piloted a FaceTime program where anyone could schedule a 10-minute, "genius bar"-like session to talk Glossier and products," says Glossier on its plans to further engage digitally with audiences. "Whether it's this or something like it, we're going to try to use this moment to spin up new, creative ways to foster community and connection and make magic happen. Stay tuned!"
Other creative ways retailers can take to social media to maintain engagement include asking their audiences directly on their channels what they want to see and the types of content that resonate most. Indie skincare brand Glow Recipe does just that in its latest Instagram update, asking its audience to "DM us, email us, leave a comment about anything and everything... Having conversations with you all makes us so happy, and we want to do everything we can to make sure we're giving you content that helps brighten your day."
The major takeaway here is that social media is a powerful tool in the realm of digital retail strategies. Specifically, to stay in touch with your audiences when an in-person connection is made temporarily unfeasible. For even more examples of how retailers can use social media to engage with consumers, check this out.
Utilize a Virtual Showroom
When welcoming visitors into a physical retail store becomes difficult or temporarily not an option, one particular solution is making an impact — the virtual showroom.
"Virtual showrooms and technology-supported wholesale are not new concepts," notes Footwear News. "But the immediate pressure for brands to adjust their practice has led to a surge in adoption of digital technologies."
In using a virtual/online showroom, retail brands are still able to highlight their products and offerings to consumers in an interactive, engaging way. Consumers are able to sort through products and it offers up a pretty seamless shopping experience.
As Vogue points out, several fashion retail brands are utilizing virtual showrooms now more than ever as part of their digital retail strategies.
"Virtual showrooms, where buyers can view and order designs remotely, are on the rise," notes Vogue. "This season, Joor, a wholesale platform that enables virtual showrooms and is used by brands including Loewe and Proenza Schouler, saw the average value of each order placed increase by 400 per cent, compared to 2019 figures."
Additionally, the fashion publication notes that 3D technology, 360 video, and live-streaming are all important forms of technology that retail brands can adapt and utilize to showcase their offerings and continue to engage with audiences.
"In direct response to travel restrictions, designer Steven Tai released his lookbook online using technology that allows viewers to digitally spin images of models a full 360 degrees, and showcases additional detail by highlighting fabrics and construction," notes Vogue.
The message is clear, digital technology, including video and virtual reality, are becoming more and more resonant for retailers who need to get their products out to their customers when in-person options are more difficult.
Organize a Virtual Meet-Up

For many retailers, in-store meet-ups and gatherings are important marketing strategies, but in a time when face-to-face meetings are a challenge, adopting a digital solution is key.
As Forbes points out, several retailers including DTC aperitif brand Haus, are utilizing virtual meet-ups in their digital retail strategies. Virtual meet-ups serve as a meaningful way to maintain engagement with their customers, especially since in-store meets are an integral part of their marketing strategy.
"[Haus] decided to pivot and move these gatherings to a new, virtual format: Their brand's co-founders are now hosting a weekly online aperitivo hour," notes the publication. "Their first event had a strong turnout: About 60 guests joined from around the world."
There are several available platforms retail brands should look to if they choose to go the virtual meet-up route, particularly when regular gatherings are an integral part of their customer engagement strategy.
Digital retail strategies are a way for consumers to gain access to brands — and for brands to tell a complex story that extends well beyond the physical confines of your "store." They're also an integral part of our retail capabilities.

When Sparks designs digital experiences for retail, the shopper is transported into a dynamic, compelling, engaging world — a 3D snapshot of who they can become with your brand by their side. If you're facing challenges due to the temporary closure of physical retail stores, and/or the cancellation or postponement of a retail trade show or an event, contact us today to discuss how Sparks can help you connect with your clients and reach your goals in these challenging times.