Digital Trends of 2019 Experiential Marketers Can't Afford To Ignore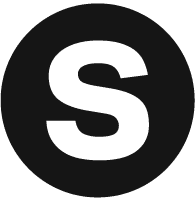 Sparks Marketing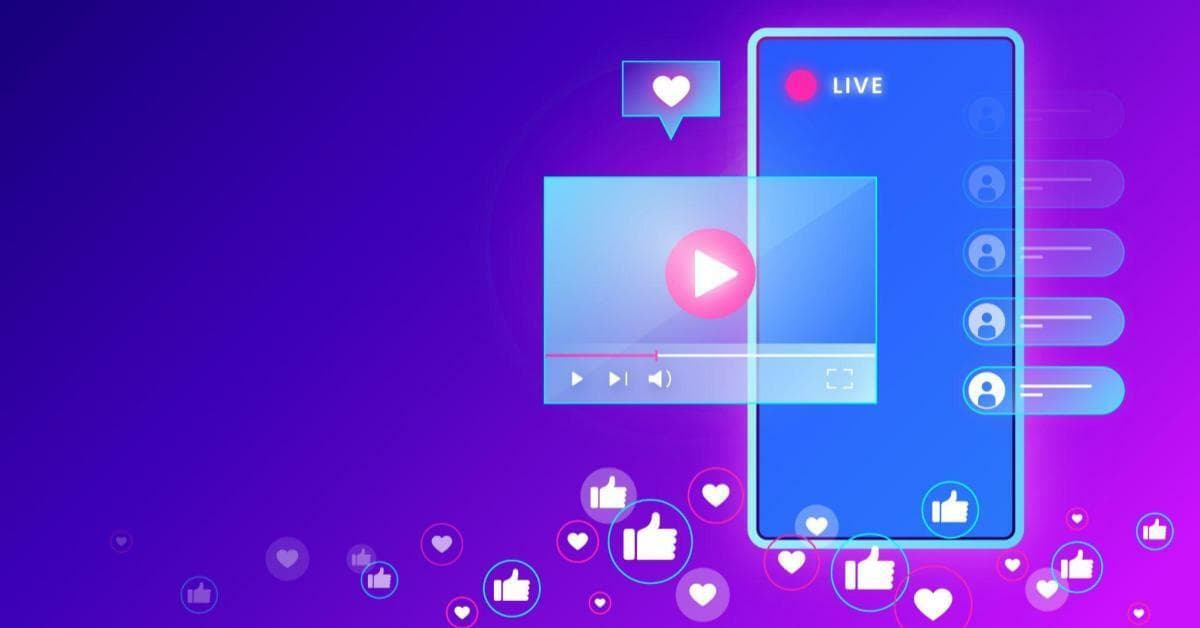 When it comes to reaching your target audience, digital marketing remains at the forefront. New technologies are emerging almost every day and for marketers, it's crucial to stay on top of the trends. From artificial intelligence to live video, we've compiled some of the top marketing digital trends for 2019 to keep on your radar. Check it out:

Artificial Intelligence and Visual Search

The benefits of using artificial intelligence are expansive but most importantly, AI can open the window to better insights. "You could leverage AI to find prospects who look like your existing customers or scan social media conversations to provide you with real-time intel on your competitors," according to a Forbes article on the digital trends of 2019.

AI also goes hand-in-hand with another digital trend that keeps building momentum – visual search. According to a new study of millennials and Gen Z consumers conducted by ViSenze, an AI company, 62% of millennials want to be able to use visual search over anything else.

So how does it work? As stated in an article on the benefits of visual search by Social Media Today, "When presented with an image, visual search identifies objects within it, and then searches for images related to those objects. For example, based on an image of a chair, a visual search would enable you to shop for an identical or similar chair." Google Lens is a great example of visual search engine. A helpful way to get started with boosting visual search visibility? Incorporate image search into your web inventory!

Chatbots

According to a Juniper Research study, "chatbots will be responsible for cost savings of over $8 billion per annum by 2022." Chatbots are emerging as an effective tool for reaching your audience quickly, which in today's world of instant gratification, is an important feature, especially for millennials. "Chatbots can be integrated with a website, an application, and even with a social media platform.

Video Video Video

According to Social Media Today, 82% of internet traffic will likely be video content by 2020. Additionally, live-streaming is expected to remain a strong way to engage with audiences on social media. Why is video so impactful? Today's audiences respond to what they see and video lets users watch a story unfold, giving companies an important opportunity to really show who they are in a more intimate, vibrant way. Great ways to use video, especially on social media, include going behind-the-scenes, Q&As, and re-purposing content (infographics, white papers, blogs, case studies, etc.).

Consider using Instagram and/or YouTube Live to incorporate video into your strategies for 2019 – and remember to keep content short, simple, and fun! Check out this list from Weidert Group of companies doing an awesome job incorporating Instagram video into their content marketing strategies.

Voice Search

"Alexa, what are the top digital trends of 2019?" Alexa, Siri, and other voice-enabled search assistants are expected to be a top contender for how we search in 2019. According to a survey conducted by Search Engine People, 20% of mobile searches on Google are voice searches. This stat goes hand-in-hand with another from their survey – almost 61 million Americans use digital assistants like Alexa.

To use voice search effectively, brands should develop a crystal-clear understanding of their audiences' needs, the type of spoken language they respond to, and who they are.


---

These are just some of the top marketing digital trends predicted to make a splash in 2019. The key takeaways are audiences want to be able to act easily and quickly to get the results they need so it's important to ensure your tailoring your content to meet those needs. Here's to an interactive year!


---