DJI OSMO Camera Launch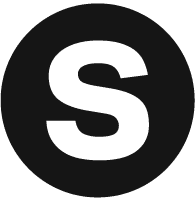 Sparks Marketing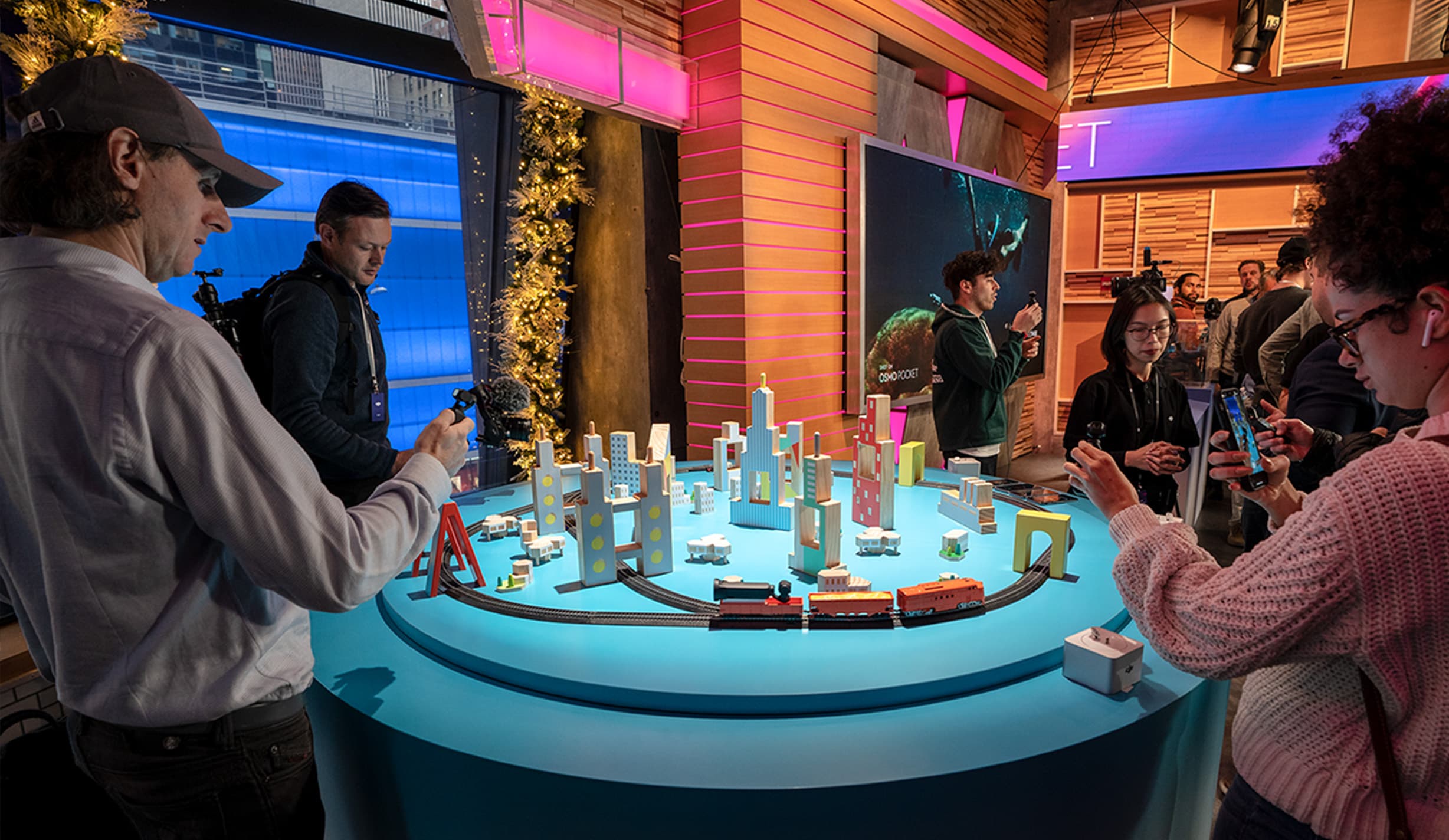 The background:
To announce its new OSMO camera to North American press, Chinese technology company DJI (iFlight Technologies) engaged Sparks to create a unique and memorable product launch to garner attention and generate buzz. The end result? A takeover of the Good Morning America studio complete with hands-on production demonstrations and a simultaneous promotional billboard reveal in New York City's Times Square.


Preparing for the DJI OSMO camera launch:
The first step for our team was to coordinate with DJI on venue selection. Given that DJI is based in China, the entire process unfolded remotely with the Good Morning America studios in bustling New York City ultimately being chosen.
On the day of the DJI OSMO camera launch, we sprang into action, preparing and transforming the studio once Good Morning America completed rehearsals and filming. Product demonstration props, including a water tank, were swiftly installed in the space, with the studio flipped in less than two hours.
One of the key elements to the launch was keeping the product itself, the OSMO camera, entirely a secret until the announcement. As such, all products within the studio were concealed from attendees. After being invited into the revamped studio, members of the press enjoyed light refreshments while mingling before the big reveal.


The big reveal:
The suspense was over as soon as the switch was flipped on the Times Square billboard revealing the OSMO camera! Within the studio space, a series of live demonstrations took place, providing ample opportunities for press to learn about the camera's benefits and test out its features.
Demonstration highlights included mounting the camera to a model railroad as well as an Instagram ribbon activation that highlighted the camera's movement capabilities. There was also a water tank, which showcased OSMO's accessories being waterproof. People could also test out the camera's zoom functionality and take photos overlooking the perfect landscape of Times Square.
To close out the DJI OSMO camera launch announcement, gifts were handed out to those in attendance, rounding out an exciting experience.


Key highlights:
The hands-on nature of the product launch allowed the press to get a full perspective of the OSMO camera's abilities, while the billboard made a splash and served as a fun and eye-catching way to share the product to thousands of people passing through Times Square.

Coordinated North American product launch with press in Asia and Europe
Developed a series of hands-on experiences for press to handle product after launch
Coordinated the Times Square billboard reveal
Sourced and recommended venue for the client to approve remotely
Maintained product secrecy up until the moment of launch