Dolby IBC Amsterdam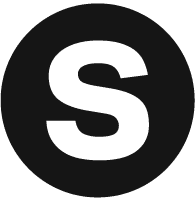 Sparks Marketing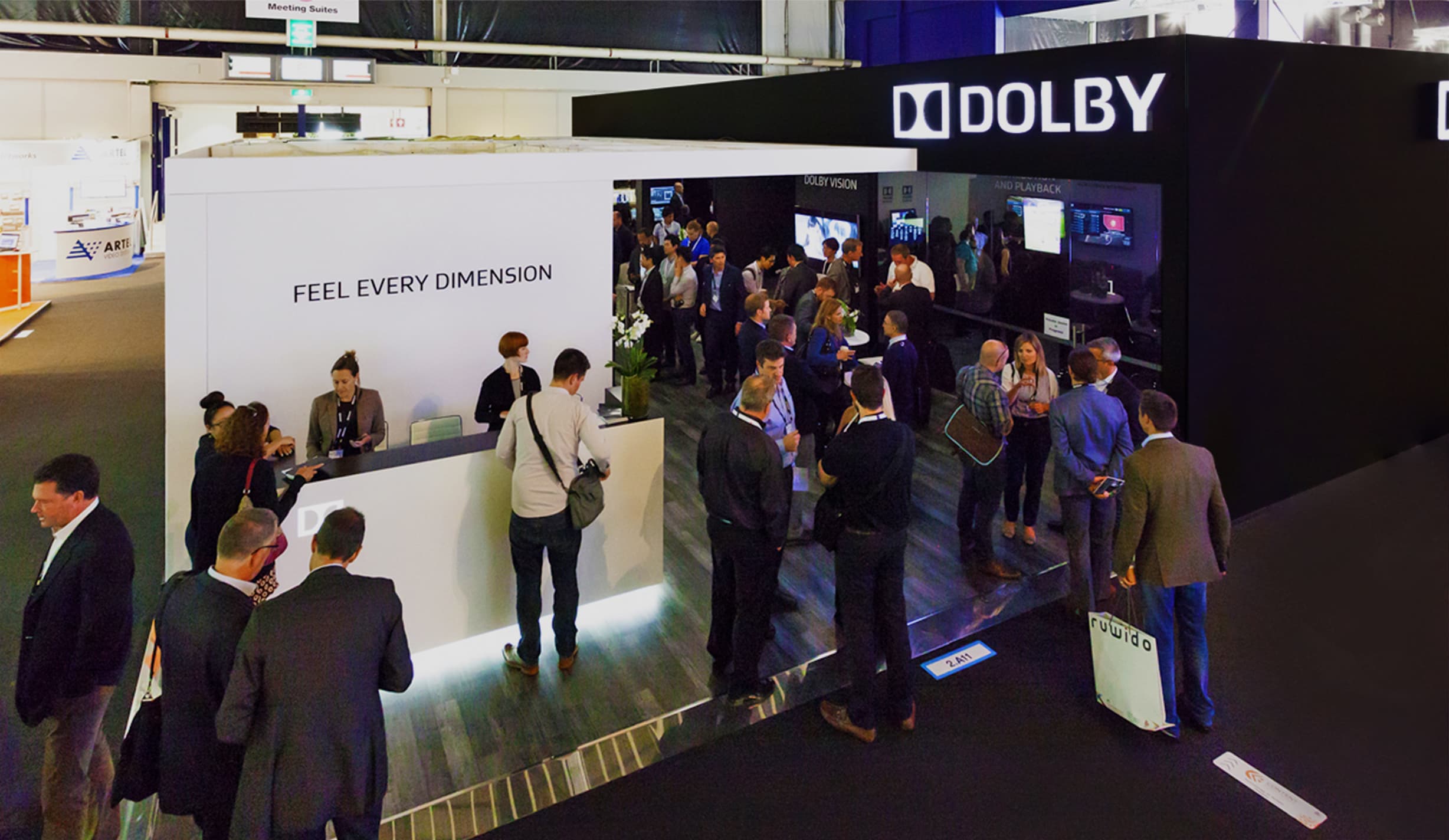 Dolby IBC Amsterdam, a 1,900 sq. ft. experience at the International Broadcasting Convention, demonstrates the meticulous standards that make them leaders in audio technology around the world. Dolby innovates and creates products that provide the best sound, picture and environment experience for today's highly-engineered entertainment—at the movies, in your home theater or on your smart phone.

IBC is the leading global trade show for professionals engaged in the creation, management and delivery of broadcasting media and entertainment. The event showcases the latest in broadcasting, mobile TV, IPTV, digital signage, and R&D.

The Sparks design team works with Dolby's designers to ensure exacting brand standards as attendees demo home, video and audio technologies. The design facilitates hundreds of components, equipment and cables that culminate into a state-of-the-art audio listening experience. No small feat in an expo environment with noisy, hustle and bustle of over 55,000 attendees. Enclosed soundproof listening environments, painstaking balanced, achieve a pristine audio experience. Noise levels of equipment inside and outside of the rooms, including air conditioning, factor in the listening equation.
The Dolby IBC Amsterdam design includes multiple listening environments and features an Atmos® room where sound moves around you in the three-dimensional space. Live demos by Dolby engineers and private meeting rooms for conducting business complete the experience.


1900 sq. ft.; 55,000 attendees
Custom built, fully enclosed, soundproof audio experiences
Live demos by Dolby engineers
Focus on new Atmos technology